How to Master the Bull Run $
gm Bankless Nation, we're still back, now let's look at how to make the most of the next bull run.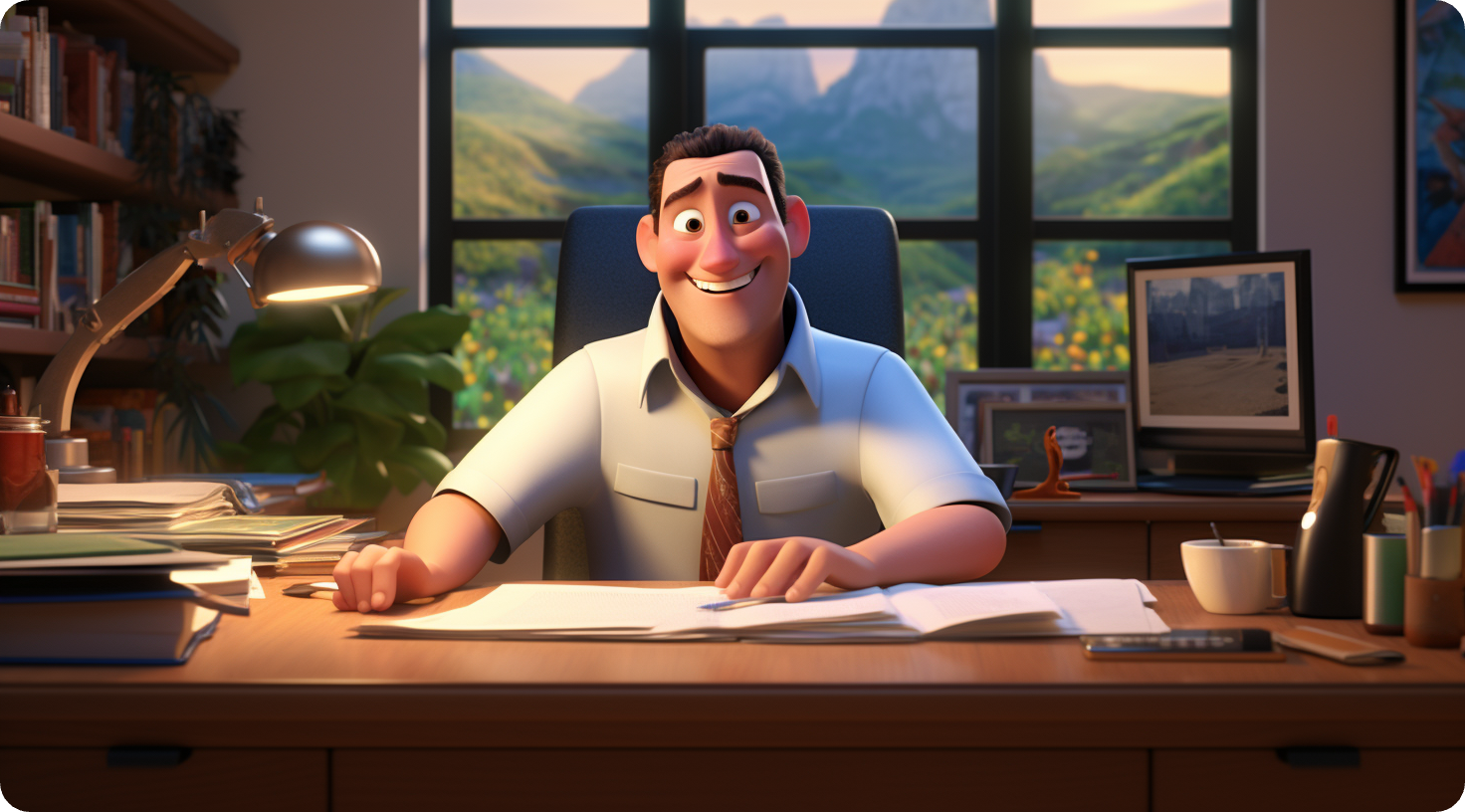 Friend & Sponsor
Kraken

- See What Crypto Can Be with Kraken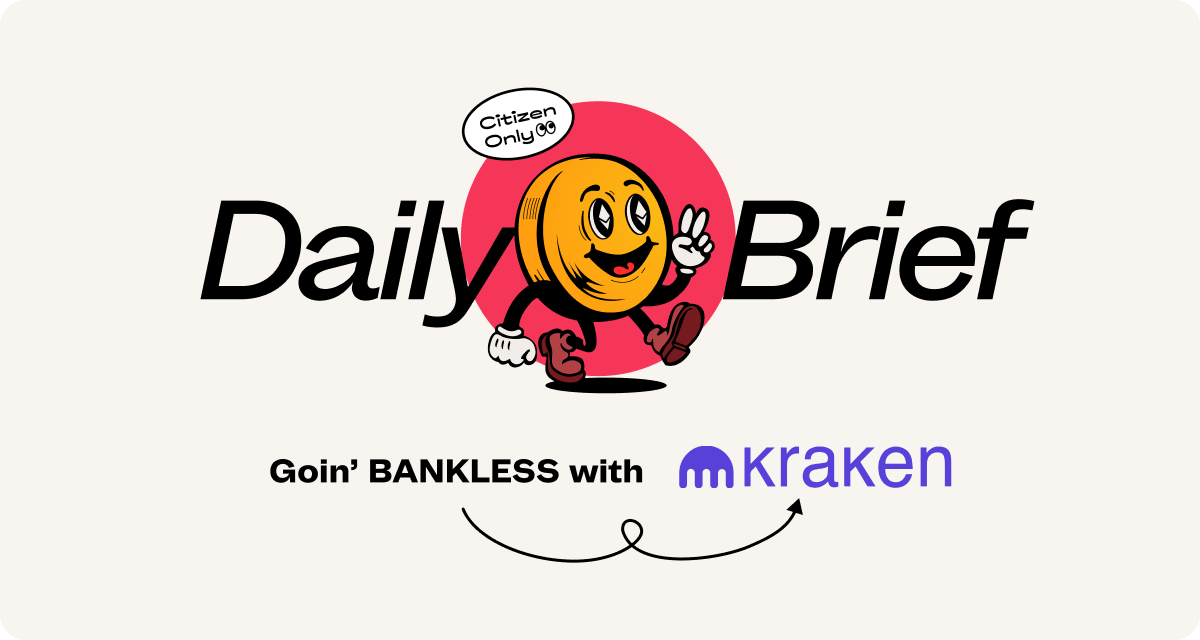 How to Master the Bull Run
---
Sponsor: Kraken — Sign up for an account and see what crypto can be.
NEED TO KNOW
Cross-Examination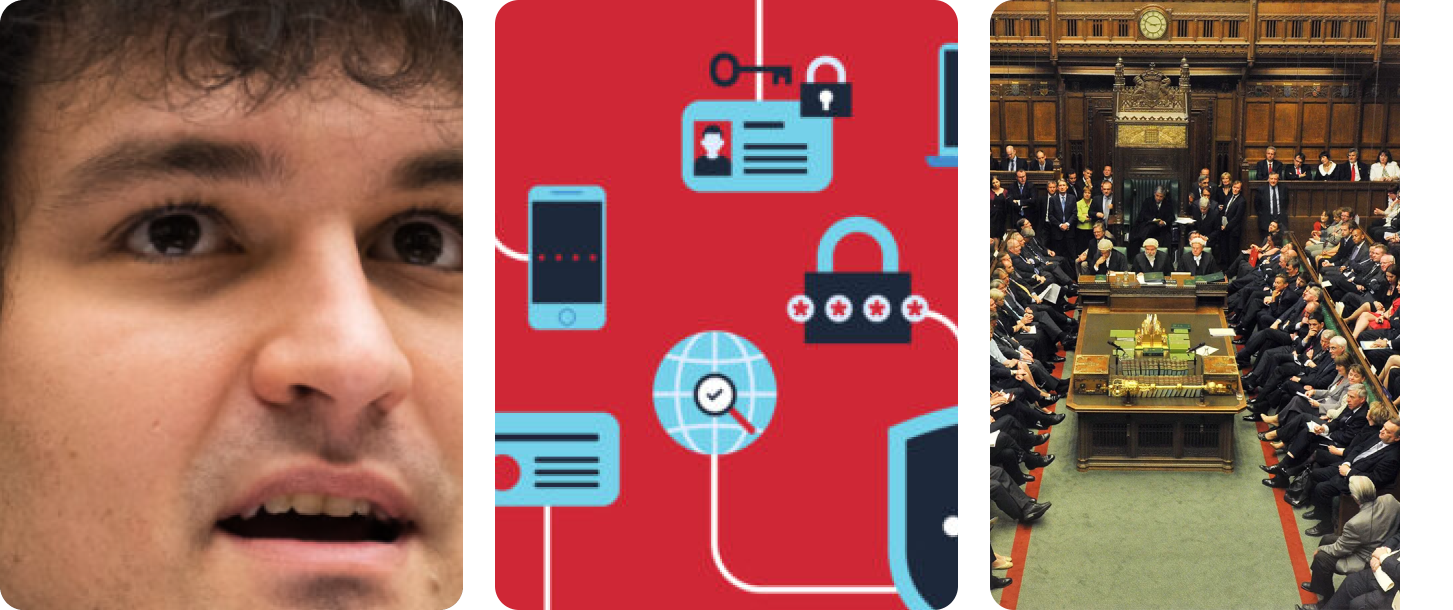 👨‍⚖️ SBF gets questioned. Sam got torn apart on his first day of cross-examination. Turns out, his public comments and post-meltdown interviews didn't do him favors.
🥷 LastPass hack? Is an old LastPass hack to blame for mystery wallet drains? $4.4M was drained on a single day last week.
🇬🇧 UK readies crypto policy. The UK gov published crypto regulation proposals, saying it aims to make the country an industry hub.
---
| | |
| --- | --- |
| Prices updated at 4:00 pm ET | 24HR |
| | | |
| --- | --- | --- |
| | Crypto Market Cap $1.27T | ↗ 0.2% |
| | Bitcoin $34,365 | ↘ 0.7% |
| | Ethereum $1,800 | ↗ 0.3% |
---
📊 Crypto loves liquidity. When money supply grows, crypto becomes a supermassive black hole – outperforming stocks, according to Raoul Pal. And money supply is growing right now.
INVESTING
8 Tips for Next Bull Run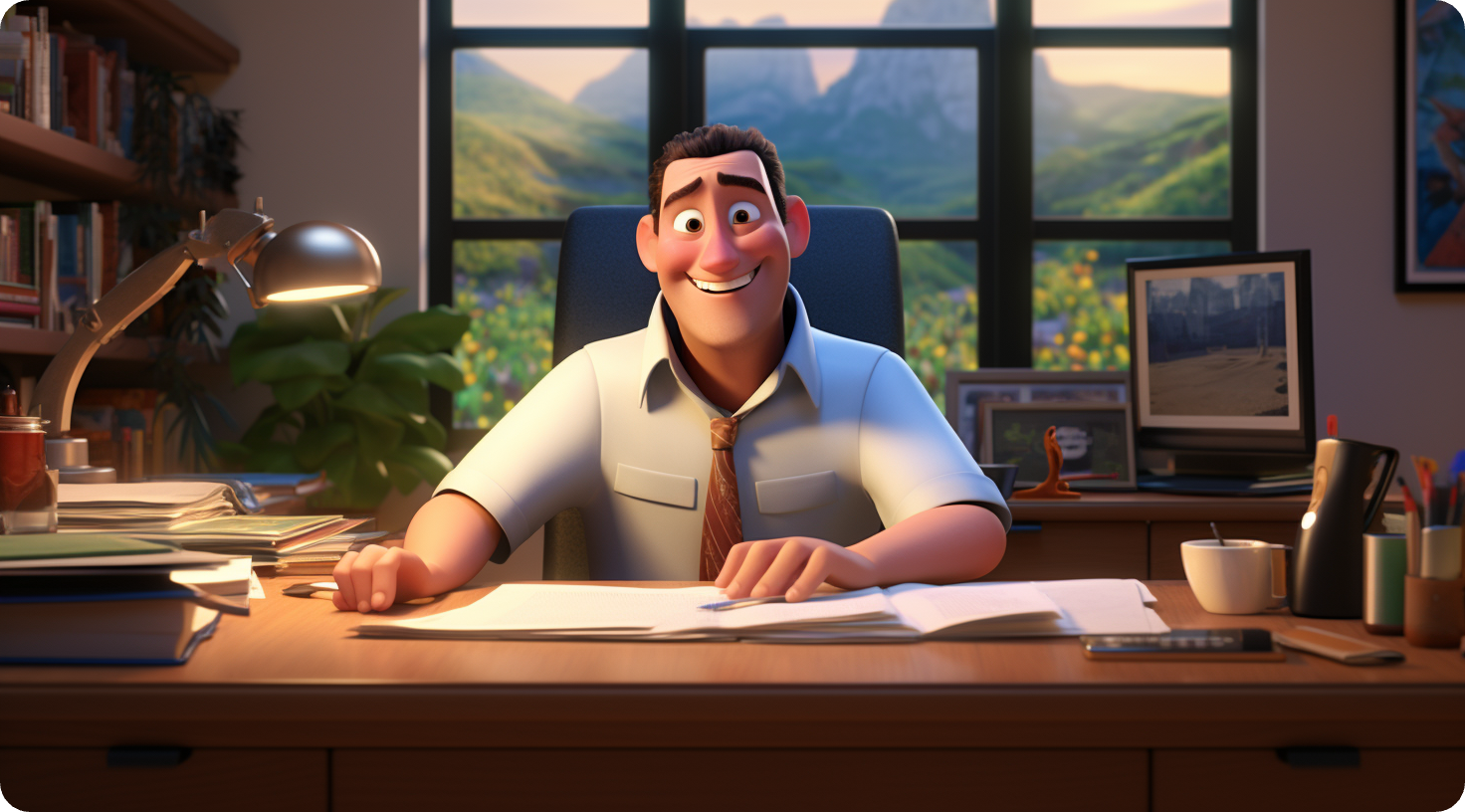 Is the bull market returning? That's the question everyone is asking after BTC ETF excitement brought signs of life back to crypto last week.
There's no question that more people are starting to get excited, but how can you make the most of the next bull run? We break it down into 8 tips.
---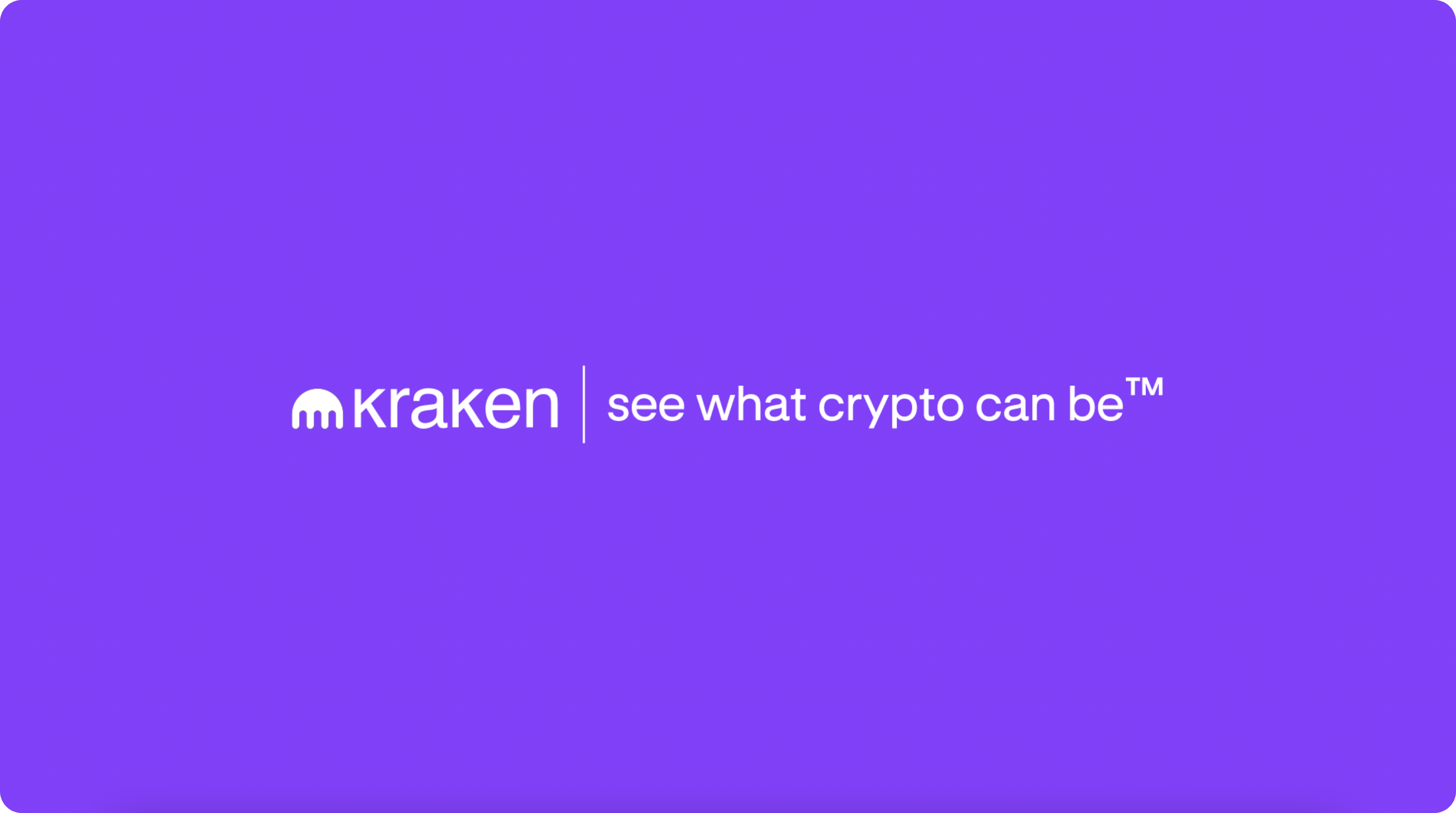 Kraken is one of the largest and most secure crypto platforms in the world. They've been in the crypto game for over a decade, and now they're inviting us all on a journey to see what crypto can be.
LATEST PODCAST
How Crypto Saves the Internet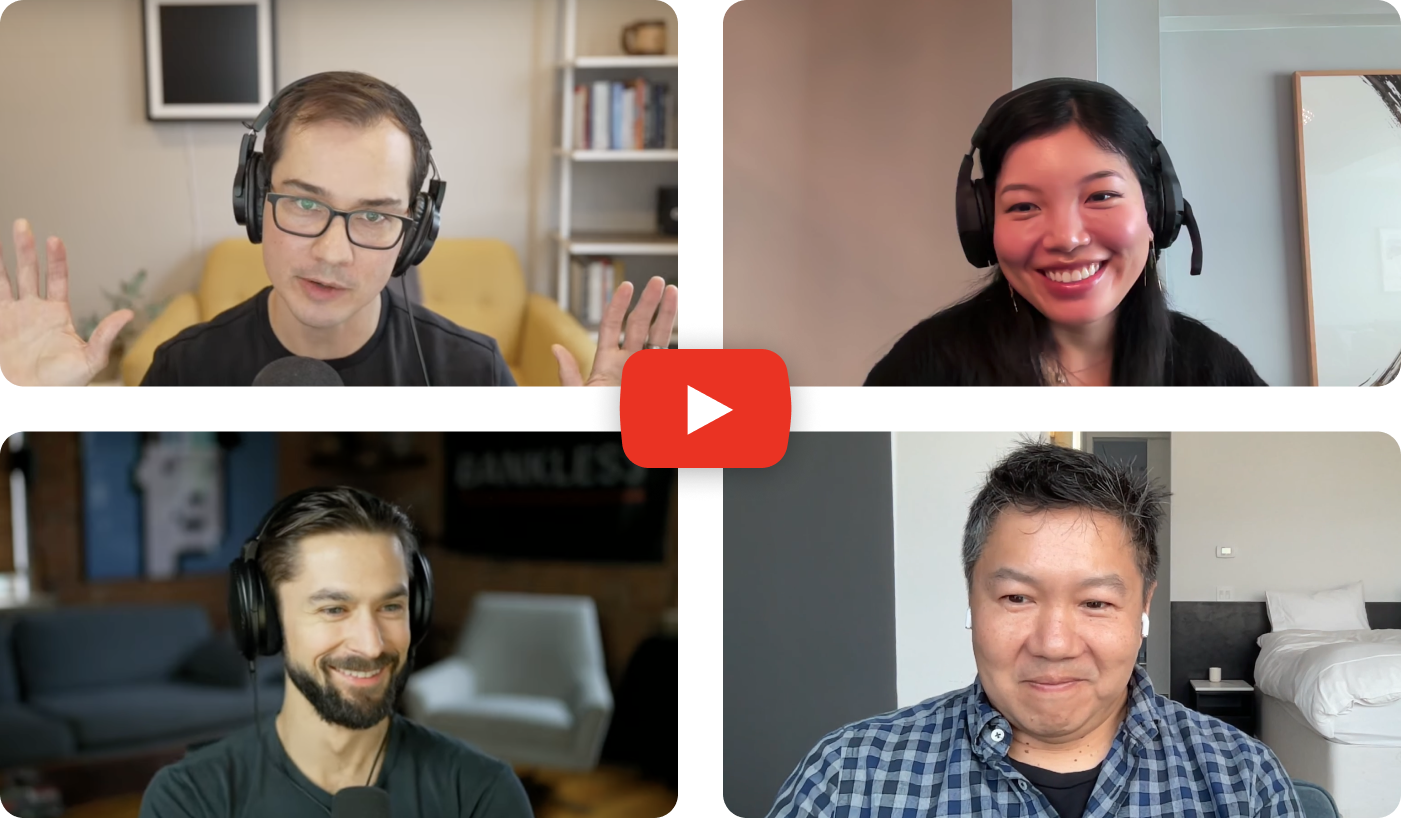 We're joined in our latest episode by Li Jin, an investor and one of our favorite thinkers on crypto and the creator economy. We also talk with Eugene Wei, a web2 product visionary. Listeners may be familiar with some of his incredible blog posts such as "Status as a Service," "Invisible Asymptotes," "Why Information Grows," and more.
In today's episode, these two giga-brains – one from Web2 social, one from Web3 crypto – talk about the future of status as a service, psychological ownership, and the future ties between social and crypto.
PREMIUM FEED
Eugene & Li Debrief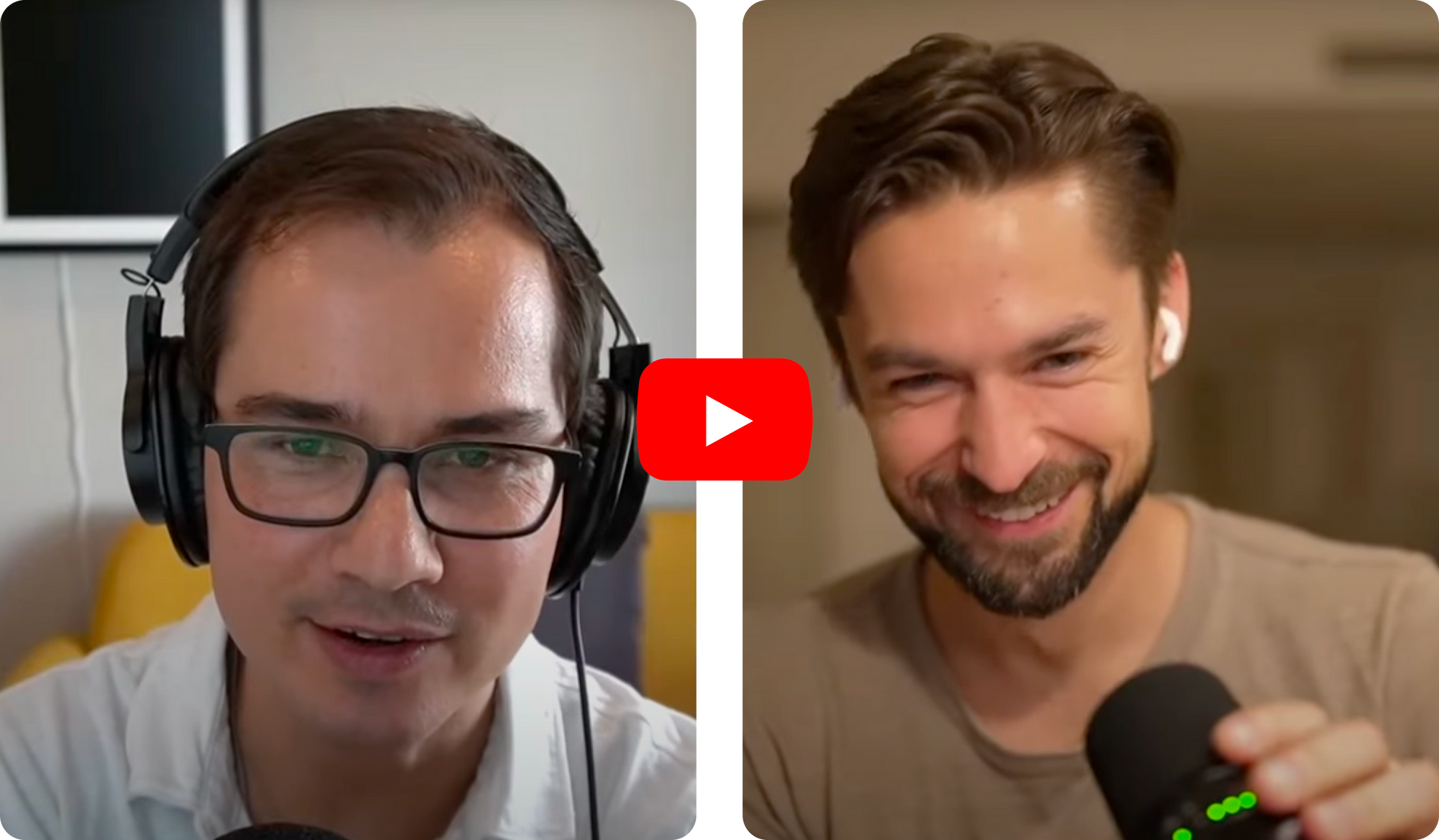 Want to hear all of Ryan and David's thoughts on their latest conversation about how Web3 saves the internet? Bankless Citizens get the extra scoop every week!
ALPHA OF THE WEEK
What We're Tweeting