---
Sponsor: Kraken — Sign up for an account and see what crypto can be.
NEED TO KNOW
SBF Guilty on 7 Counts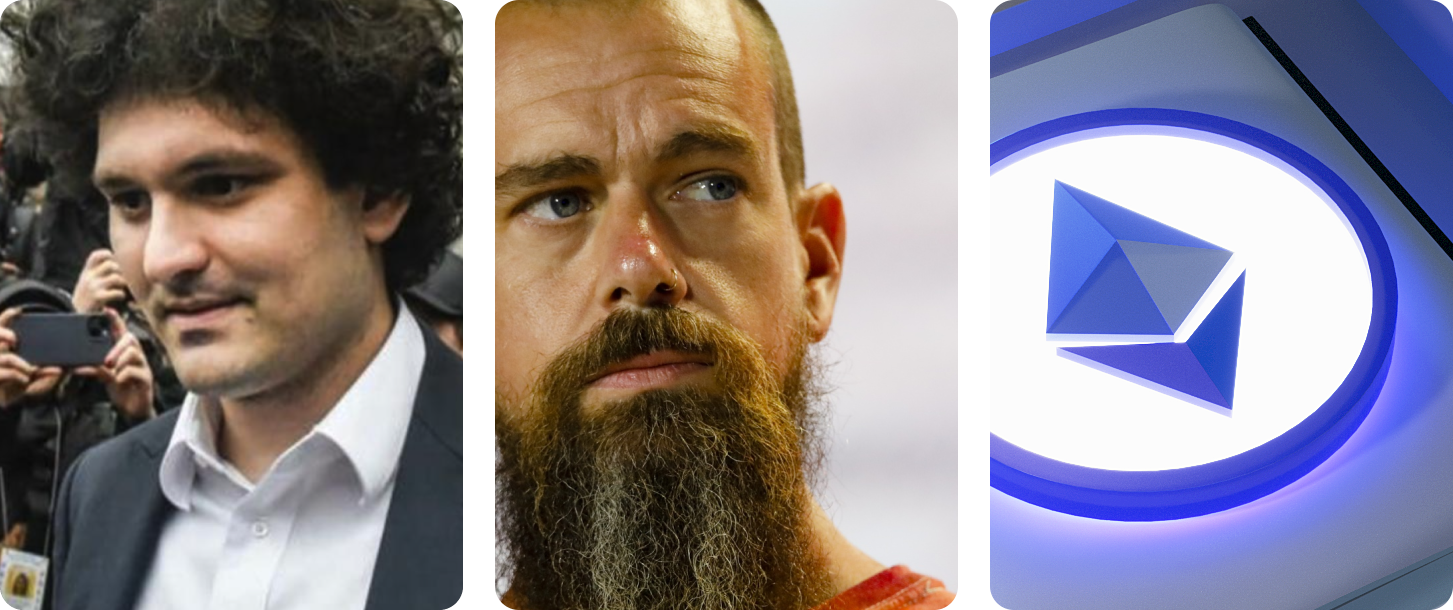 ✅ SBF = Guilty. We got him. He's guilty on all 7 counts. Technical max sentence is 115 years, his sentencing is set for late March. ✌️
💰 Block BTC Revenue Up. Jack Dorsey's Block reported Q3 earnings. It sold $2.42B in BTC to users, netting $45M in profit.
🥩 Coinbase Staked ETH Empire. Coinbase disclosed it has a $7B balance of staked ETH, over 15% of total. Is this a problem?
---
| | |
| --- | --- |
| Prices updated at 4:00 pm ET | 24HR |
| | | |
| --- | --- | --- |
| | Crypto Market Cap $1.29T | ↘ 0.6% |
| | Bitcoin $34,650 | ↘ 1.2% |
| | Ethereum $1,828 | ↗ 1.0% |
---
📈 Investors want COIN: Coinbase's Q3 results were released, and despite net revenue declining, transaction volumes getting crushed, and earnings underperforming expectations, COIN pumped on today's open.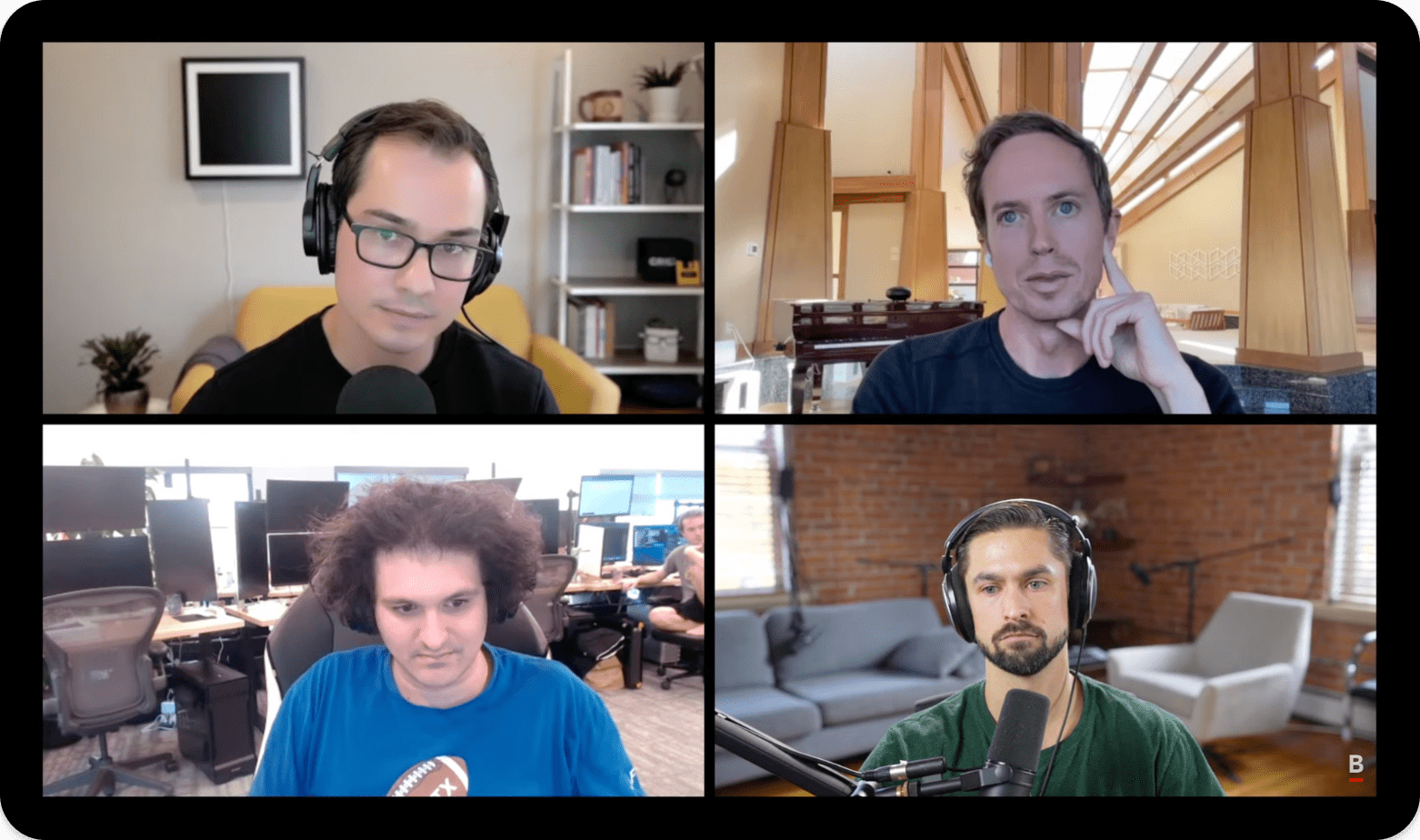 One year and five days ago, we hosted SBF on our podcast to debate Erik Voorhees on crypto regulation.
Criminals and scammers will visit our industry again in the future. I hope those of us who lived through SBF will be wiser the next time. But above all, let's make sure we remember that the true hope of crypto isn't another set of bankers like SBF...👇
---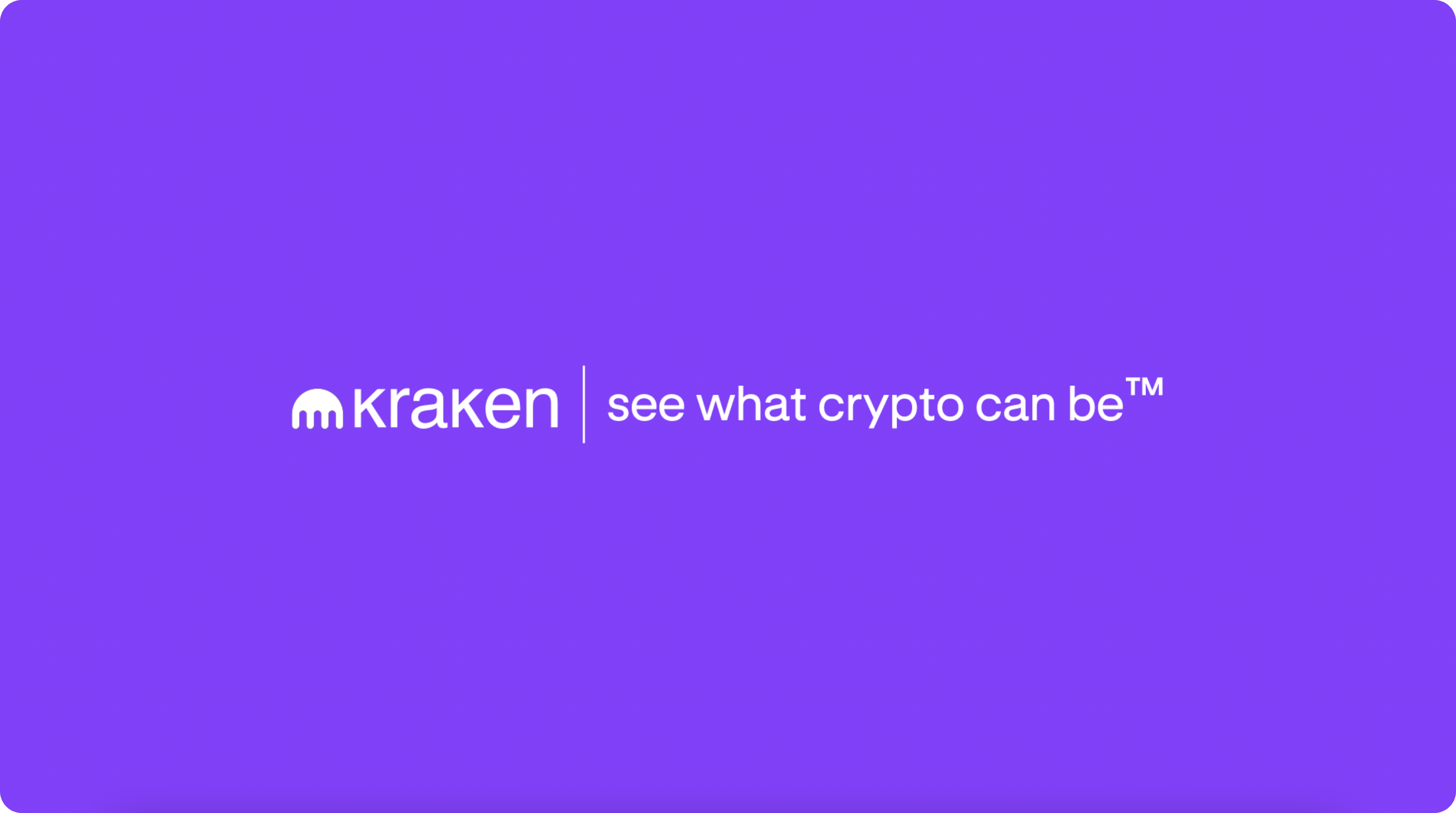 Kraken is one of the largest and most secure crypto platforms in the world. They've been in the crypto game for over a decade, and now they're inviting us all on a journey to see what crypto can be.
WEEKLY ROLLUP
SOL Up, SBF Down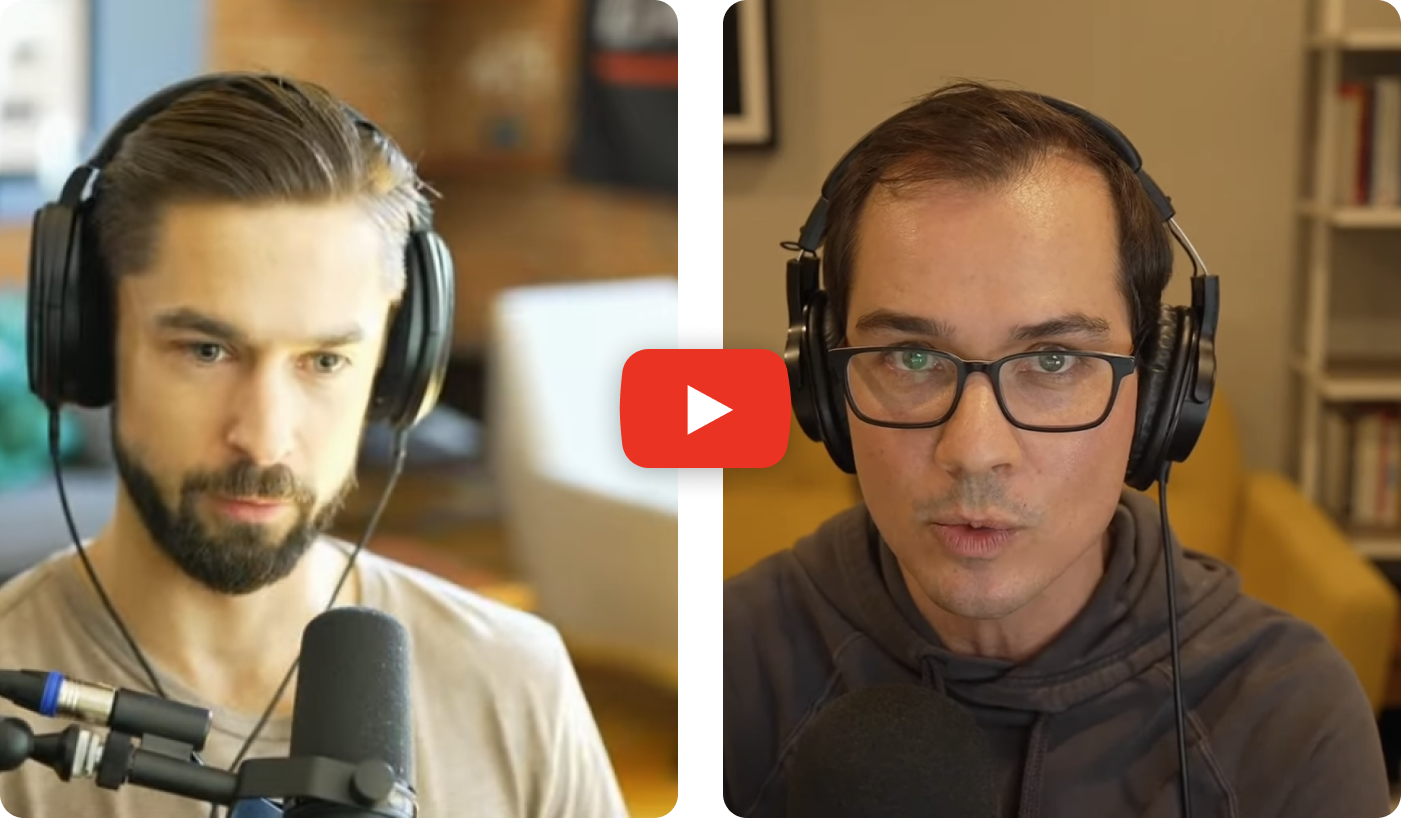 Yeah... We've got some stuff to talk about this week.
Ryan and David unpack the week's biggest news, and it's not just SBF talk. They dig into Solana's breakout and all of the action surrounding Celestia's much-hyped mainnet launch.
Watch the full episode for all the drama. 👇
ANALYSIS
Bankless Review: Kwenta
We go hands-on with the decentralized perps trading platform.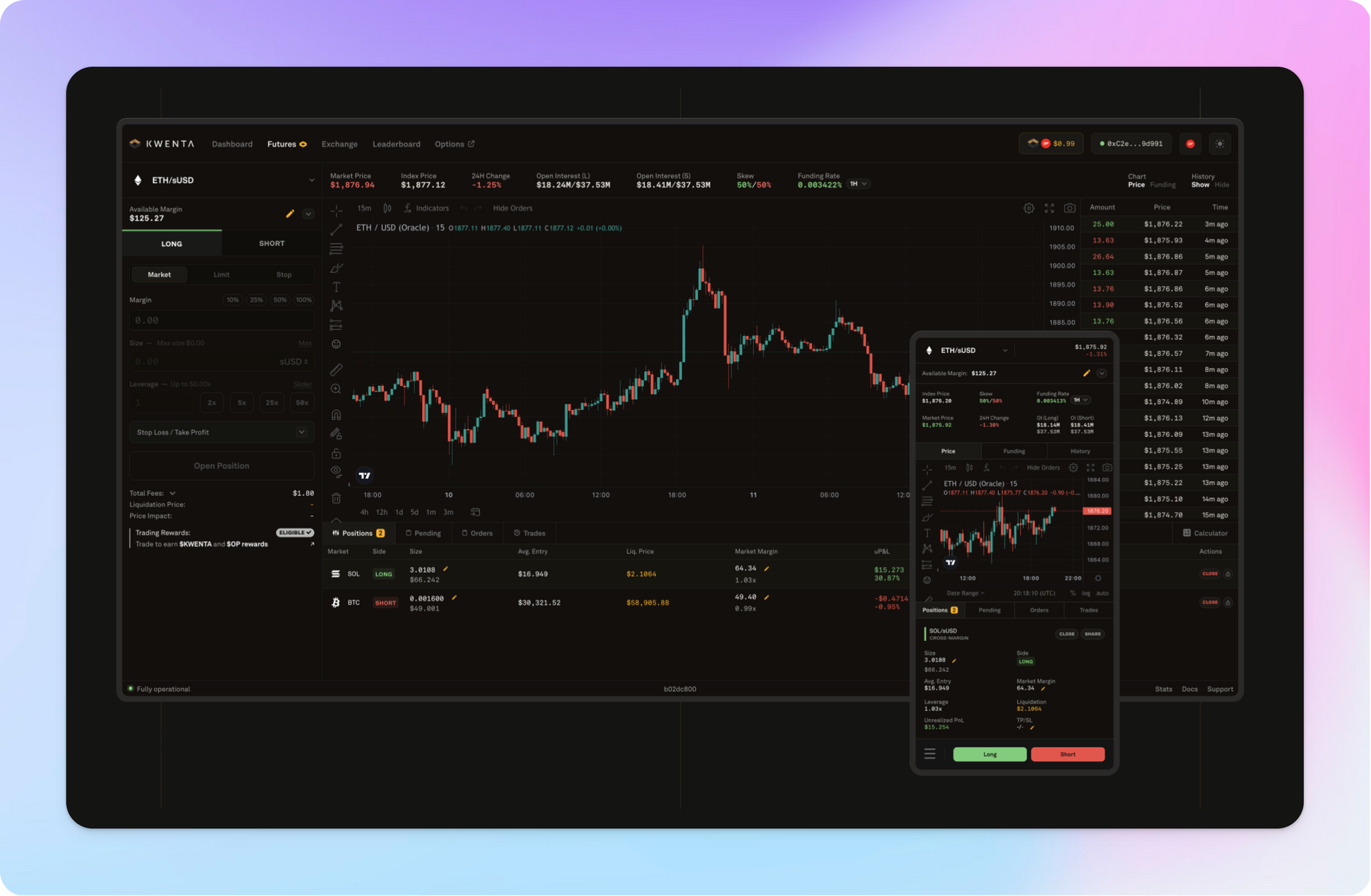 Want to capitalize on the frothy market conditions by utilizing leverage to increase your potential returns?
Then Kwenta may be the non-custodial trading solution for you! Today, we're digging into Kwenta to unveil the platform's pros and cons and provide you with our take on the trading experience. 👇
GO BANKLESS
Become a Citizen

You're on the free version. Unlock the benefits of Bankless Citizenship.
Thousands of crypto's sharpest investors trust Bankless to bring the alpha via exclusive articles, ad-free podcasts, and tools like our Claimables wallet tracker and Airdrop Hunter app.