How Tos
,
L2s
Getting Started with Arbitrum Nova
What you need to know about Arbitrum's gaming-centric L2.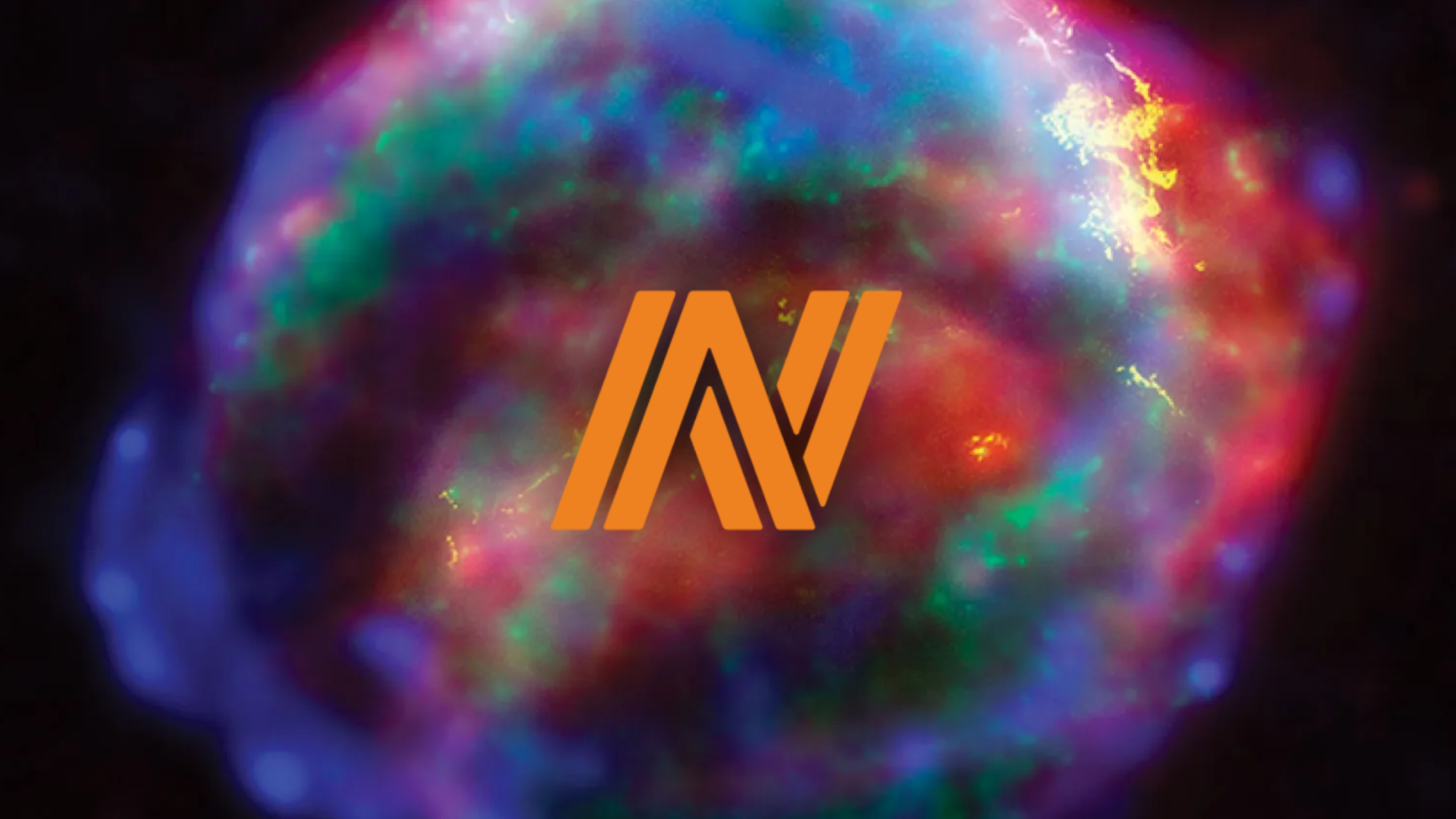 Friend & Sponsor
Kraken

- See What Crypto Can Be with Kraken
Dear Bankless Nation,
With the $ARB launch just days away, there's an influx of interest flowing towards the Arbitrum ecosystem. Today, we take a look at one of its major initiatives -- the gaming and social-focused Arbitrum Nova chain.
- Bankless team
---
You know about Arbitrum One, but what about Arbitrum Nova? This spinoff layer-two (L2) scaling solution is designed to streamline high-volume transactions for web3 gaming and social apps.
In today's write-up, we'll explore the basics of getting started with Arbitrum Nova as a newcomer.
---
Jumpstarting Your Arbitrum Nova Journey
Last week, Arbitrum officially unveiled its long-awaited $ARB token, which will be live for claiming this Thursday, March 23. Notably, one of the eligibility criteria for earning the airdrop was having conducted some transactions on Arbitrum Nova.
Most people in the crypto economy haven't used Arbitrum Nova yet, so you're certainly not alone if you haven't either.
That said, $ARB will be used to govern the Arbitrum ecosystem, including Arbitrum One and Arbitrum Nova and additional Arbitrum chains, so consider that this ecosystem is only just beginning to evolve, and thus the first keystone in its multi-rollup pivot — Arbitrum Nova — is poised to blossom and generate plenty of further opportunities going forward.
What Is Arbitrum Nova?
In June 2022, Arbitrum introduced Arbitrum Nova, a new optimistic L2 rollup built on their AnyTrust technology that's been optimized for ultra low-cost transactions and strong security guarantees.
Live since August 2022, Arbitrum Nova specifically caters to facilitating gaming and social applications, in contrast to the popular Arbitrum One L2 that continues to broadly support DeFi and NFT projects.
Note that the key difference between Arbitrum Nova and Arbitrum One lies in how transaction data is handled. While Arbitrum One batches all its transaction data to Ethereum all the time, Nova uses a data availability committee (DAC) to significantly reduce costs by only putting data on-chain if the committee fails to perform its function.
This DAC approach makes Nova ideal for projects with high transaction volume expectations, such as games that frequently mint new items or social platforms with multiple on-chain interactions. Additionally, the L2's creators plan to implement more improvements to further reduce transaction costs over time.
Current Activity on Arbitrum Nova
According to scaling solution analytics service L2BEAT.io, Arbitrum Nova is currently the 15th largest L2 in the cryptoeconomy with $10.5M in total value locked (TVL).
Of course this size pales in comparison to Arbitrum One, which is the largest L2 right now per its $3.85B TVL, yet Nova's 1M transactions over the past month is nothing to sneeze at either.
The largest app in operation on Nova today is the decentralized exchange Sushiswap, so if you need to do any swapping on the L2 then Sushiswap is your main starting point right now. However, the most interesting happenings on Nova today are stemming from its growing wave of gaming and social app upstarts. For example, social news aggregator giant Reddit is in the process of transitioning its Community Points system to Nova.
Finding Apps with the Arbitrum Nova Portal
If you're interested in discovering and searching through the range of apps that are presently building on Arbitrum Nova, then the Arbitrum Nova Portal is an excellent ecosystem resource to start with; it displays notable projects currently usable or in development across all of the main crypto categories, from bridges to wallets.
Through this portal, it's easy to identify the early gaming and social apps that have set up or are setting up shop on Nova.
As things stand, these apps include:
Gaming 👾
Social 🗣️
However, keep in mind that the Arbitrum Noval Portal keeps tabs on many categories, from bridges to wallets, so it can help you with most of your Nova app info needs as you start diving deeper.
Other Arbitrum Nova Apps to Try
Trove by Treasure is the leading NFT marketplace on Arbitrum One, and it also already supports Arbitrum Nova activity. The Nova app scene is still pretty primitive, but if you want to surf it while using the largest Arbitrum NFT marketplace, simply use the network button on Trove to flip over to Nova from Ethereum or Arbitrum One.
Additionally, some other NFT projects to consider on Nova right now include Zonic, an NFT marketplace covering both Optimism and Arbitrum chains, and NiftyKit, a no-code NFT minting solution that just added support for minting NFT collections on Arbitrum Nova.
What You'll Need to Use Arbitrum Nova
To get started with Arbitrum Nova, first choose an Ethereum wallet such as MetaMask, Coinbase Wallet, or WalletConnect. Since Arbitrum Nova is compatible with the Ethereum Virtual Machine (EVM), basically any Ethereum wallet can become an Arbitrum Nova wallet.
Next, you'll want to add the Arbitrum Nova network to your wallet using something like the Chainlist tool, the network ID you're looking for is 42170.
Finally, you'll need some ETH to cover your transaction fees on Arbitrum Nova. If you have ETH on the Ethereum network, you can bridge funds over for use as you please on Arbitrum Nova. Here's how...
Bridging to Arbitrum Nova
If you want to transfer Ethereum-based assets such as ETH and ERC20 tokens to or from Arbitrum Nova, you can consider using the native Arbitrum Bridge system. Simply enter the amount you wish to transfer, choose the desired to-and-from chains, confirm the transaction using your wallet, and then you'll be transacting on Arbitrum Nova in no time.
Zooming out
Arbitrum Nova is a newer L2 scaling solution that's tailor-made for handling loads of web3 gaming and social app transactions. Born from the success of its sibling Arbitrum One, Nova brings some new features to the table, like a data availability committee, to cut down on transaction costs.
Even though it's still finding its footing, Arbitrum Nova is gaining some early momentum as its ecosystem is beginning to fill up with more gaming, social, and NFT projects. As the technology continues to advance, exploring Arbitrum Nova now offers users the opportunity to experience the frontier of the Arbitrum ecosystem and potentially capitalize on future growth!
Action steps