News
Fidelity's Bitcoin ETF
One of the largest asset managers in the world filed for a BTC ETF...is this the one?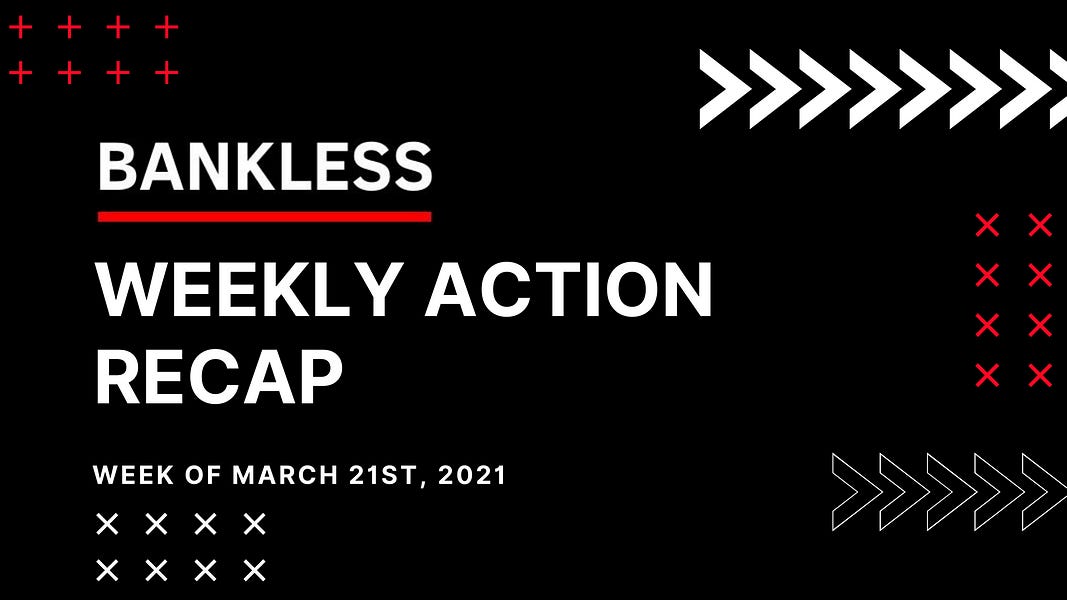 Dear Bankless Nation,
Fidelity filed for a Bitcoin ETF this week. This is huge.
The crypto community has been pleading for this to happen for years now. There's been multiple attempts over the years…so why is this one different?
Because it's not coming from the crypto natives. It's coming from one of the largest asset managers in the world.
If the banks can't do it, can anyone?
The industry has matured a lot over the past few years too. We now have regulated CME futures markets. Financial institutions have the green light to custody the asset. Corporations hold BTC on their balance sheet. We even have crypto natives leading the SEC.
If this passes, it would open the flood gates for more money, for more institutions, for more adoption.
If this passes, crypto is going mainstream. No denying that.
There's only one question now…
When ETH ETF?
- RSA
P.S. POAP #82051 (Address: 0x7936...1035), you're eligible to claim this very rare Bankless Dogepunk. DM Dogepunks with proof to claim! You have three days!
---
Recap for the week of March 21st, 2021
---
🎙️WEEKLY PODCAST EPISODE
Listen in Podcast App | iTunes | Spotify | YouTube | RSS Feed
---
ACTION RECAP
Execute any good market opportunities you saw in Market Monday
Automate your staking rewards with xToken
Read Ultra Sound Money 🔥
Watch & Listen