Regulation
Evergrande & China's Crypto Ban | Sahil Bloom
Macro Events, Geopolitics, Transparency, and Trust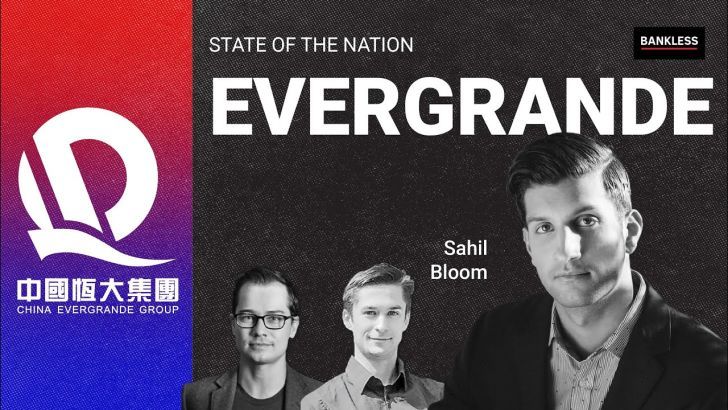 Friend & Sponsor
Across

- Across.to is the bridge you deserve
Evergrande is the train wreck that the financial world and media can't help but watch.
A week ago, Sahil Bloom dropped a thread on twitter detailing the buildup and consequences of the Evergrande debt crisis. This week, he's coming on State of the Nation to paint a macro picture of global events and their effect on the economy and crypto.
There are so many puzzle pieces in the world at large, and we're trying to get to the bottom of how it will all settle. What does this mean for the global economic landscape? How does this line up with another recent China Crypto ban?
---