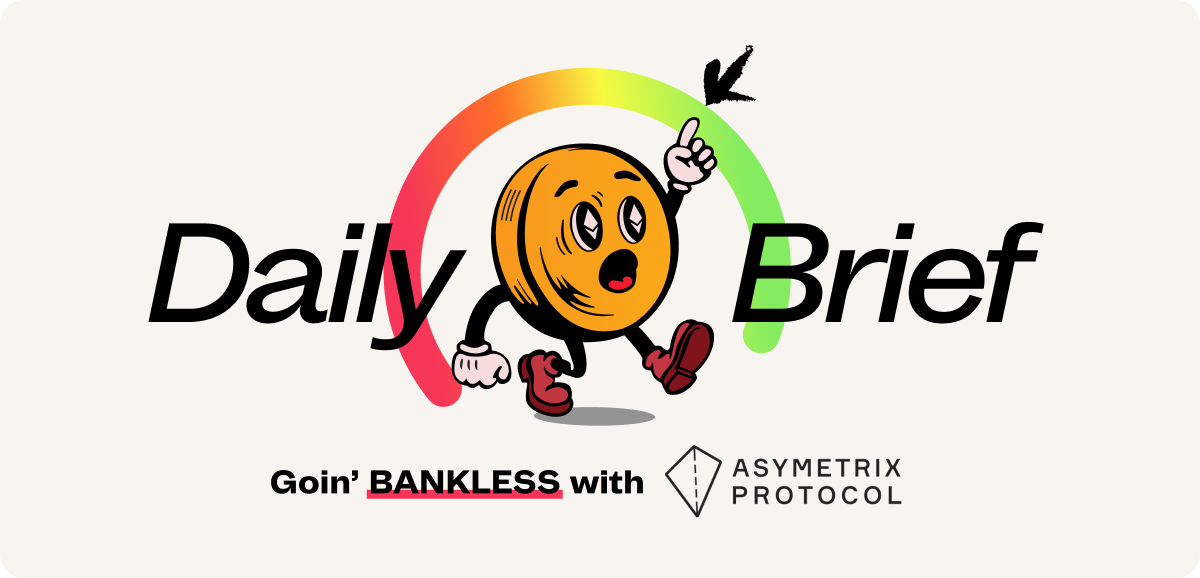 ---
Sponsor: Asymetrix
Empower your stETH with Asymetrix V2's enhanced core features!
NEED TO KNOW
Worldcoin's AI Problem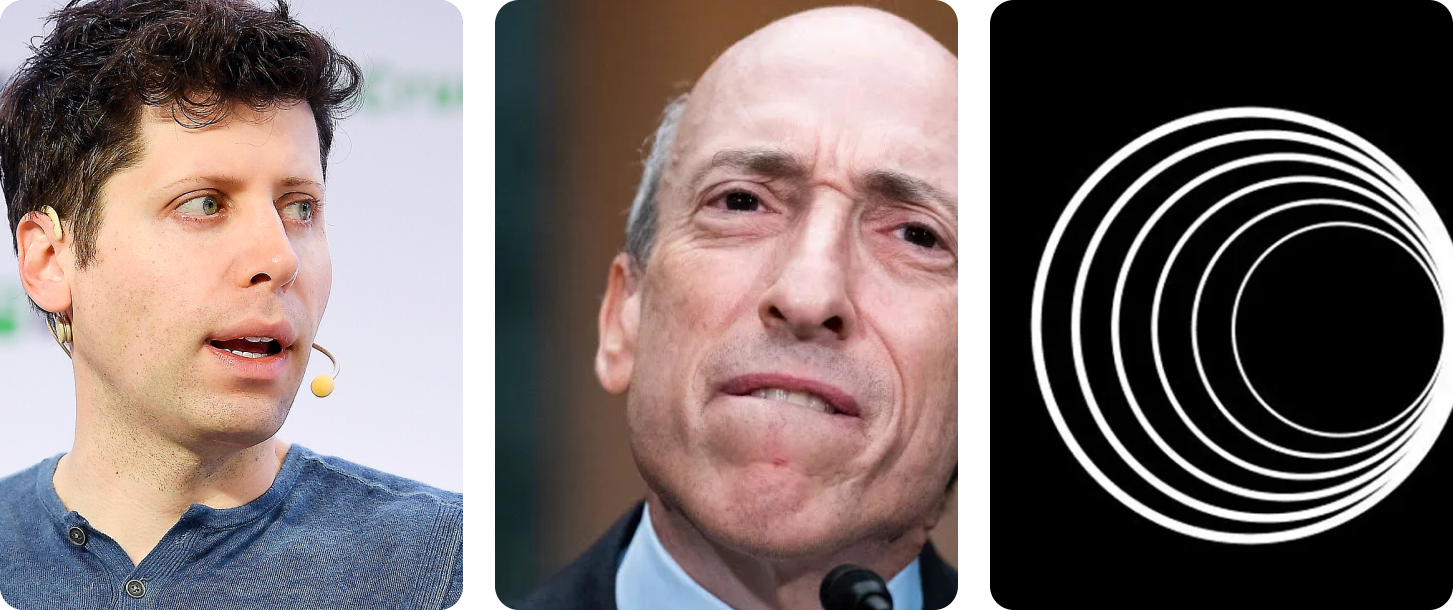 🗑️ Sam Altman shelved. OpenAI's board fired CEO Sam Altman, a surprise move which sent the price of Worldcoin's WLD token plunging.
🤨 What are Gary's ETF plans? The SEC continues to delay spot BTC ETF decisions, but is also talking to exchanges? What's Gary up to?
💰 Jump spins out Wormhole. Jump Trading is reportedly dialing back its crypto biz, spinning out the cross-chain bridge it spent $320M propping up after its big hack.
TODAY IN MARKETS
ETH Struggles Against BTC
📊 ETH Struggles: Bitcoin up, Ethereum down! ETH/BTC is down 1.6% today and on the verge of retracing the relief rally incepted by BlackRock's decision to file for a spot Ether ETF. Will the ratio continue to trade lower?
| | | |
| --- | --- | --- |
| Prices as of 4pm ET | 24hr | 7d |
| | | | |
| --- | --- | --- | --- |
| | Crypto $1.38T | ↗ 0.2% | ↘ 2.8% |
| | BTC $36,466 | ↗ 1.1% | ↘ 2.4% |
| | ETH $1,949 | ↘ 0.6% | ↘ 6.9% |
ANALYSIS
Review: Backpack Wallet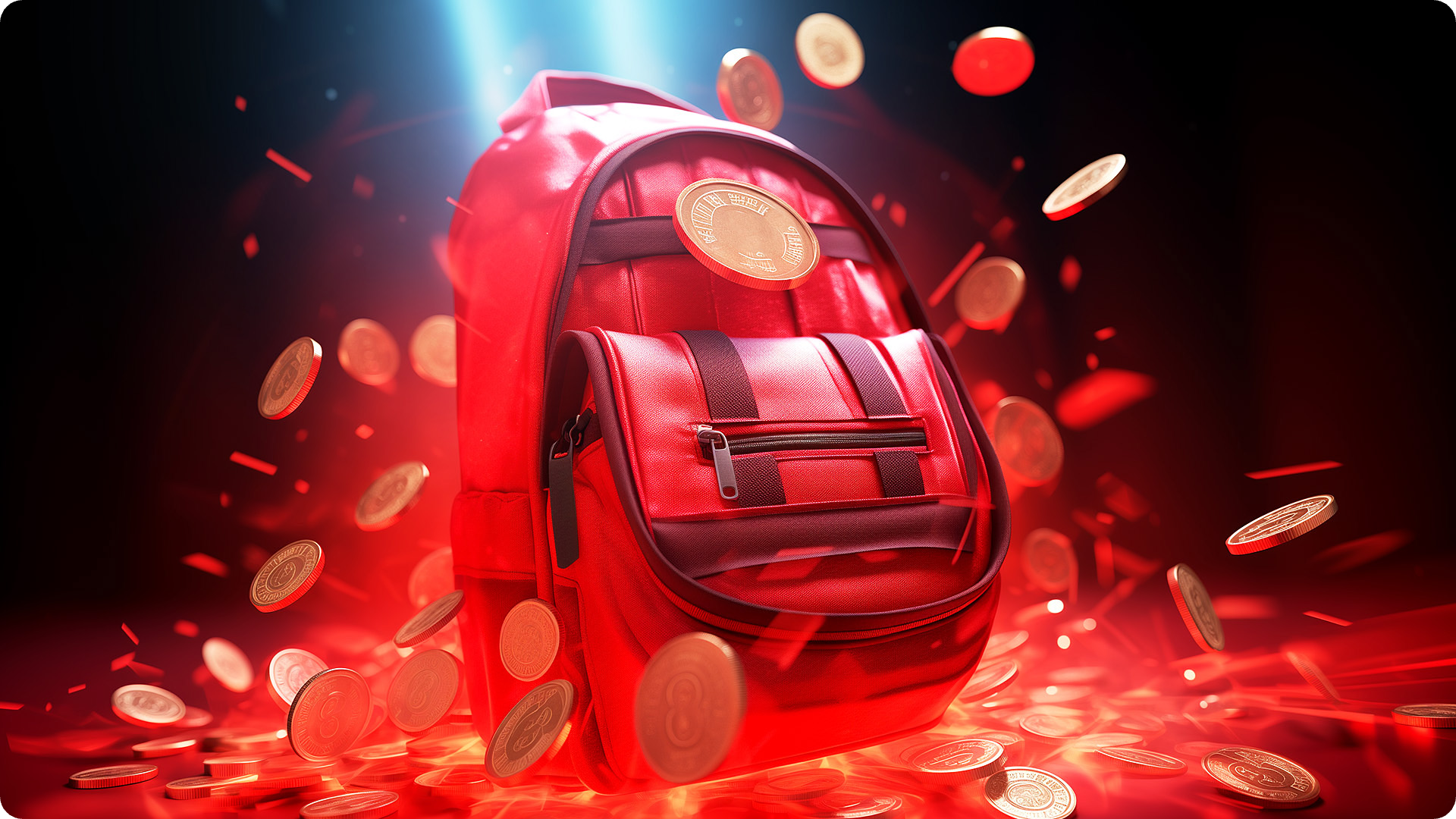 So, not sure if you've heard, but Solana has been awfully hot lately. Today, we're taking a close look at one of the buzzier wallets on the network.
Dig in for the full free review 👇
---
FRIEND & SPONSOR: ASYMETRIX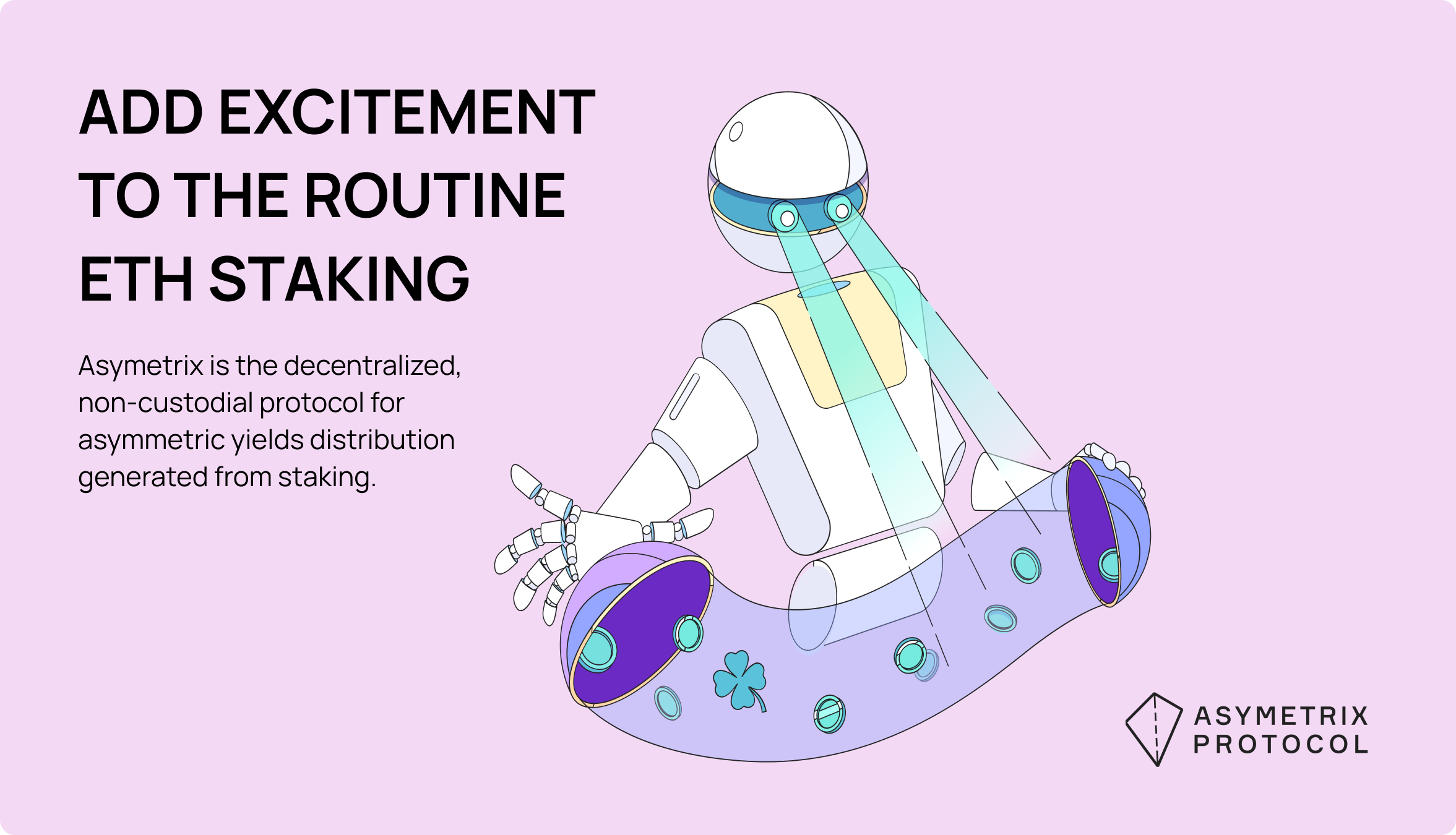 Explore Asymetrix V2 – A decentralized protocol that maximizes your stETH earnings through asymmetric yield distribution from staking. With V2, you can get up to a 4x BOOST in rewards of the protocol's initial token distribution, 4x BOOST odds in weekly draws, and the opportunity to join Mini-Pools.
WEEKLY ROLLUP
Bull Market Week Two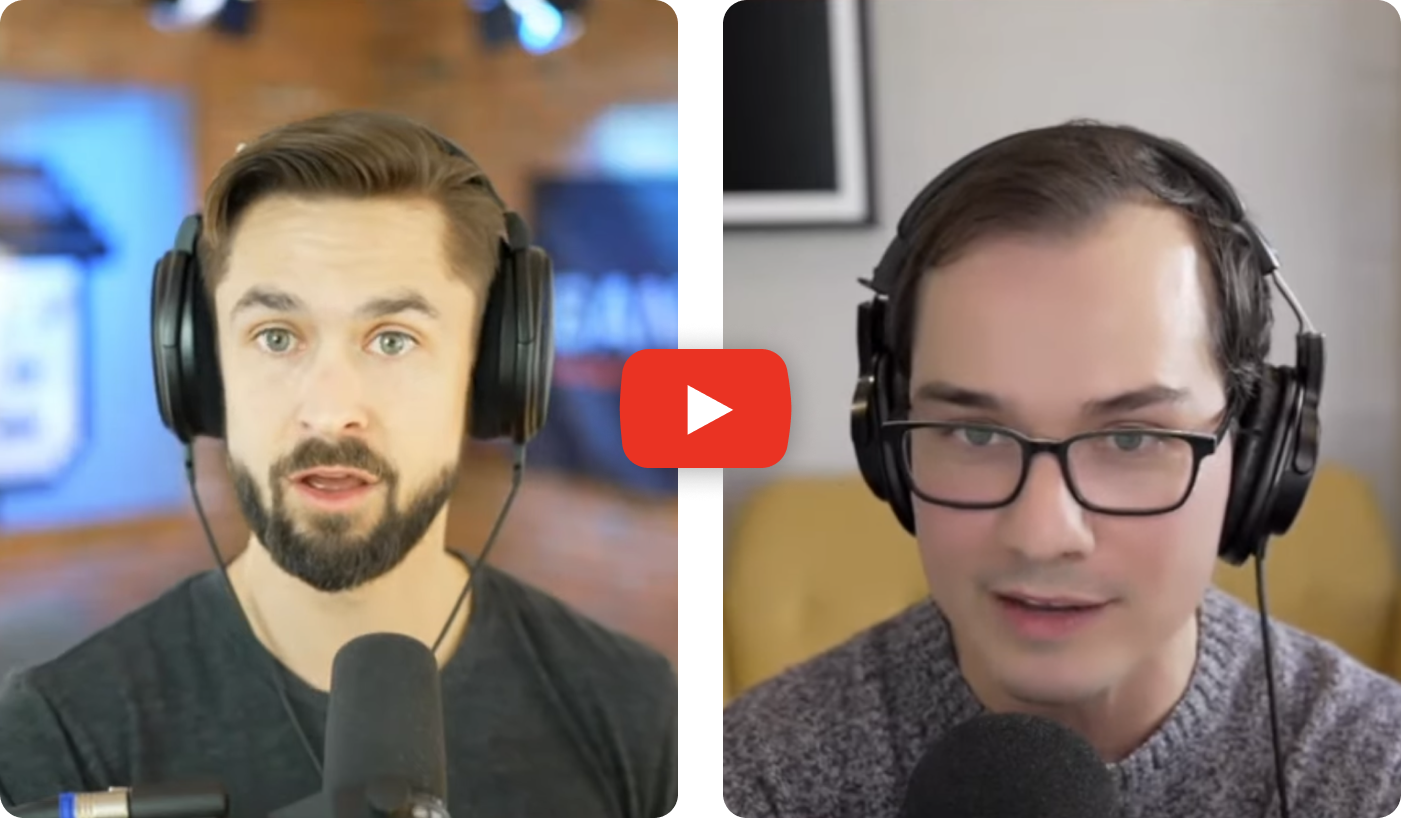 Despite a mixed week for the majors, the bull market action is still in full effect. What tokens and projects are we watching?
Watch the full episode for all the details 👇
INVEST
This Week's Yield Opps
Each week, Citizens get a curated list of yield opportunities that the Bankless team is watching. As a free subscriber you're missing out!
GO BANKLESS
Become a Citizen

You're on the free version. Unlock the benefits of Bankless Citizenship.
Thousands of crypto's sharpest investors trust Bankless to bring the alpha via exclusive articles, ad-free podcasts, and tools like our Claimables wallet tracker and Airdrop Hunter app.