News
ETH Futures ETFs Are Coming
Weekly recap: ETH institutional embrace, Trump is a crypto whale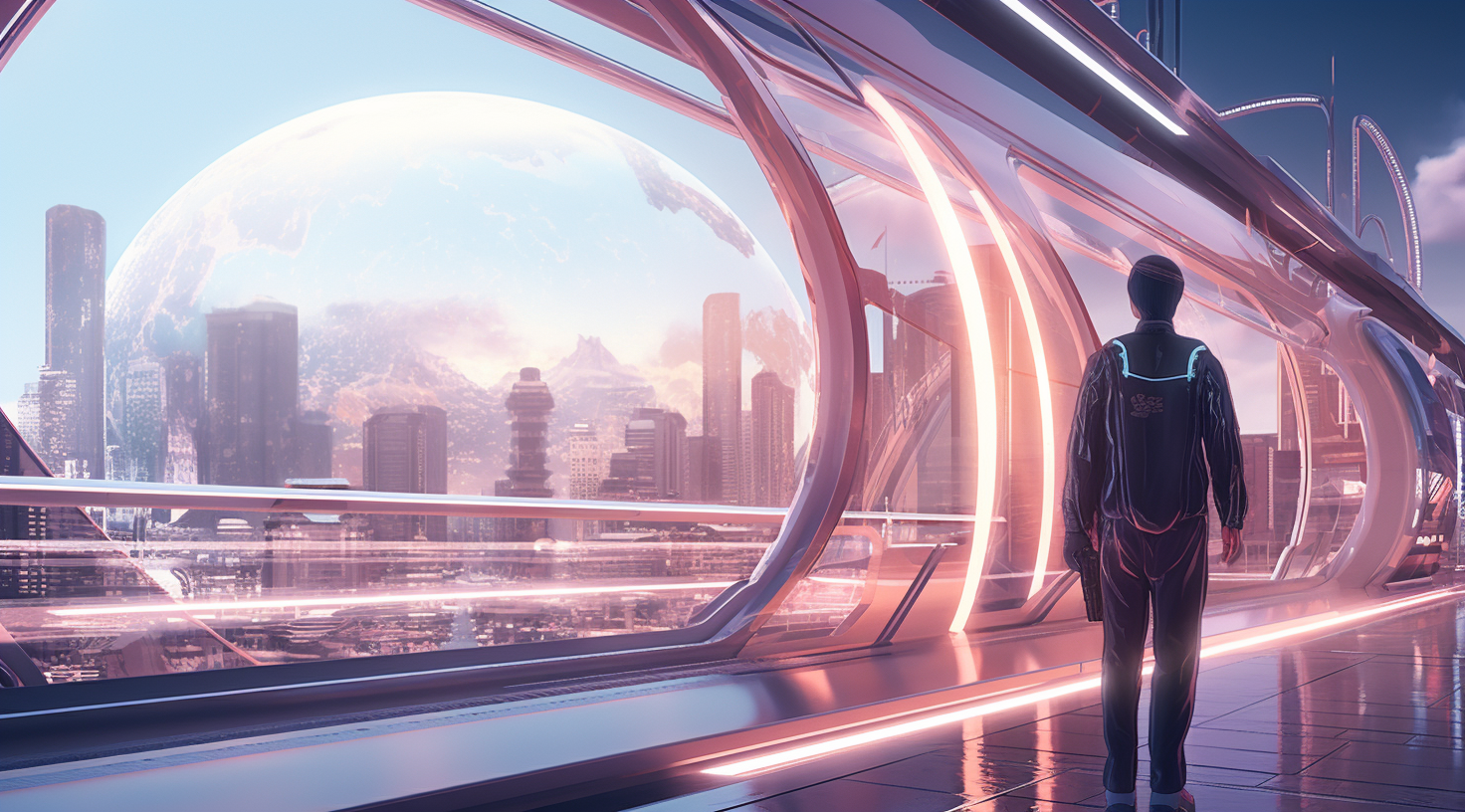 Friend & Sponsor
Kraken

- See What Crypto Can Be with Kraken
Dear Bankless Nation,
While the crypto industry waits patiently for the SEC to approve a Bitcoin spot ETF, we got some positive news in the institutional Ethereum world.  
For our weekly recap, we dig into:
ETH Futures ETF on the way
Trump is a crypto whale
Bitcoin NFT action slows to a crawl
SBF donated $100M in stolen funds
Base daily transactions surpass major L2s
- Bankless team
📅 Weekly Recap
1. ETH Futures ETF on the way
The SEC may be dragging their feet on the approval of a Bitcoin spot ETF, but a report in Bloomberg this week, citing sources, suggests that the agency will soon clear the way for a number of Ethereum futures exchange-traded funds (ETFs).
Around 12 companies have applications in the works for an ETH ETF, including familiar players like Bitwise, ProShares and Volatility Shares. These ETFs would be based on futures contracts and importantly would not have direct spot exposure to ETH. There have been Bitcoin futures ETFs since 2021.
While the approval of an Ethereum futures ETF is bullish for the industry, analysts see it as a more iterative step for regulators and are still tracking the BTC spot ETF process incredibly closely.
In related news, Coinbase received approval this week to begin offering crypto futures trading in the U.S.
2. Trump is a crypto whale
Donald Trump may be tapping his supporters to front his numerous legal bills, but it seems he also has some substantial crypto holdings to dip into if need be.
A fresh set of financial disclosures showcases that the former president has earned close to $4.9 million in licensing fees from his NFT collections. A crypto wallet identified by Arkham as belonging to Trump currently holds 1,535 ETH – over $2.5 million at the time of writing.
3. Bitcoin NFT action slows to a crawl
It's no secret that 2023 has been a particularly brutal bear for the NFT market, but non-Ethereum networks are getting hit particularly hard.
A report this week noted that trading volume for assets created on Bitcoin's Ordinals protocol has fallen 97% since May, from $452 million to just $3 million for this (partial) month. The assets tracked include NFTs as well as the custom BRC-20 token assets.
The price of ORDI, the largest BRC-20 token by market cap has fallen nearly 80% from its May all-time-high. Its market cap now sits at just under $83 million.
4. SBF donated $100M in stolen funds
SBF is currently in jail, but the action surrounding his impending trial continues to rage on.
This week, a new indictment was filed by the U.S. Department of Justice, alleging SBF made over $100 million in political donations with stolen customer funds. The DOJ filing notes that SBF made "contributions to Democrats and Republicans to seek to influence cryptocurrency regulation."
Bankman-Fried was a particularly active donor during the 2022 midterms, funneling nearly $27 million into the super PAC Protect Our Future, which primarily routed funds towards Democratic lawmakers. In an interview, SBF later noted that he donated a roughly equal amount to Republicans but that those donations were done "dark" to avoid public scrutiny.
5. Base daily transactions surpass major L2s
The story of August has been the breakout success of Coinbase's Base L2 which is garnering activity at the expense of other popular Ethereum scaling blockchain networks.
This week, the transaction count on Base briefly surpassed the numbers on the more mature Arbitrum and Optimism rollups which saw transactions dip as Base's surged. Base recorded more than 609k transaction on Tuesday 8/15 as activity on the network flourished aided by the launch of social platform Friend Tech, which has attracted early speculation around a coming airdrop.
---
📺 Bankless Weekly Roll-Up
Other news: