News
DOJ Moves Against Tornado Cash
Weekly recap: Tornado Cash co-founders charged, friend.tech expands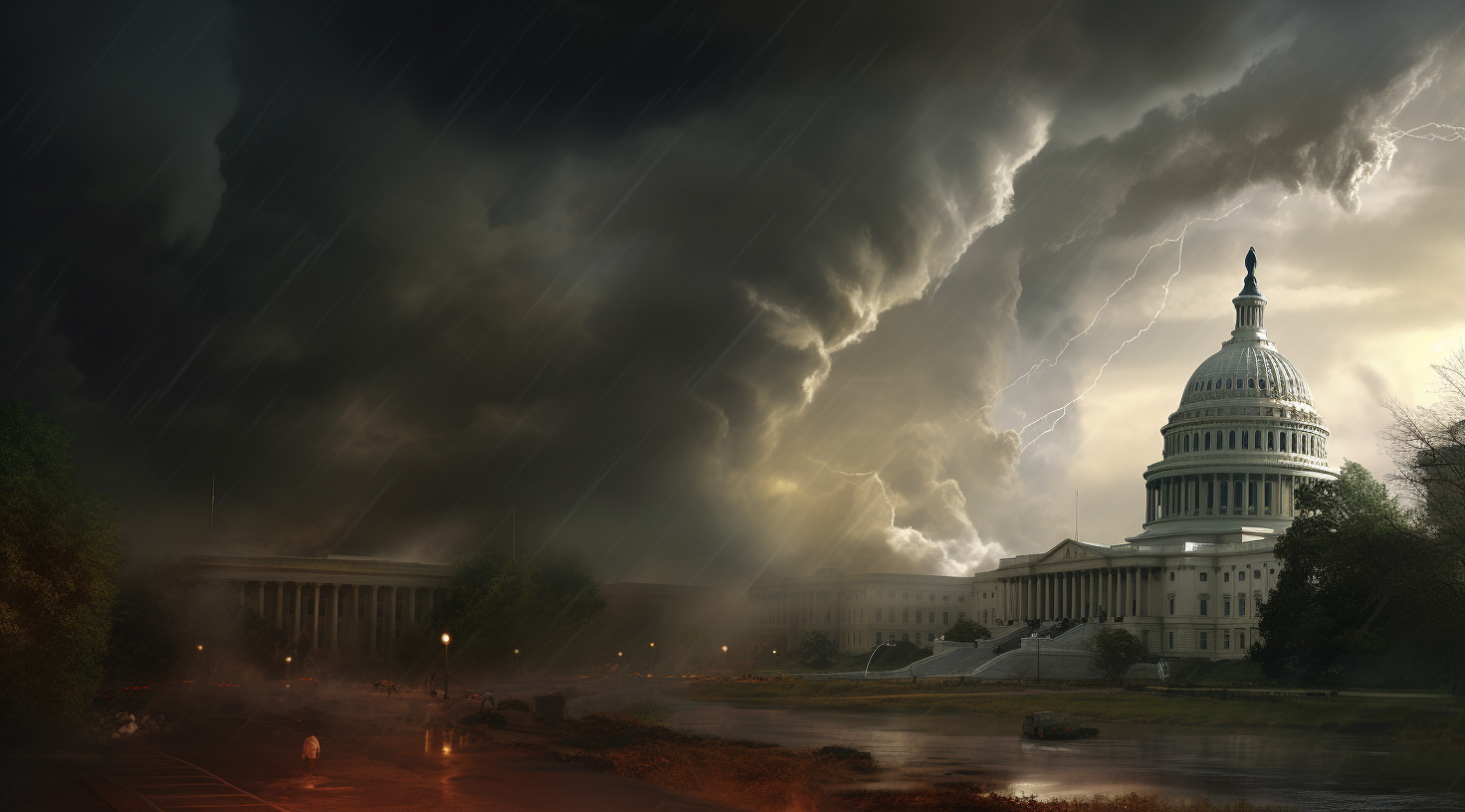 Friend & Sponsor
Uniswap

- Download Uniswap Wallet
Dear Bankless Nation,
It was a difficult week for crypto as the DOJ arrested one Tornado Cash developer and enacted sanctions against another. Cryptography is not a crime!
For our weekly recap, we dig into:
DOJ arrests Tornado Cash co-founder
friend.tech becoming crypto OnlyFans?
Fears of PEPE rug mount
U.S. Dollar in trouble?
Farcaster heading to Optimism
- Bankless team
📅 Weekly Recap
1. DOJ arrests Tornado Cash co-founder
In one of its most aggressive moves against DeFi yet, the U.S. Justice Department filed charges against two founders of Tornado Cash on Wednesday.
Roman Storm was arrested and charged with U.S. federal money laundering and sanctions violations. OFAC sanctions were also dropped on co-founder Roman Semenov whose whereabouts are currently unknown.
The government ridiculously claims that the developers of this project were directly responsible for the use of the protocol for illicit means, specifically calling out the use of it by North Korea's Lazarus Group.
"Even after they knew the Lazarus Group was laundering hundreds of millions of dollars' worth of stolen virtual currency through their mixing service for the benefit of the Kim regime, Tornado Cash's founders continued to develop and promote the service and did not take meaningful steps to reduce its use for illicit purposes," a Treasury official said in a statement.
Co-founder Alex Pertsev was arrested last August by Dutch authorities.
2. friend.tech becoming crypto OnlyFans?
The friend.tech fever continued this week as the consumer social platform expanded its reach beyond crypto natives as niche creator groups were onboarded to the platform where users can buy "keys" to gain exclusive access to creators.
It's likely not so surprising that this is a relationship that creators on OnlyFans are interested in, especially after the friend.tech service announced new functionality that allows users to send photos to their fans inside their private chats.
Going into the weekend, several of the top-ranked friend.tech accounts belonged to OnlyFans models.
3. Fears of PEPE rug mount
While most of crypto's tokens are flat on the week, memecoin PEPE has sunk nearly 20% after a significant drop late this week driven by concerns around irregular token movements from the founding team.
On Thursday, the PepeCoin team's multi-sig transferred 16 trillion PEPE worth nearly $17M to four exchanges. Alongside this, the team also changed the parameters of its multi-sig wallet, changing the number of required signatures to perform a transaction from five out of eight to only two out of eight signatures.
The team's multi-sig still holds 10.7 trillion PEPE, but after the significant movement and lack of official communication, users fear that the original team is abandoning the token.
4. U.S. Dollar in trouble?
The status of the U.S. Dollar as the world's reserve currency is growing more contentious as evidenced this week by Brazil's President calling on BRICS nations to create a common currency for trade.
The proposed move would aim to reduce the countries' vulnerability to dollar exchange rate fluctuations. This seems to have been a surprise announcement as officials involved say a discussion of a BRICS currency was not on the agenda for the event.
Such a move appears incredibly difficult to pull off given the disparity between BRICS nations, but the mere suggestion does showcase global frustrations with the current economic pecking order.
5. Farcaster heading to Optimism
Optimism has been winning the L2 summer amid deepening adoption of their OP Stack platform. This week, decentralized social platform Farcaster announced its move to the L2 ahead of its V3 rollout next week.
---
📺 Bankless Weekly Roll-Up
Other news: