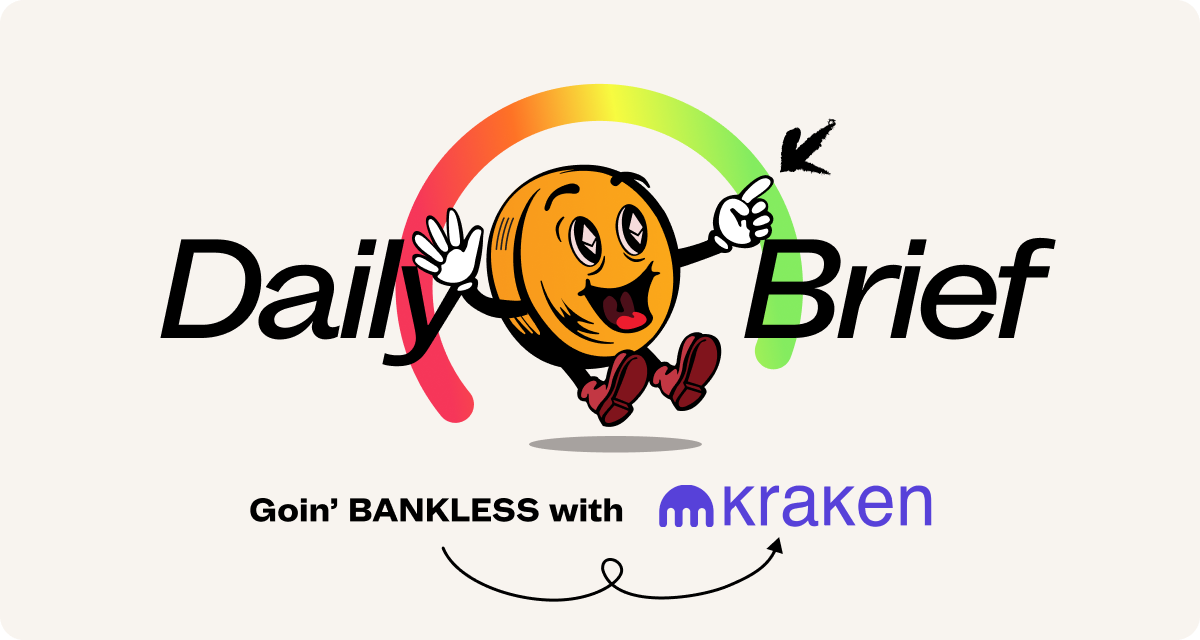 ---
Sponsor: Kraken — Sign up for an account and see what crypto can be.
NEED TO KNOW
Crypto Awaits SBF Verdict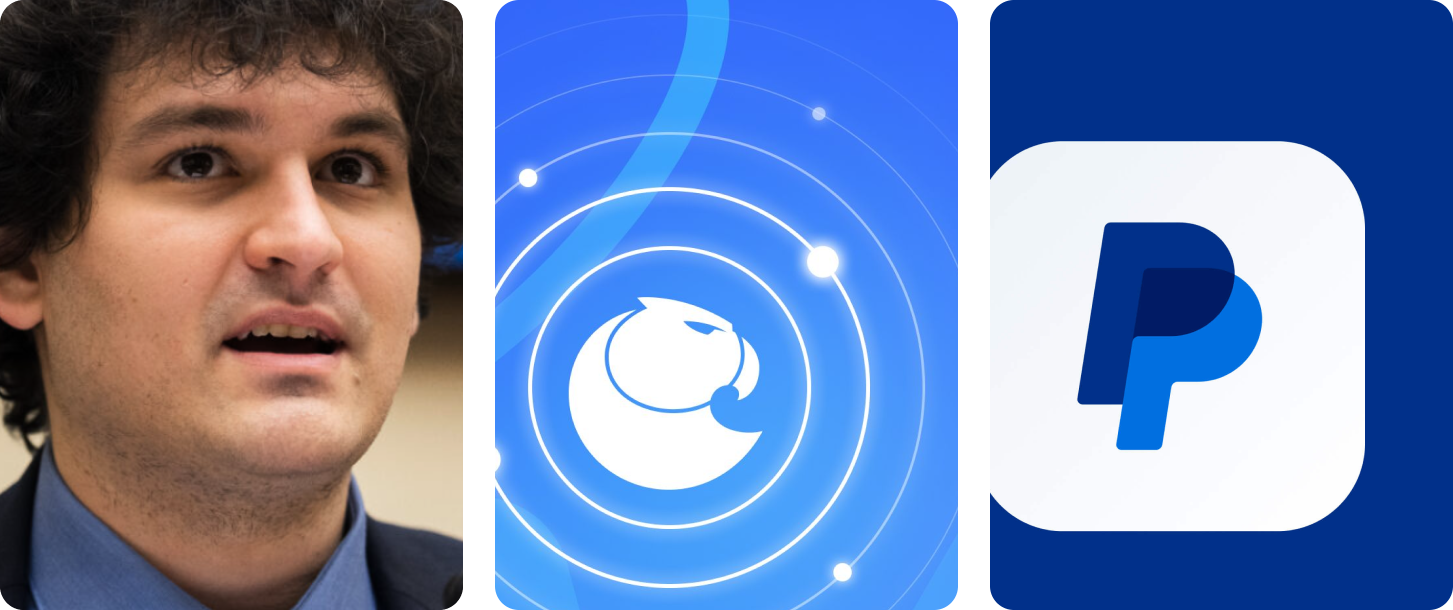 🧑🏻‍🦱 SBF awaits fate. The closing arguments are over. SBF's fate is in the jury's hands with a verdict expected at any point now.
🦅 Aragon dissolves. The DAO tooling org has been under pressure to dissolve, and is finally allowing ANT holders to cash out $155M. Pissed-off holders are already suing.
👨‍⚖️ PayPal subpoenaed. PayPal was hit with an SEC subpoena over its PYUSD stablecoin. Blockchains must really scare Gary.
---
| | |
| --- | --- |
| Prices updated at 4:00 pm ET | 24HR |
| | | |
| --- | --- | --- |
| | Crypto Market Cap $1.29T | ↗ 0.6% |
| | Bitcoin $35,049 | ↗ 1.1% |
| | Ethereum $1,811 | ↘ 2.3% |
---
📈 Fed Freezes. The Fed refused to hike interest rates for a 2nd time. Arthur Hayes believes the money printer is about to go BRRRR to bail out insolvent banks and sees the pause as a bullish catalyst for $BTC.
ANALYSIS
DeFi Narratives that Matter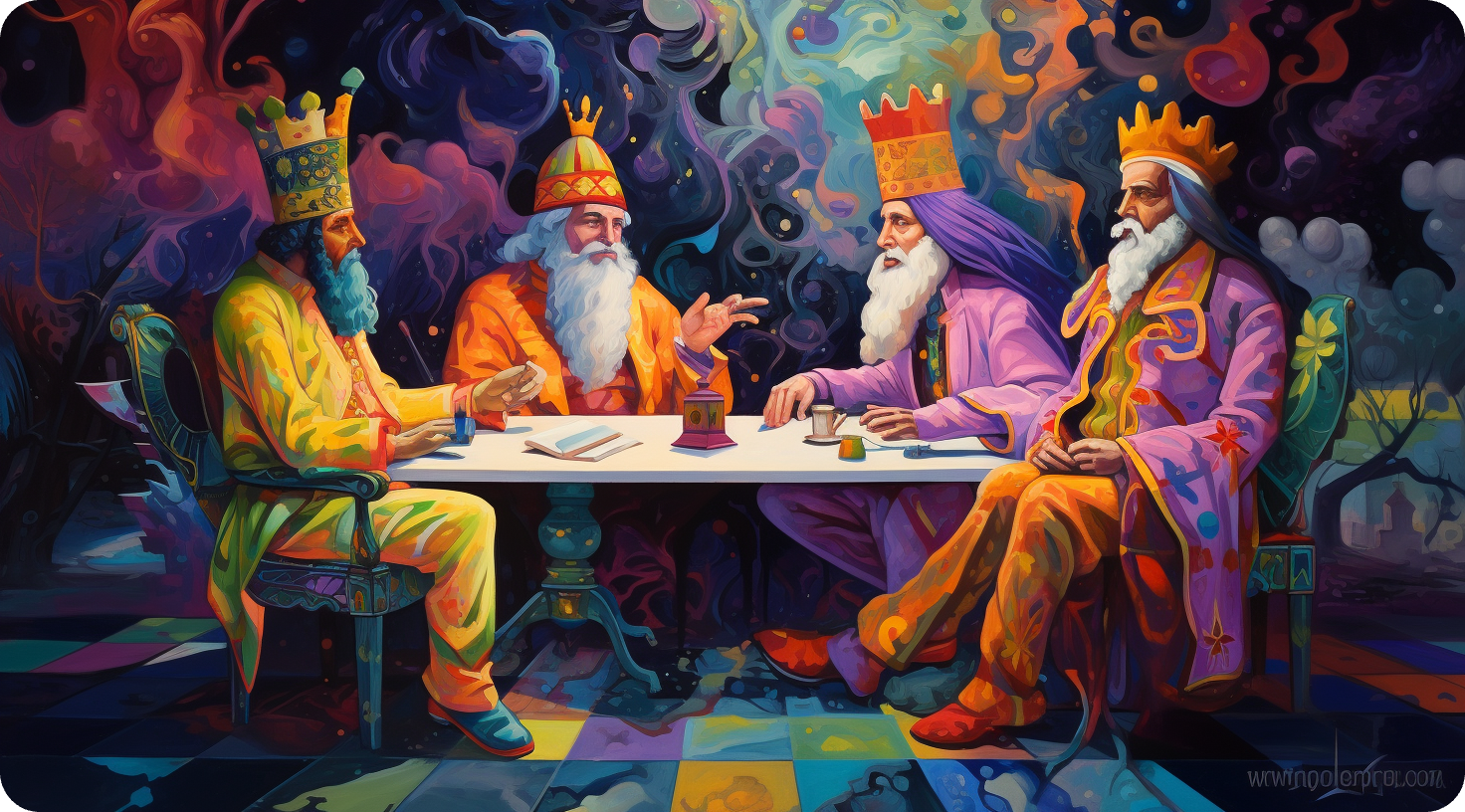 Crypto speculators love chasing the hype. One week it's the AI narrative, next it's SocialFi, then it's whatever memecoin is making people chuckle!
Today, Bankless researchers look at narratives that should actually have staying power. We're talking sustainable business models, new primitives, and much-needed infrastructure upgrades.
Let's dig in 👇
---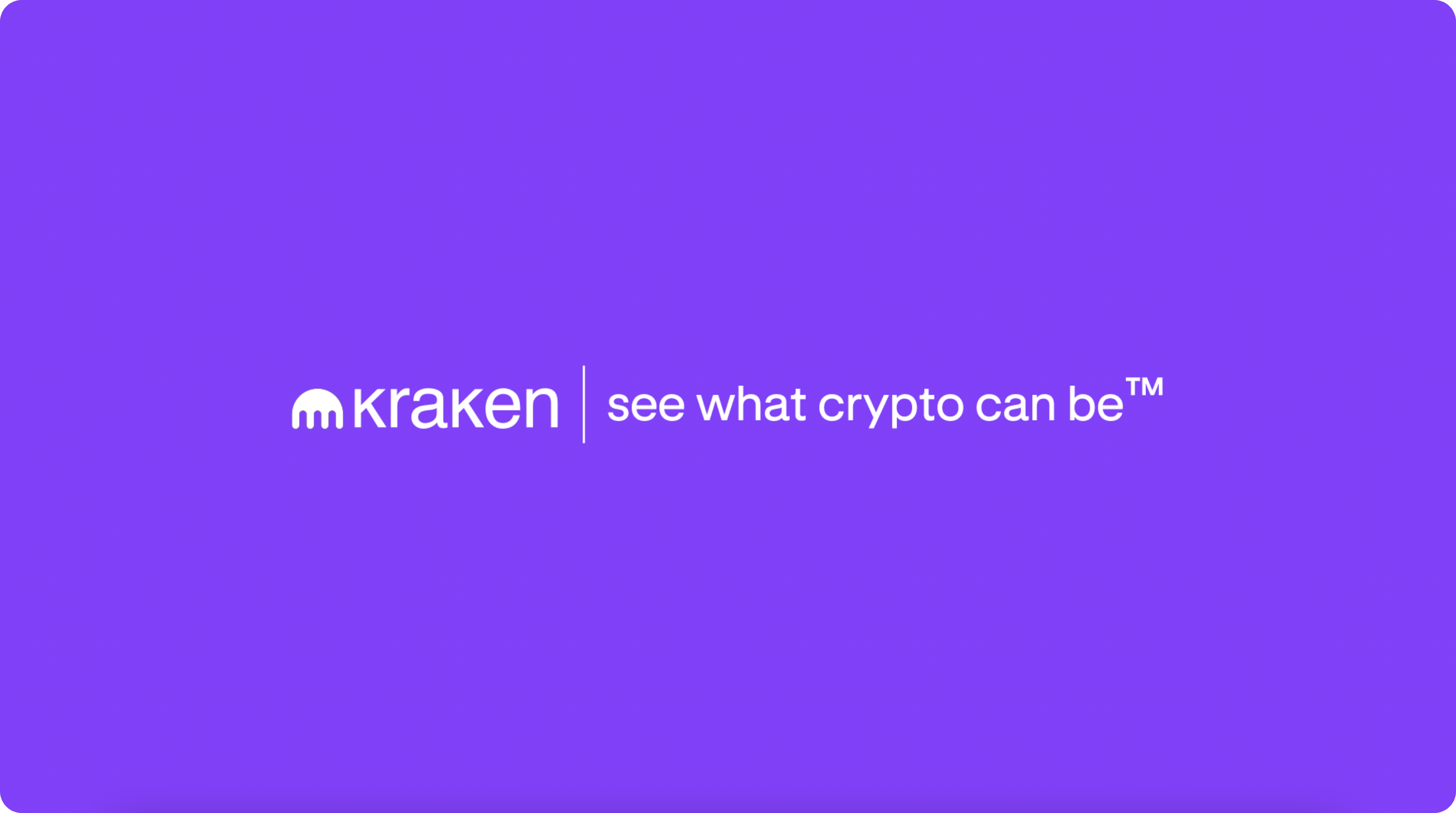 Kraken is one of the largest and most secure crypto platforms in the world. They've been in the crypto game for over a decade, and now they're inviting us all on a journey to see what crypto can be.
ALPHA OF THE WEEK
What We're Reading
INVESTING
This Week's Yield Opps
Each week, Citizens get a curated list of yield opportunities that the Bankless team is watching. As a free subscriber you're missing out!
GO BANKLESS
Become a Citizen

You're on the free version. Unlock the benefits of Bankless Citizenship.
Thousands of crypto's sharpest investors trust Bankless to bring the alpha via exclusive articles, ad-free podcasts, and tools like our Claimables wallet tracker and Airdrop Hunter app.