DeFi
,
NFTs
DeFi x NFT Synergy Grows
Welcome new NFT index projects, Uniswap's coming V3 NFTs, Nifty's, & more!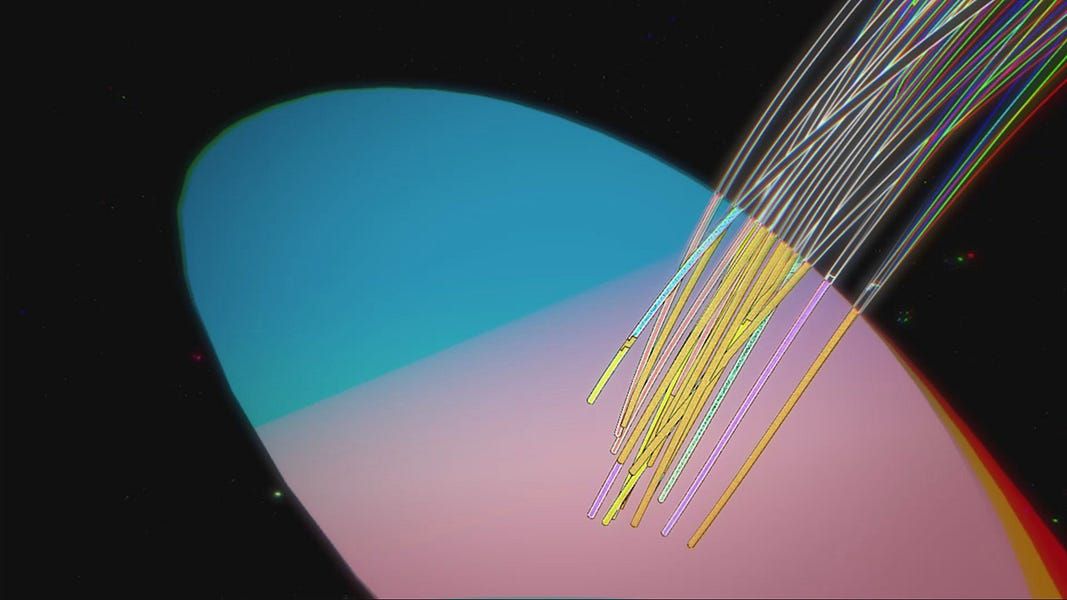 Friend & Sponsor
Across

- Across.to is the bridge you deserve
Dear Bankless Nation,
DeFi and NFTs are a match made in heaven, and the possibilities at these ecosystem's crossroads are essentially endless and more within reach than ever.
Yet both these incredibly promising sectors are still young. We're only just now seeing the first great wave of projects building at the intersection of DeFi and NFTs.
Look close enough, though, and you'll see this Web3 Cambrian explosion is accelerating. That was certainly the case this week, as DeFi-centric NFT headlines abounded!
So I'll make an easy prediction. Those who can gain competence and footing in both DeFi and NFTs, especially as the two arenas are increasingly converging, are going to thrive going forward.
-WMP
---
🏆 Digital Collectibles
CryptoPunks just facilitated +$14.5M in 7-day volume, putting the OG NFT project at nearly $180M in all-time volume according to NonFungible.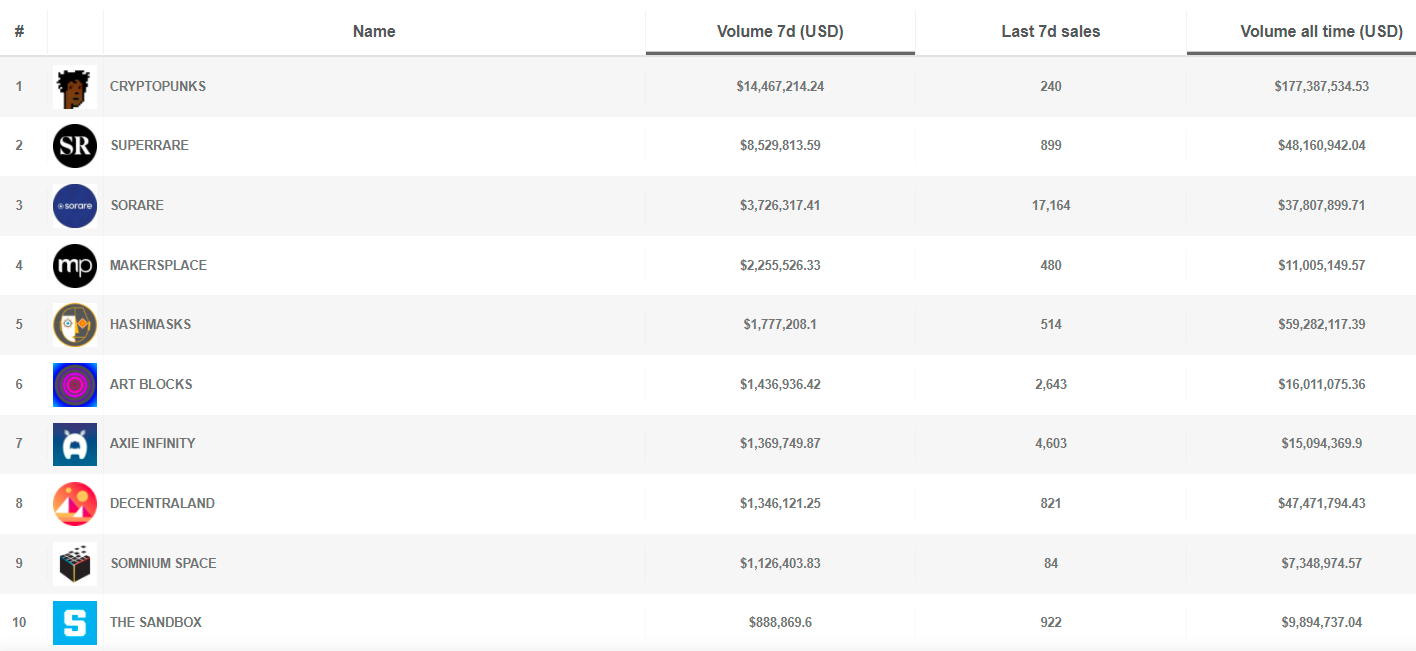 🎨 Cryptoart
Veteran cryptoartist XCOPY's Death Drip sold on SuperRare's secondary marketplace for 1,000 ETH, which now comprises SR's highest all-time sale record to date ...
Artist Kevin Abosch released his 1111 project on OpenSea this week.
The artist byma launched Project Mahin, a cryptoart project focused on raising breast cancer awareness that's powered by Chainlink VRF.
Mintable is auctioning off a series of tokenized masterpieces by avant-garde painter Wladimir Baranoff-Rossine ...
🕹️ Blockchain Games
Axie Infinity just kicked off Season 16 of its PVP arena, and there are 8,000 AXS set aside in prizes for the competition.
Around 10k addresses that hold Axies have been gifted them!
Global fantasy ⚽ game Sorare has welcomed famous Italian football club A.C. Milan into its ranks ...
🌐 Virtual Worlds
This week's WIP Meetup in Cryptovoxels had an amazing cast of speakers: RAC, Skeenee + Alan Smale, and Seed Club's Jess Sloss.
Decentraland is hosting a 5-day conference next month dubbed WTF Are NFTs.
News outlet Somnium Times launched somniumassets.com, a browser site for all NFTs related to the Somnium Space virtual world.
🛒 NFT Marketplaces
OpenSea is currently hiring for 3 engineer roles. Know anyone that can help them build the future of NFTs? Let 'em know!
💎 DeFi x NFTs
The highly anticipated Uniswap V3 system is going to tokenize its liquidity provider (LP) positions as NFTs, marking a paradigm shift for how Ethereum's most successful trading protocol to date approaches liquidity.
NFTX just launched 7 new liquidity pools on SushiSwap ...
---
Action Steps