NFTs
DeFi Arts Intelligencer - Sept. 19th, 2020
Welcome to the 35th issue of the DeFi Arts Intelligencer, your weekly source for key happenings around Ethereum art, collectibles, games, finance, and more. Subscribe here. 🔶🔷🔶🔷🔶🔷🔶🔷🔶🔷🔶🔷🔶🔷🔶🔷🔶🔷🔶🔷🔶🔷🔶🔷🔶🔷🔶 For this dispatch: 🎨 Digital Art & Collectibles * Artist Matt Kane sold "Right Place & Right Time" to collector TokenAngels for a record-setting 262 ETH on programmable art platform Async Art. The artist and collector have partnered together in what has all the mak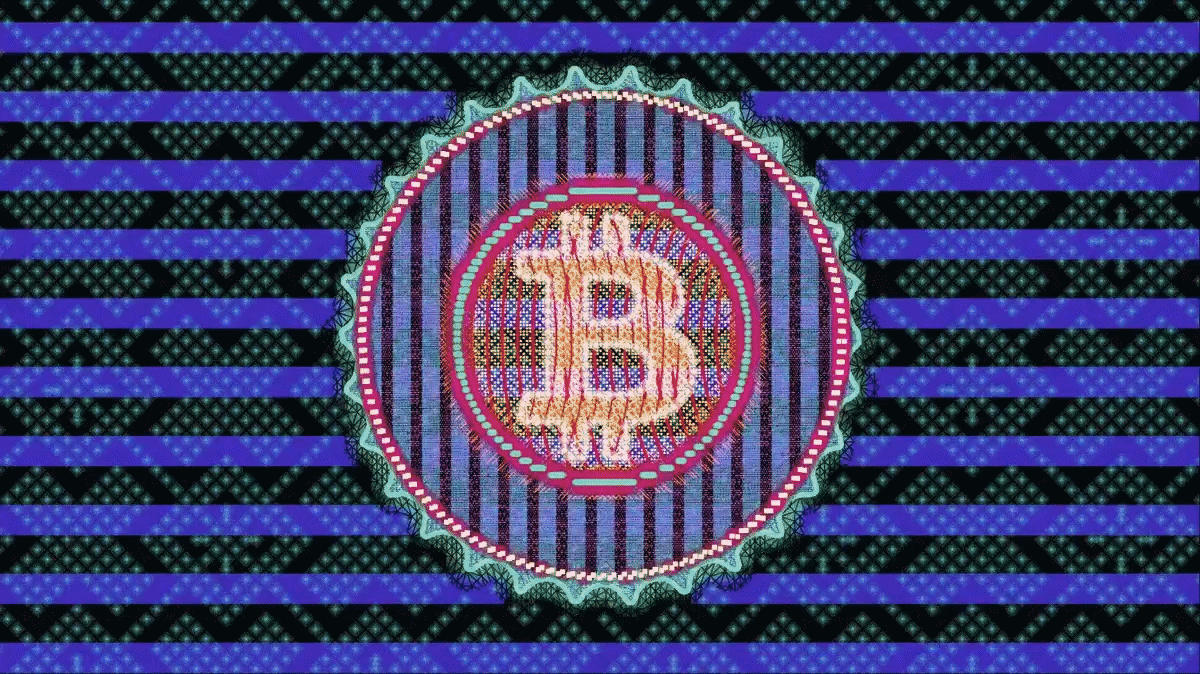 Welcome to the 35th issue of the DeFi Arts Intelligencer, your weekly source for key happenings around Ethereum art, collectibles, games, finance, and more. Subscribe here.
🔶🔷🔶🔷🔶🔷🔶🔷🔶🔷🔶🔷🔶🔷🔶🔷🔶🔷🔶🔷🔶🔷🔶🔷🔶🔷🔶
---
For this dispatch:
🎨 Digital Art & Collectibles
Artist Matt Kane sold "Right Place & Right Time" to collector TokenAngels for a record-setting 262 ETH on programmable art platform Async Art. The artist and collector have partnered together in what has all the makings of a very creative, very promising venture …

NFT marketplace OpenSea added Uniswap's new UNI token as a payment option.

OG NFT project CryptoPunks topped the NFT market this week, bringing in 7-day volume of +$272,000 per NonFungible.com.

Artist Olive Allen minted "It Doesn't Have to Make Sense" this week, her first piece on art platform SuperRare.

NFT dev studio nft42, creators of Avastars, InfiNFT, TokenSmart, and the Metalympics, released their first community update.

The "Wasp Rider" collection by Artist Metageist will be among the first NFTs eligible for Cargo Gem staking on the new Cargo marketplace.

DJ and music producer 3LAU is launching the "SSX3LAU" collection on Nifty Gateway on October 5th.

Decentraland DAO has arrived! Now the virtual world's community will play a pivotal role in steering the project's path going forward.

Speaking of DAOs, DAO-islands are coming to virtual world Cryptovoxels. Hell yeah!

Art marketplace Known Origin rebuilt its website with a focus on optimizing UX.

The "Terminus" collection by the artist Pak sold for 138.5 ETH on MakersPlace …
🕹️ Blockchain Games
♦️♦️ DeFi News
📰Fresh Content
🖌️Extra, Extra
I accepted applicants to my $WHALE mini-grants campaign over the last week: validator.eth and ejthek. Both will be receiving 400 $WHALE (+$5,000 at current prices)
validator.eth, a.k.a. the ENS Fairy, altruistically gifts ENS .eth domains and subdomains to rightful owners and runs ensportal.com. The $WHALE mini-grant will help him continue his awesome ENS work.
ejthek is an artist who plans to use their mini-grant to help fund a new weekly art and artist review publication.
Thanks for reading, and stay creative on- and off-chain!
Keep an 👁️ out for the 36th issue of the DeFi Arts Intelligencer this time next week, too. Cheers ✌️
🔶🔷🔶🔷🔶🔷🔶🔷🔶🔷🔶🔷🔶🔷🔶🔷🔶🔷🔶🔷🔶🔷🔶🔷🔶🔷🔶
---
About DeFi Arts Intelligencer
The DeFi Arts Intelligencer is curated by me, William M. Peaster, a professional writer and editor who's been tracking the Ethereum and DeFi beats in recent years.
I'm passionate about art and a DeFi/NFT optimist, so putting together this newsletter is both fun and informative for me. I hope others may find the content helpful, too. But be mindful, the information herein should not be construed as investment advice. I'm not a financial adviser, and these are my opinions. Always take care to seriously consider the various layers of risk you face in participating in the still-maturing cryptoeconomy.
If you have a DeFi tip or lead, questions or comments, or would be interested in commissioning me for a writing gig, you can ping me at [email protected] or on Telegram at @wmpeaster.
If you enjoy this newsletter and want to support it, feel free to subscribe or have a like-minded friend subscribe as well. I have collected NFTs open for offers, too, as well as my own art NFTs available. Tips also accepted at wmpeaster.eth. Thanks kindly!