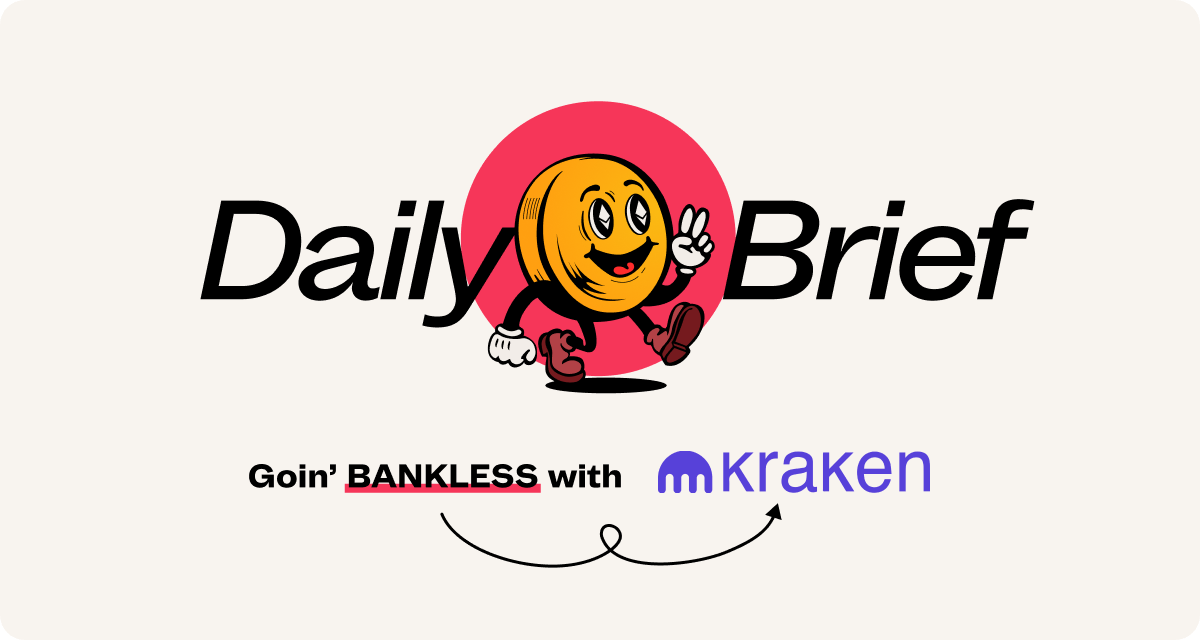 Crypto's Misinformation War
---
Sponsor: Kraken — Sign up for an account and see what crypto can be.
NEED TO KNOW
Terror Financing Fiction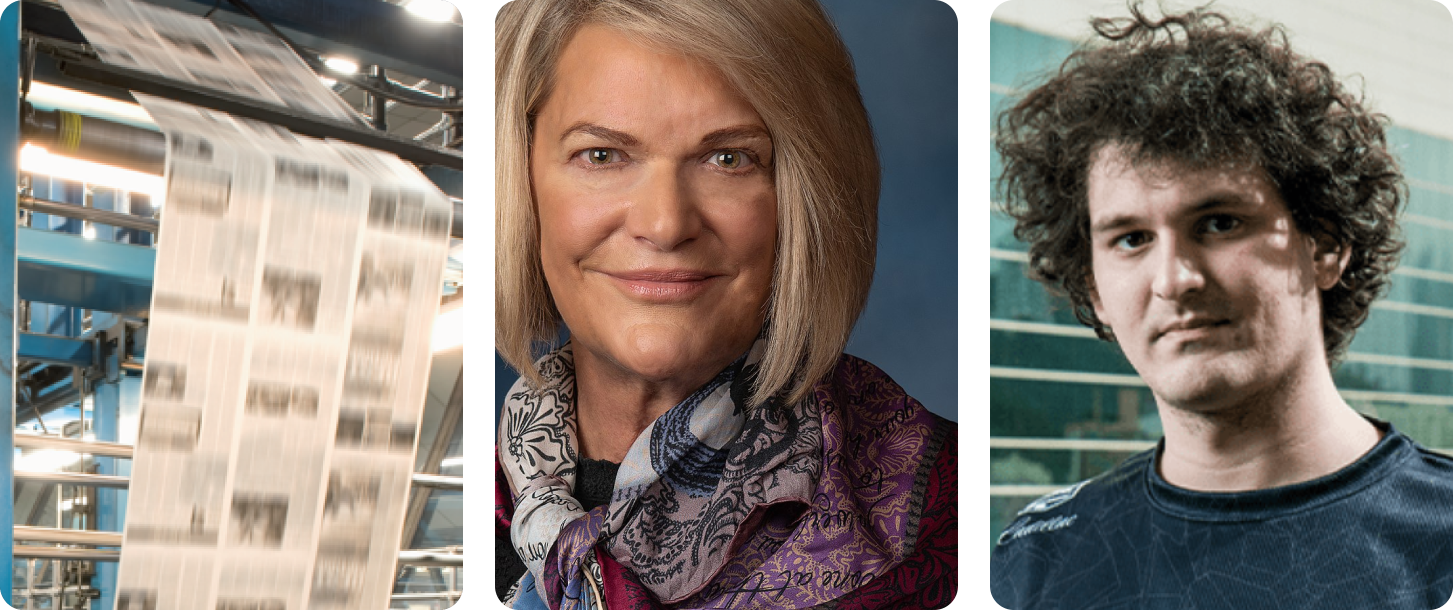 🗞️ WSJ under fire: Elliptic, the analytics firm that the WSJ cited in their much-criticized report on crypto terror financing, says that its data was misinterpreted.
🚔 Binance gets heat. A crypto-friendly Senator wants the DoJ to prosecute Binance over terror financing. The referenced WSJ report is wrong, but Binance has a complicated history.
👨‍⚖️ SBF takes to the stand. SBF kicked off testimony to a jury-less court Thursday as the judge determines what will be off-limits.
---
| | |
| --- | --- |
| Prices updated at 4:00 pm ET | 24HR |
| | | |
| --- | --- | --- |
| | Crypto Market Cap $1.26T | ↘ 1.1% |
| | Bitcoin $34,139 | ↘ 1.8% |
| | Ethereum $1,796 | ↗ 0.2% |
---
📈 Decoupling from TradFi Crypto is up 24% from September lows while the S&P 500 is down 8% in a clear decoupling. BlackRock CEO Larry Fink might call it a Flight to Quality.
ANALYSIS
Bull vs Bear: UNI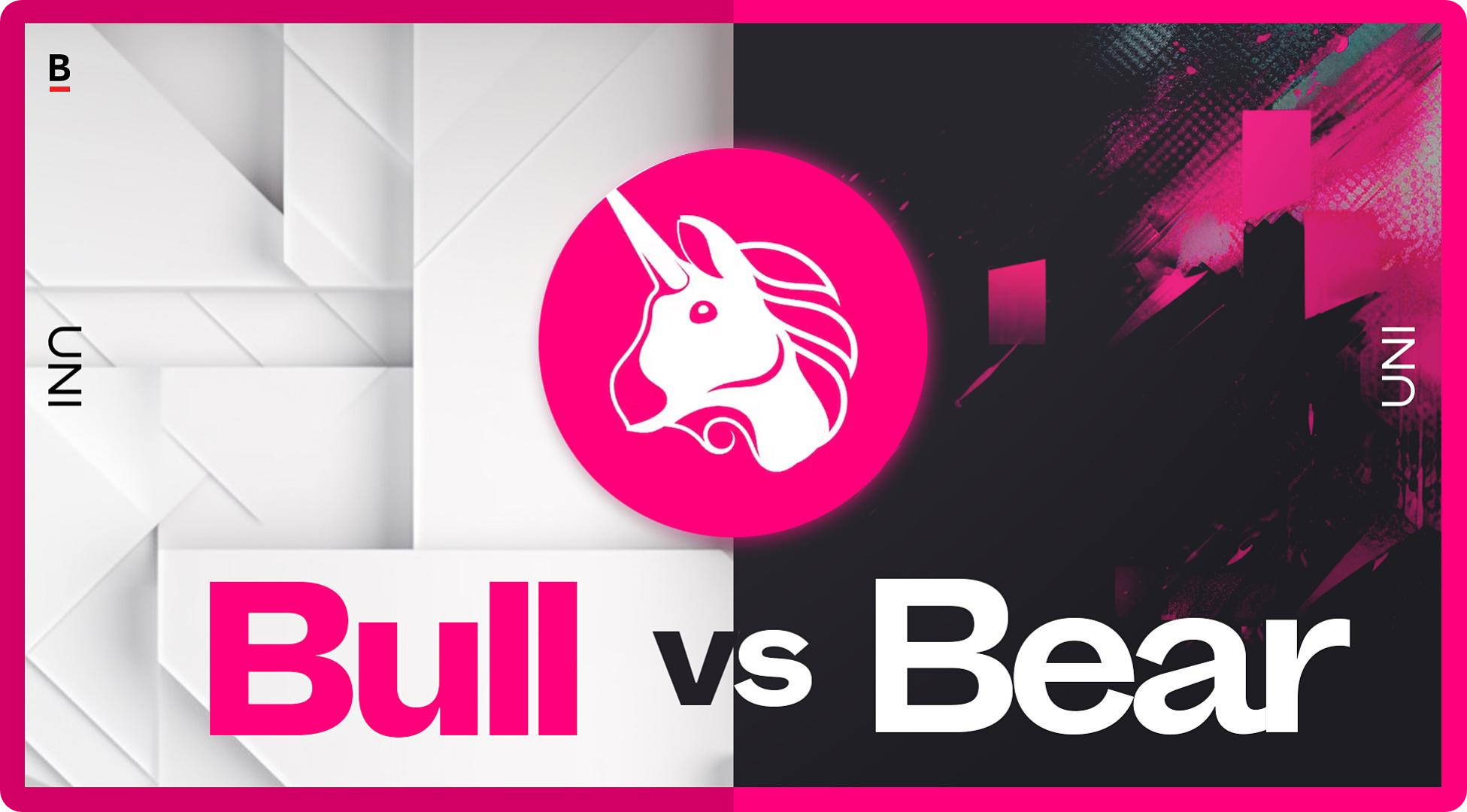 There's been plenty of grumbling from $UNI holders over the past couple weeks after Uniswap Labs launched a small swapping fee on their frontend.
The $UNI fee switch has always been a spicy topic of governance debate. In today's Bankless article, two analysts on our research team take opposite sides on whether or not $UNI has a bright future ahead of it.
Click through below for the full analysis (Citizen's Only!)
---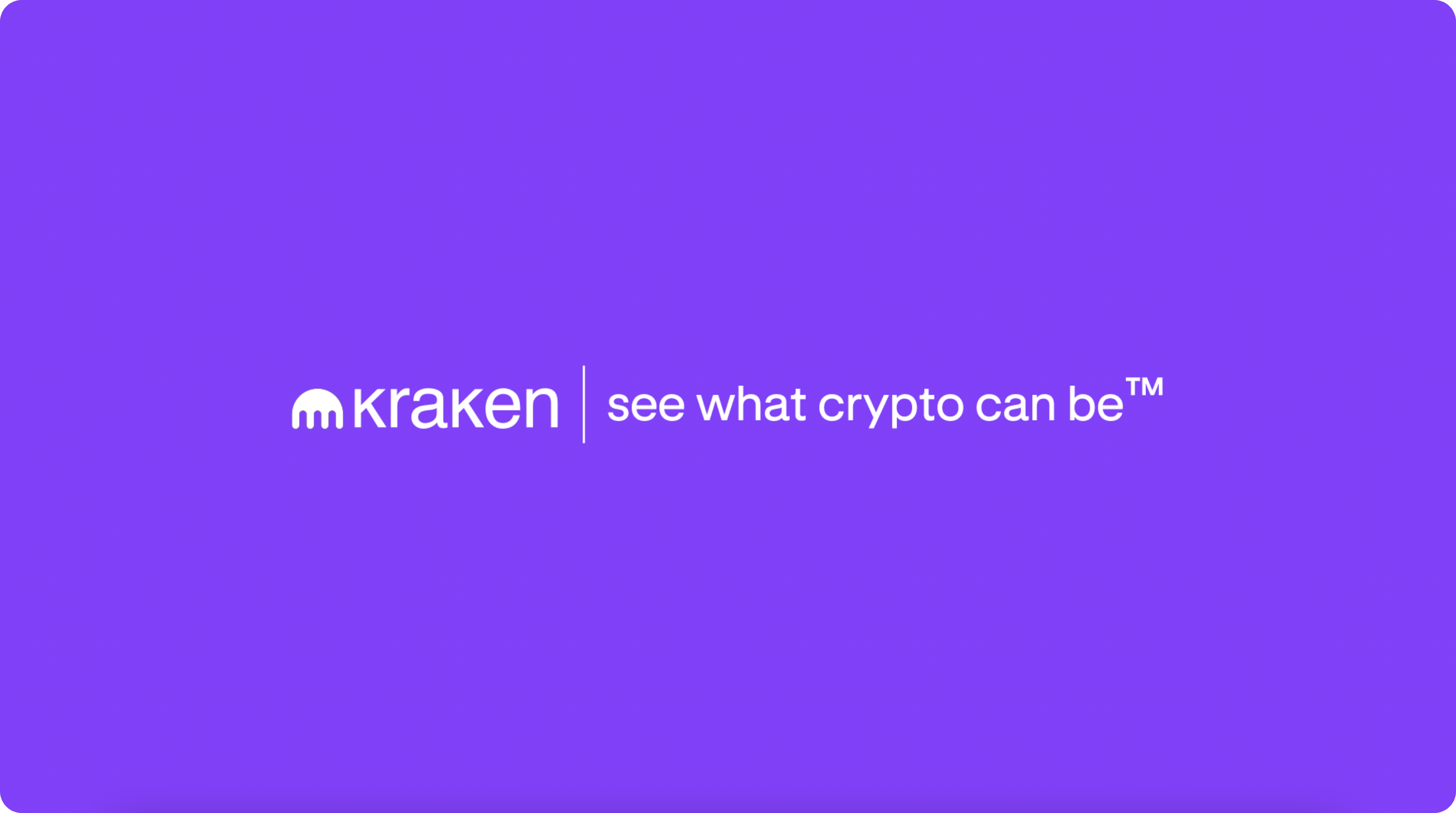 Kraken is one of the largest and most secure crypto platforms in the world. They've been in the crypto game for over a decade, and now they're inviting us all on a journey to see what crypto can be.
INVESTING
This Week's Yield Opps
Each week, Citizens get a curated list of yield opportunities that the Bankless team is watching. As a free subscriber you're missing out!
ALPHA OF THE WEEK
What We're Reading
GO BANKLESS
Become a Citizen

You're on the free version. Unlock the benefits of Bankless Citizenship.
Thousands of crypto's sharpest investors trust Bankless to bring the alpha via exclusive articles, ad-free podcasts, and tools like our Claimables wallet tracker and Airdrop Hunter app.