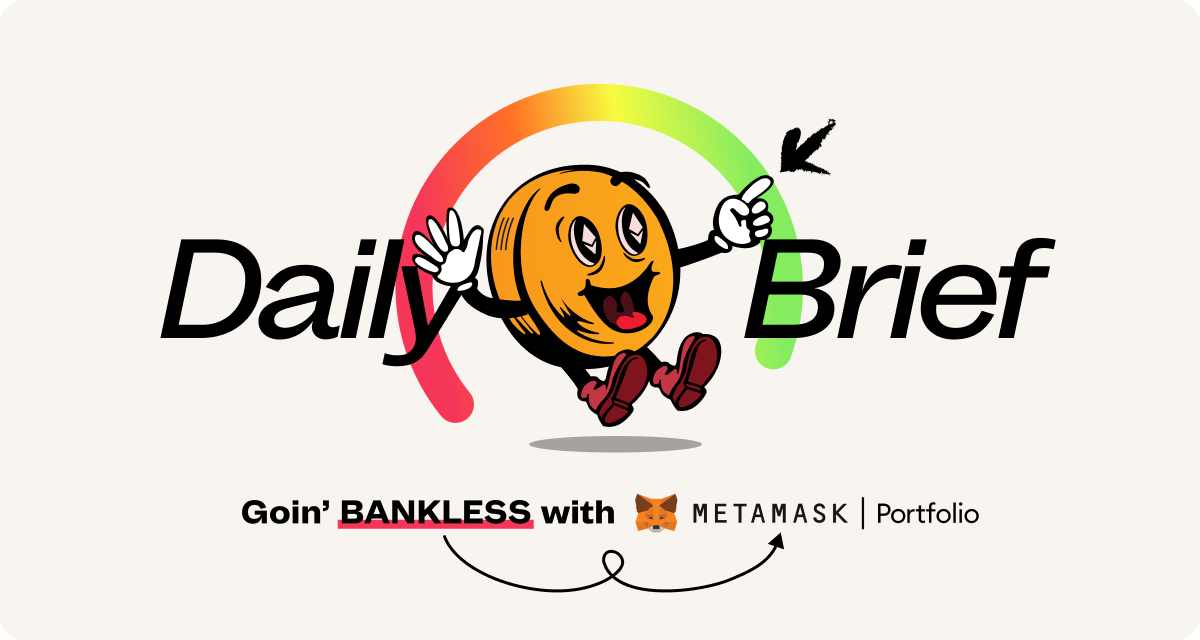 ---
Sponsor: MetaMask — Bridge more assets. Save time and gas.
NEED TO KNOW
Spot ETF Watch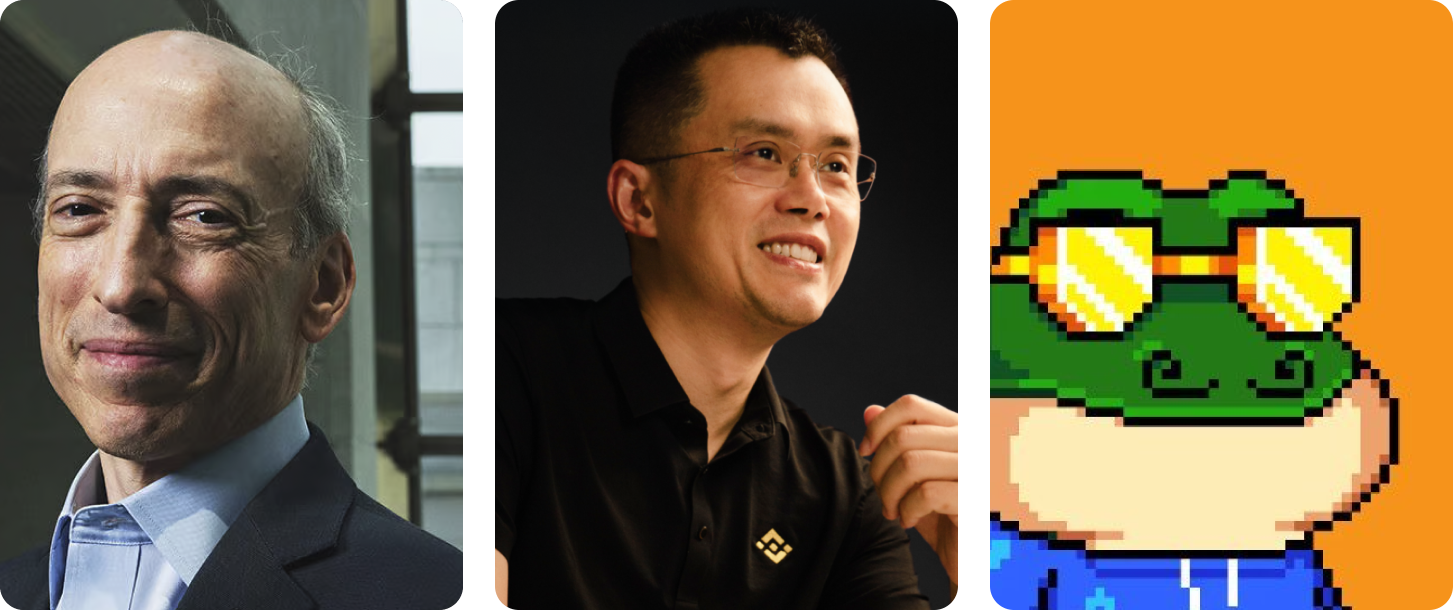 🔜 Spot ETF inches closer. The SEC reportedly opened talks with Grayscale on its spot ETF push. BTC pushed towards $36k as approval hope surged.
💰 Binance debuts Web3 wallet. Binance shipped their first self-custody wallet app, joining competitors like Coinbase and OKX who have done the same.
🟠 Ordinals Surge. After a popular brc-20 token was listed on Binance, volumes surged, pushing bitcoin transaction fees through the roof.
TODAY IN MARKETS
Polygon's Turn
📈 Polygon Pop. Solana has put in a decent run, but momentum is slowing. Are Ethereum's L2s poised to run? Polygon has posted hefty gains over the past week and just announced a partnership with alt-L1 NEAR!
| | | |
| --- | --- | --- |
| Prices as of 10am ET | 24hr | 7d |
| | | | |
| --- | --- | --- | --- |
| | Crypto $1.34T | ↘ 0.1% | ↗ 3.1% |
| | BTC $35,548.02 | ↗ 0.1% | ↗ 0.7% |
| | ETH $1,888.36 | ↘ 0.4% | ↗ 2.6% |
Notable Movers:
MATIC 7d
$0.79

↗ 19.5%

SOL 7d
$43.03

↘ 0.9%
ANALYSIS
Solana DeFi's Top Airdrop Opps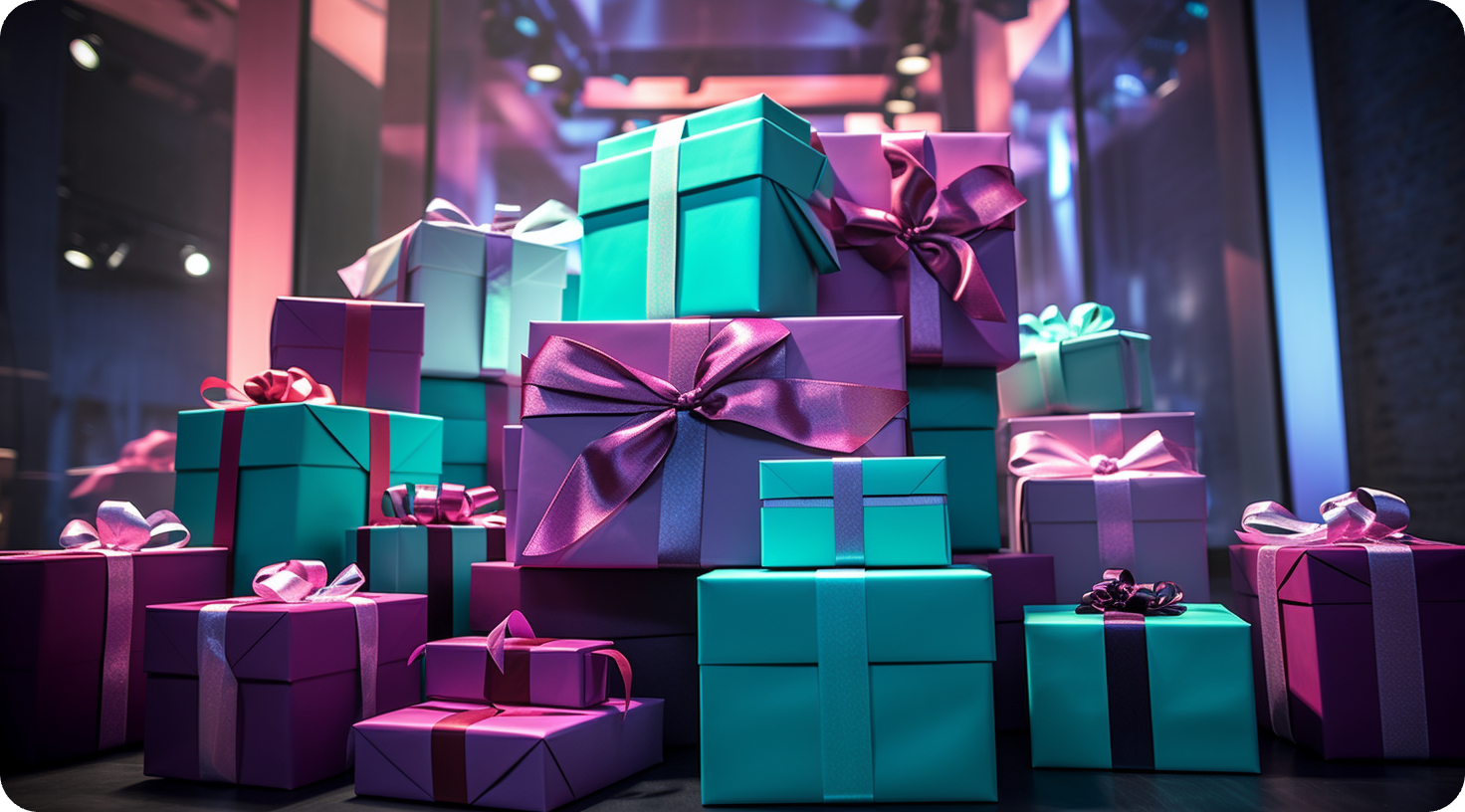 SOL has seen a face-ripping 80% rally over the past month. It's hard to ignore.
Getting exposure to the network is about more than aping the token, today we're breaking down five tokenless platforms and protocols in the ecosystem worth experimenting with.
Unlock all of the alpha on our website 👇 👇
---
FRIEND & SPONSOR: METAMASK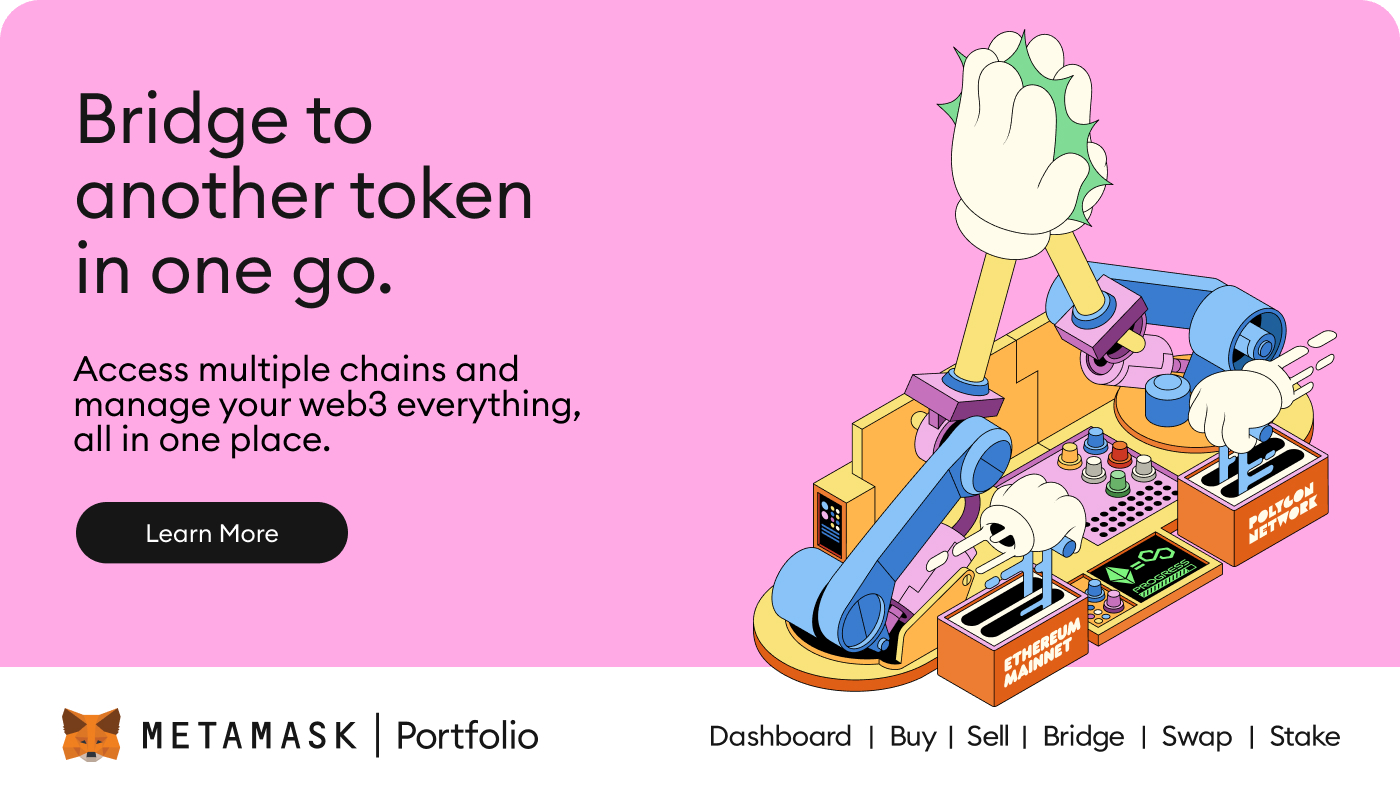 More supported tokens and less gas! You can now use the Bridge feature on MetaMask Portfolio to not only move your tokens to a different network, but swap them into a different token of your choice, all as part of the same transaction.
AIRDROP HUNTER
OpenSea Token Opp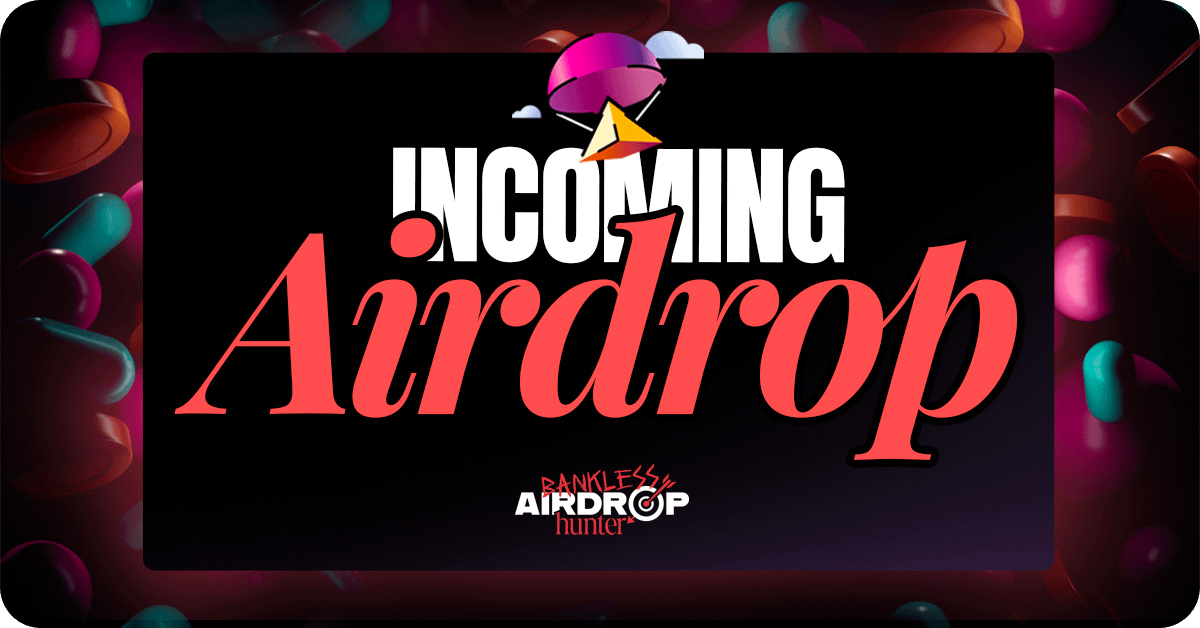 We've added OpenSea to Airdrop Hunter. The NFT marketplace has fallen on tough times as of late, but we believe they're still a promising target for a future airdrop.
GO BANKLESS
Become a Citizen

You're on the free version. Unlock the benefits of Bankless Citizenship.
Thousands of crypto's sharpest investors trust Bankless to bring the alpha via exclusive articles, ad-free podcasts, and tools like our Claimables wallet tracker and Airdrop Hunter app.