Crypto Trading Levels Up $
gm Bankless Nation, get ready for the future of decentralized crypto trading.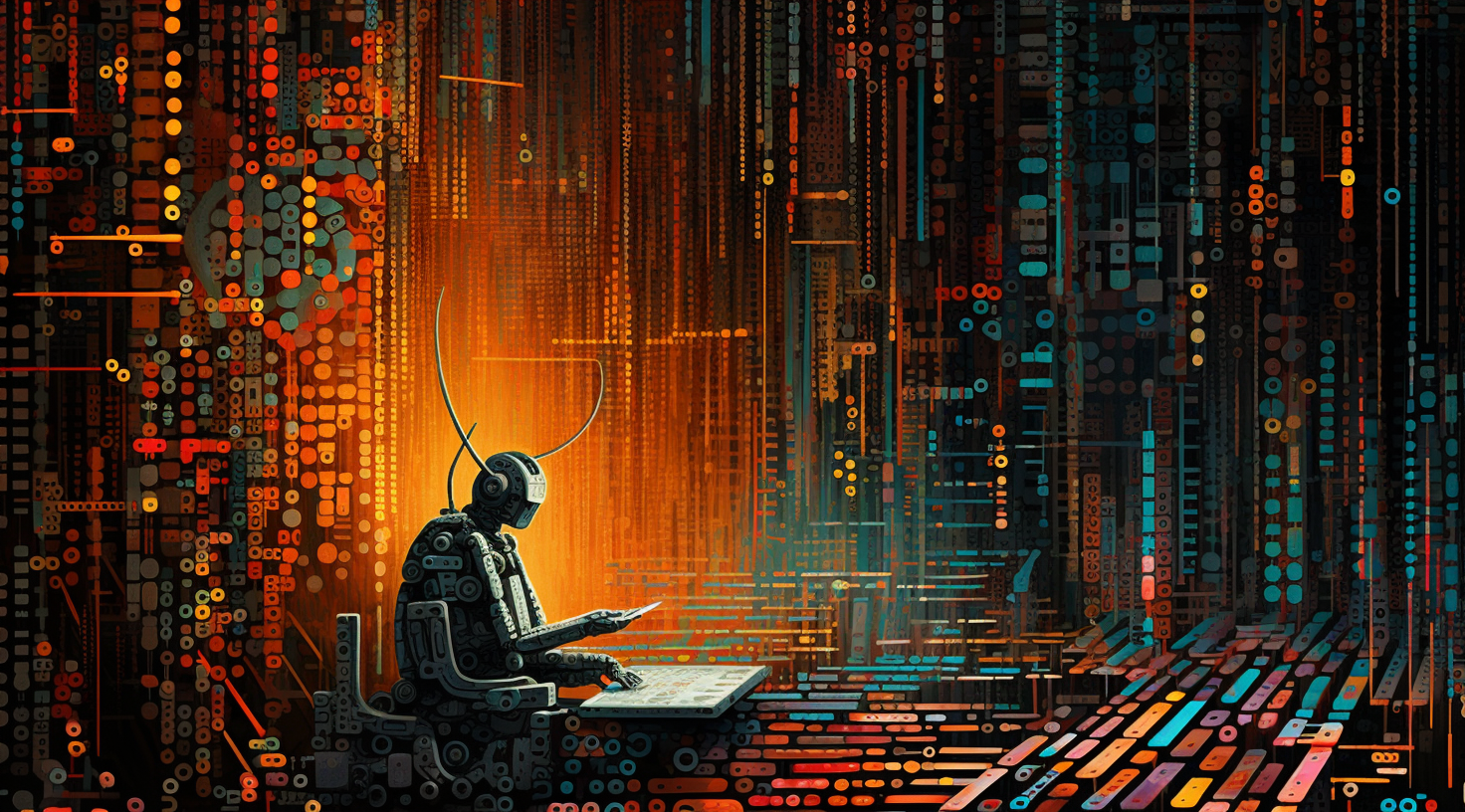 Friend & Sponsor
Kraken

- See What Crypto Can Be with Kraken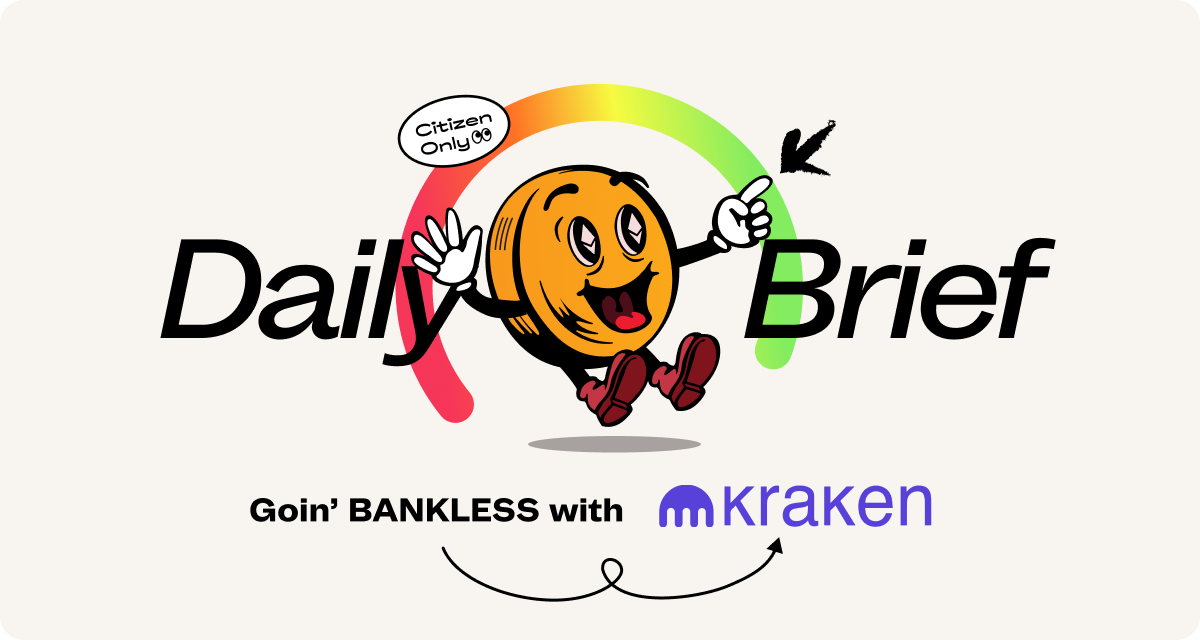 ---
Sponsor: Kraken — Sign up for an account and see what crypto can be.
NEED TO KNOW
Crypto Execs Arrested
🚀 SafeMoon founders arrested. The SEC announced charges against execs behind SafeMoon, a "TikTok memecoin." The project's CEO and CTO were arrested.
👨‍⚖️ SBF closing arguments begin. The SBF trial is winding down and his legal team is making final plays (His only sin? Innovating too much.) to help him avoid decades behind bars.
🏞️ Elon disses NFTs. The X CEO went on Joe Rogan yesterday and had some choice words for NFTs not being stored onchain. Onchain maxi??
---
| | |
| --- | --- |
| Prices updated at 4:00 pm ET | 24HR |
| | | |
| --- | --- | --- |
| | Crypto Market Cap $1.29T | ↗ 1.0% |
| | Bitcoin $34,901 | ↗ 0.8% |
| | Ethereum $1,842 | ↗ 1.7% |
---
📈 No Stopping the SOL Train. Solana has retraced the FTX dump and ripped through $40! Shorts remain unconvinced this rally has legs and continue to pile in, potentially setting the scene for another squeeze.
ANALYSIS
Navigating Trades with Intent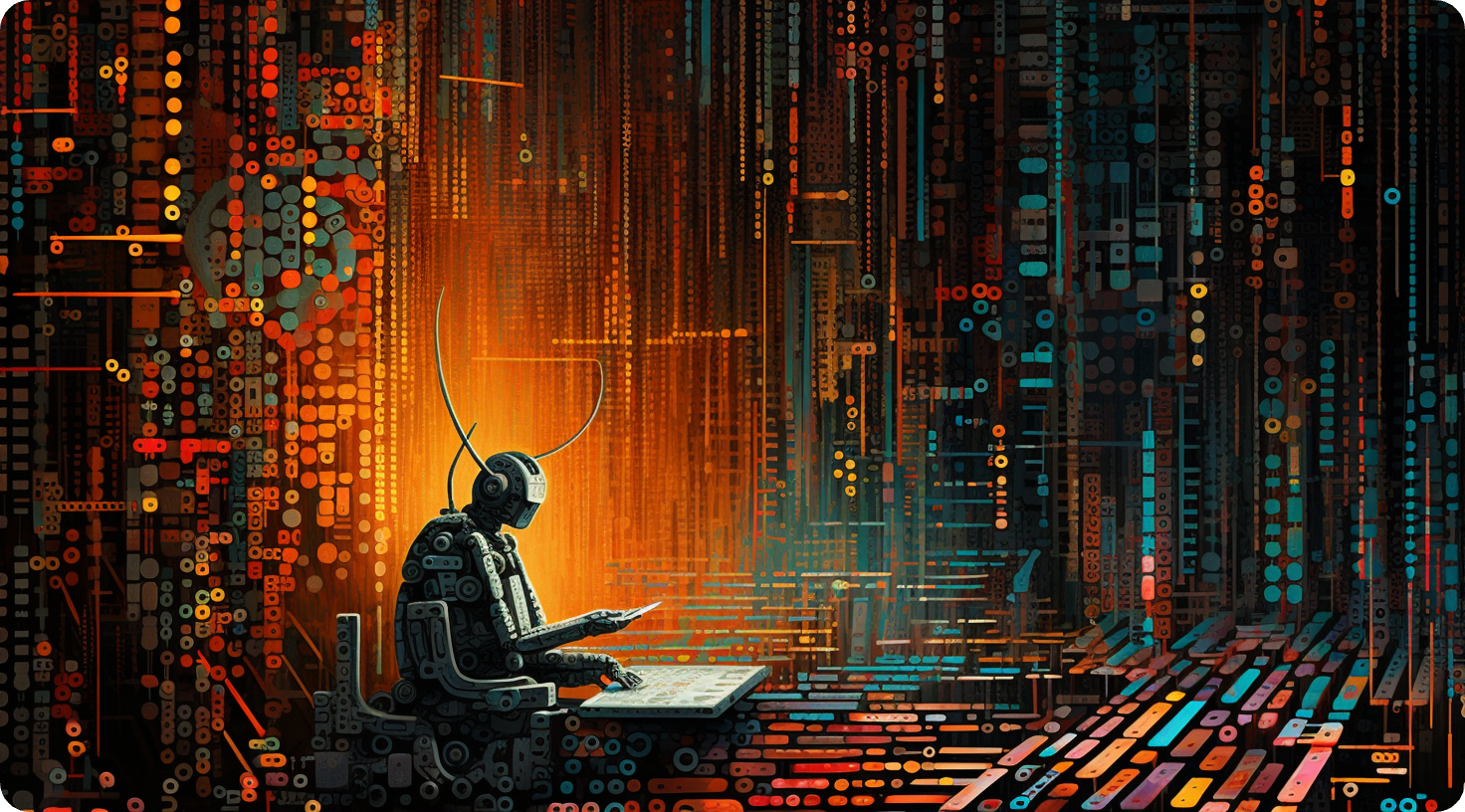 Intents are going to take decentralized trading by storm.
With an intent-based architecture in DeFi, Solvers play the role of your personal travel agent, thinking up clever ways to fulfill your various trade requests. And the best part? Unlike a real-life travel agent, this actually saves you money.
Today, 563 breaks down the wild world of Intents and how they're going to revolutionize crypto trading.
---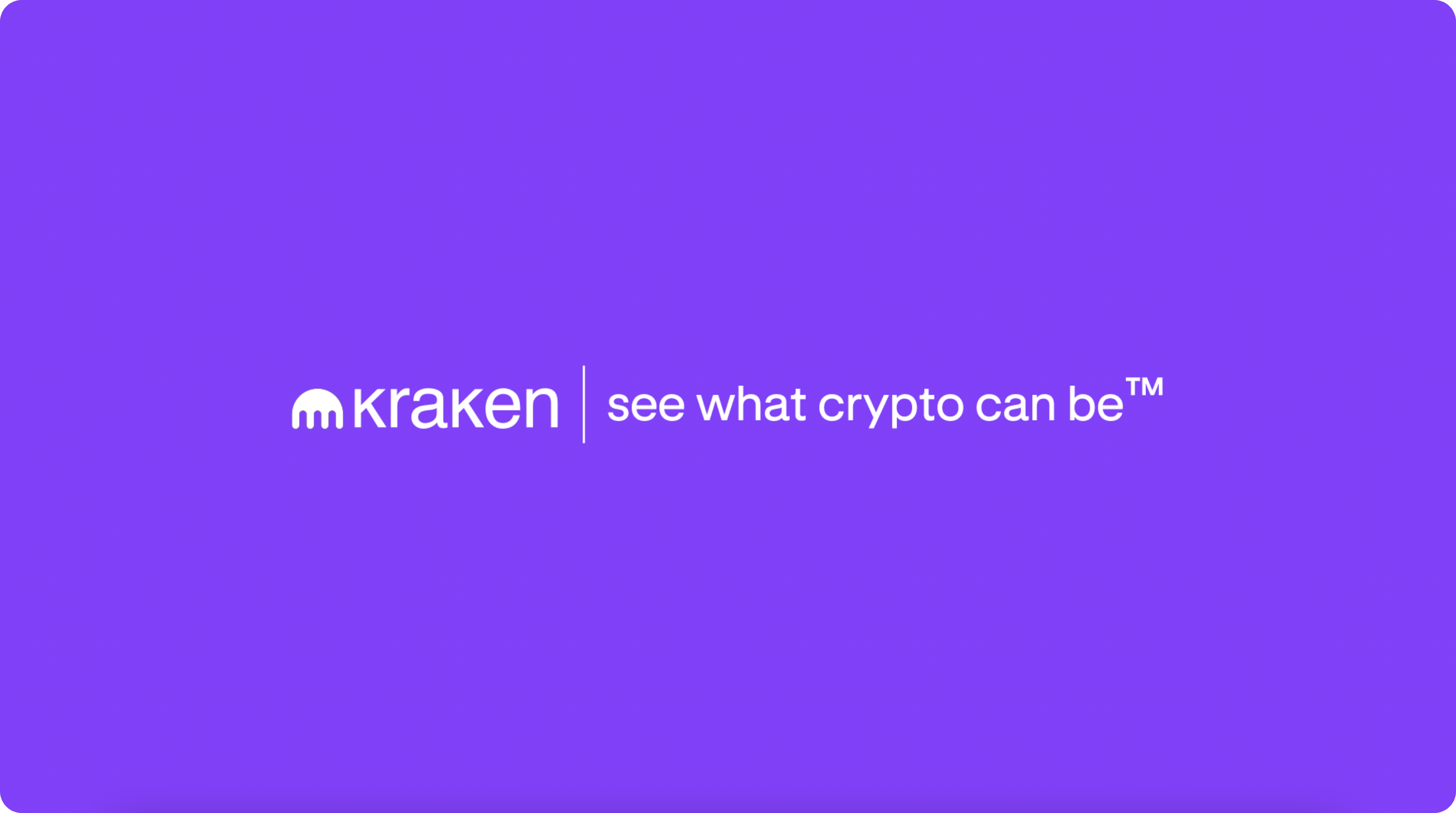 Kraken is one of the largest and most secure crypto platforms in the world. They've been in the crypto game for over a decade, and now they're inviting us all on a journey to see what crypto can be.
LIVESTREAM
Bitcoin ETFs: Bullish or Bearish?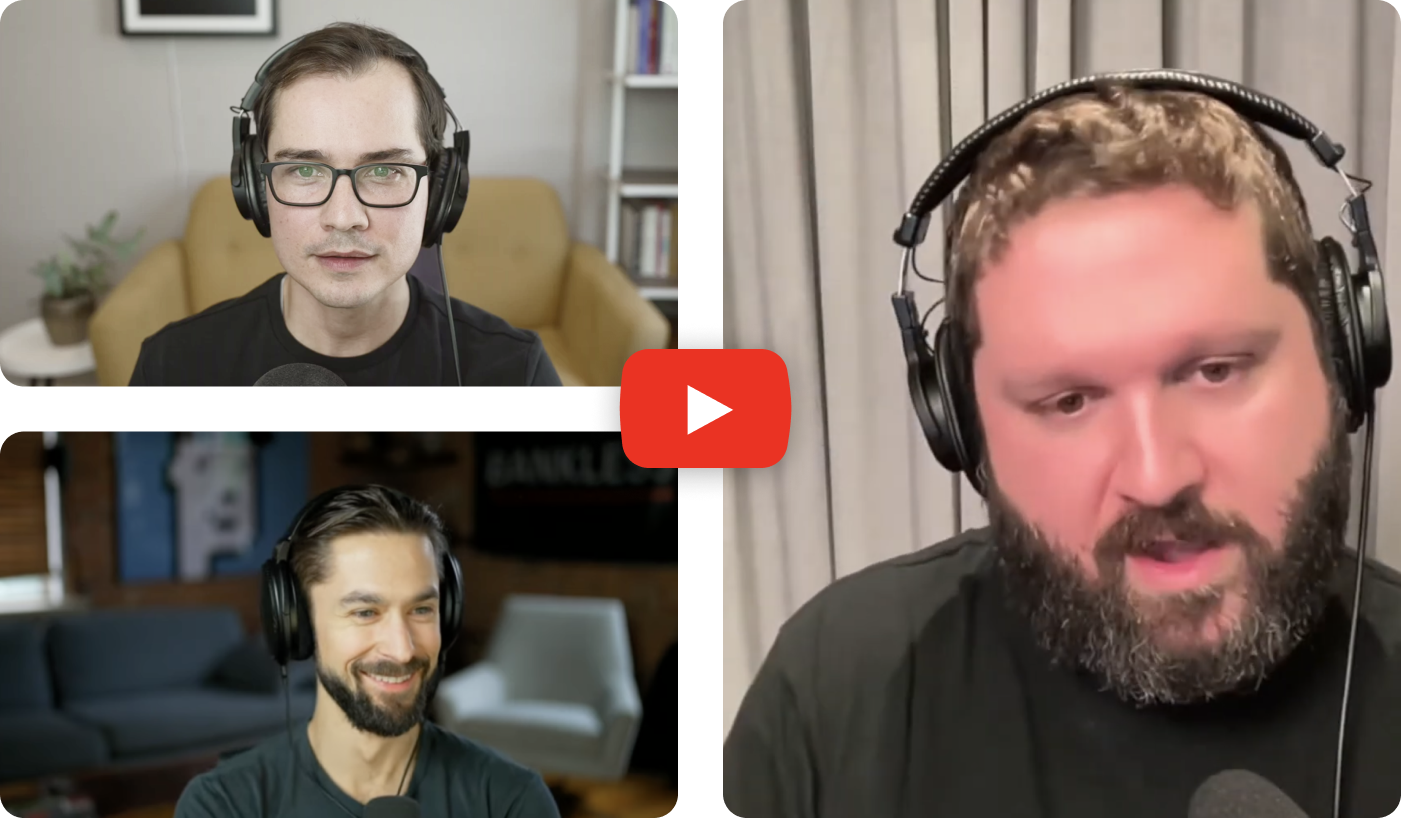 Expectations are high for the Bitcoin spot ETF; are they too high?
Alex Thorn is Head of Research at Galaxy Digital, leading a team focused on unpacking the market developments in crypto. He's a veteran of straddling TradWorld and Crypto markets.
Today, we talked to Alex about the bull vs. bear case for the BTC ETF; how should you be feeling?
AIRDROP HUNTER
New Protocol: Jito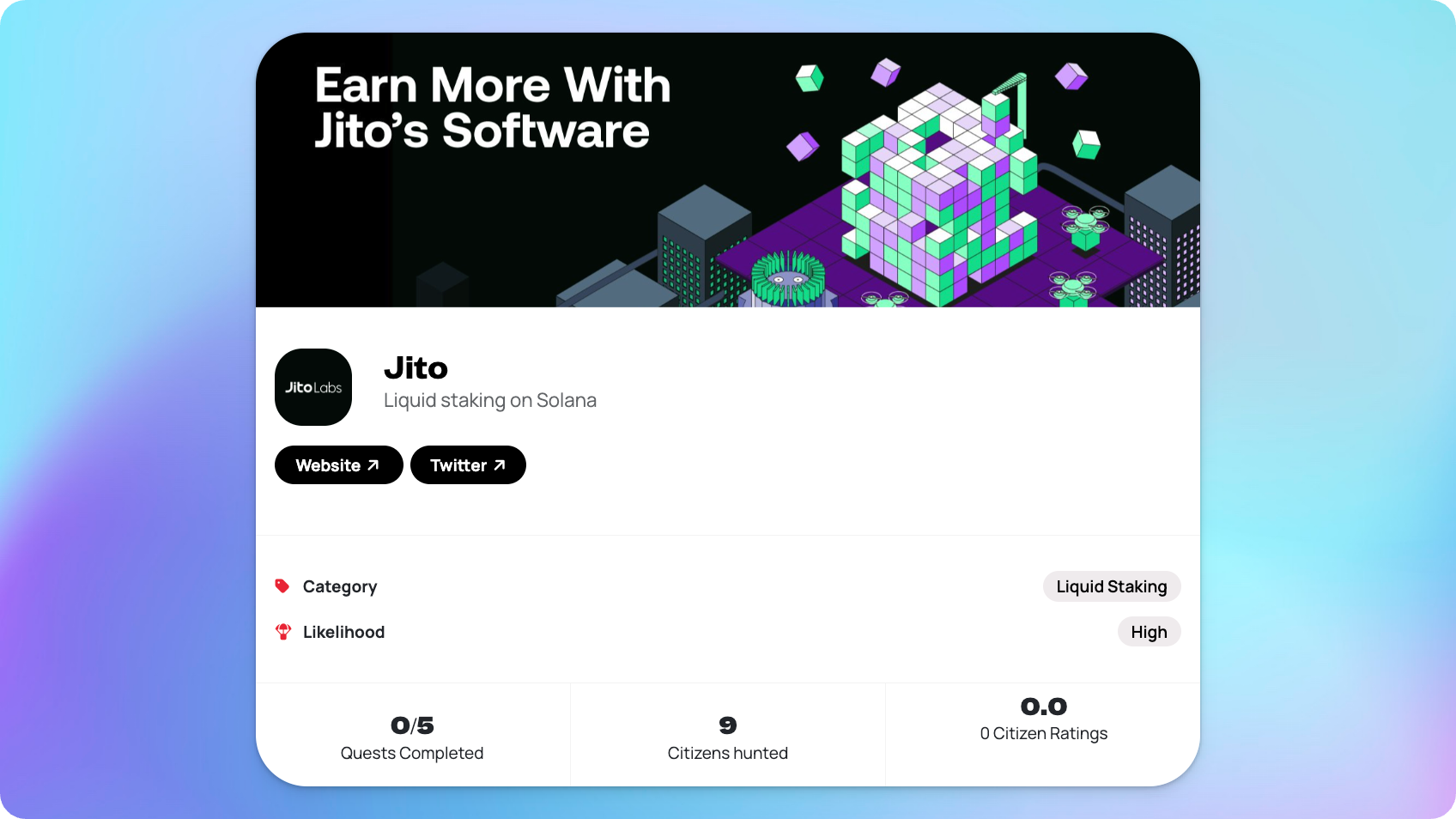 We've added the Jito protocol to Airdrop Hunter. We believe that this Solana liquid staking play has a high chance of sending users an airdrop down the road.