NFTs
Cool NFT tools | Q1 2022
Awesome resources to add to your NFT toolbox!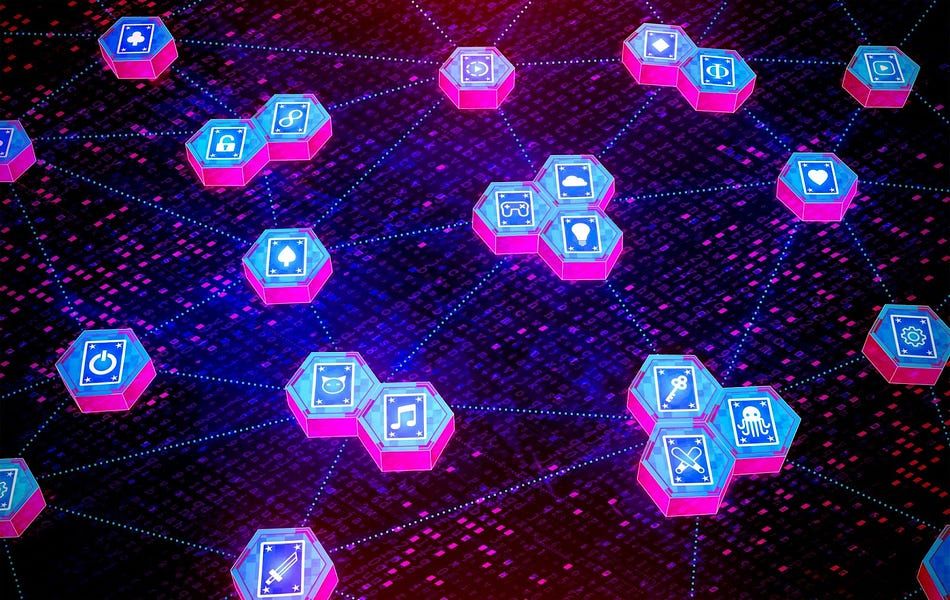 Dear Bankless Nation,
One of my more popular articles from last year was a curated list of helpful NFT resources, Tools for NFT Summer.
6 months have passed since then, though, and in that span many new developments and projects have arrived in the ecosystem.
Accordingly, for today's Metaversal I've curated a new slate of NFT resources that I think you should know about or take a closer look at.
This won't be a comprehensive list and some of the included projects aren't necessarily new to the scene. What they all share in common, though, is putting varying kinds of compelling NFT powers at our fingertips!
-WMP
---
🙏 Sponsor: Unstoppable Domains - Your name, universal wallet address, and login for web3.
---
Selected NFT tools (Q1 2022)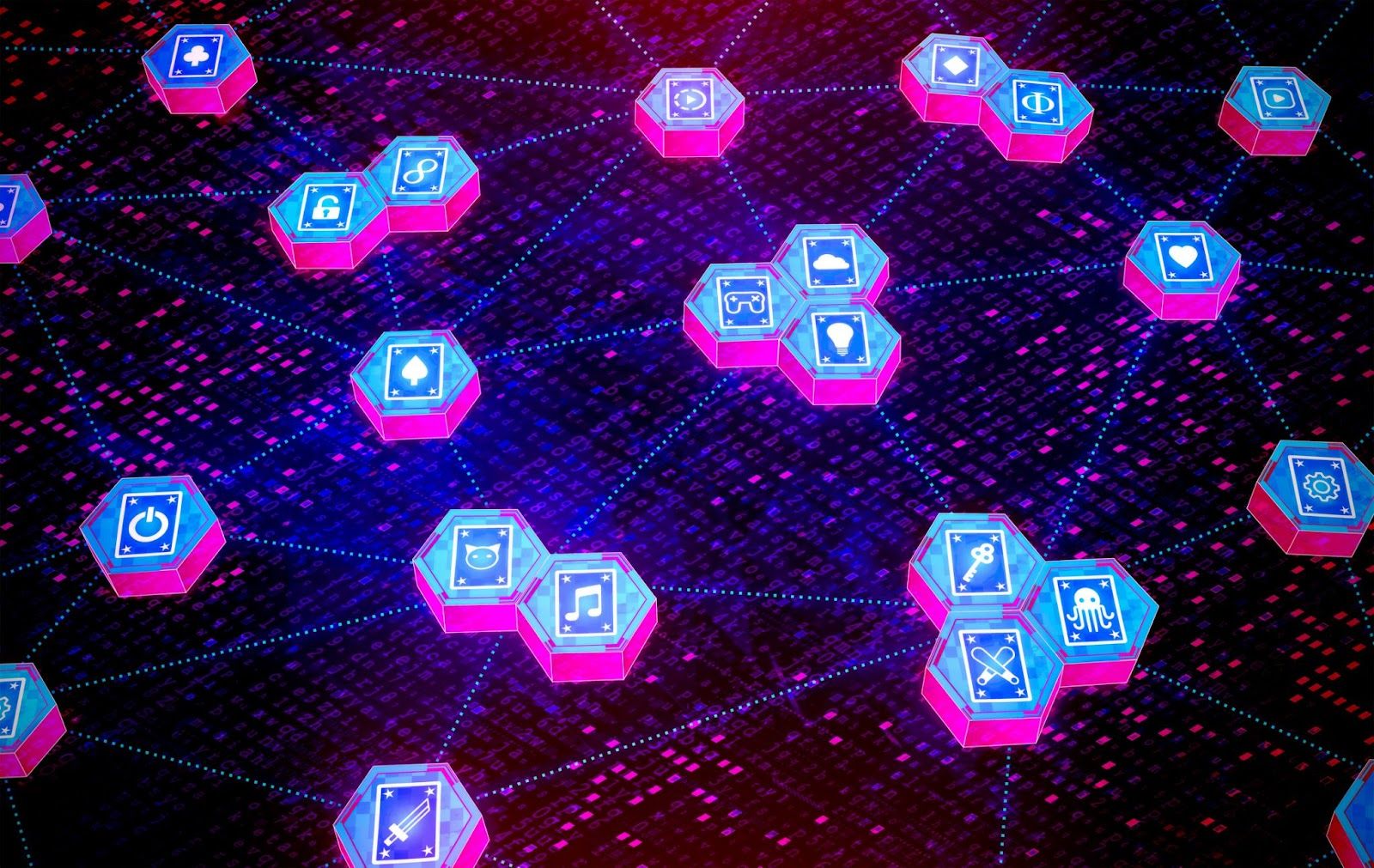 Analytics
Flips — An NFT analytics hub that specializes in tracking delistings, floor increases, and volume increases.
Nansen — An incredible analytics hub for DeFi and NFT data, excellent for identifying activity surges around new NFT projects. The service offers a 7-day free trial and some public dashboards, e.g. an awesome Gas Tracker.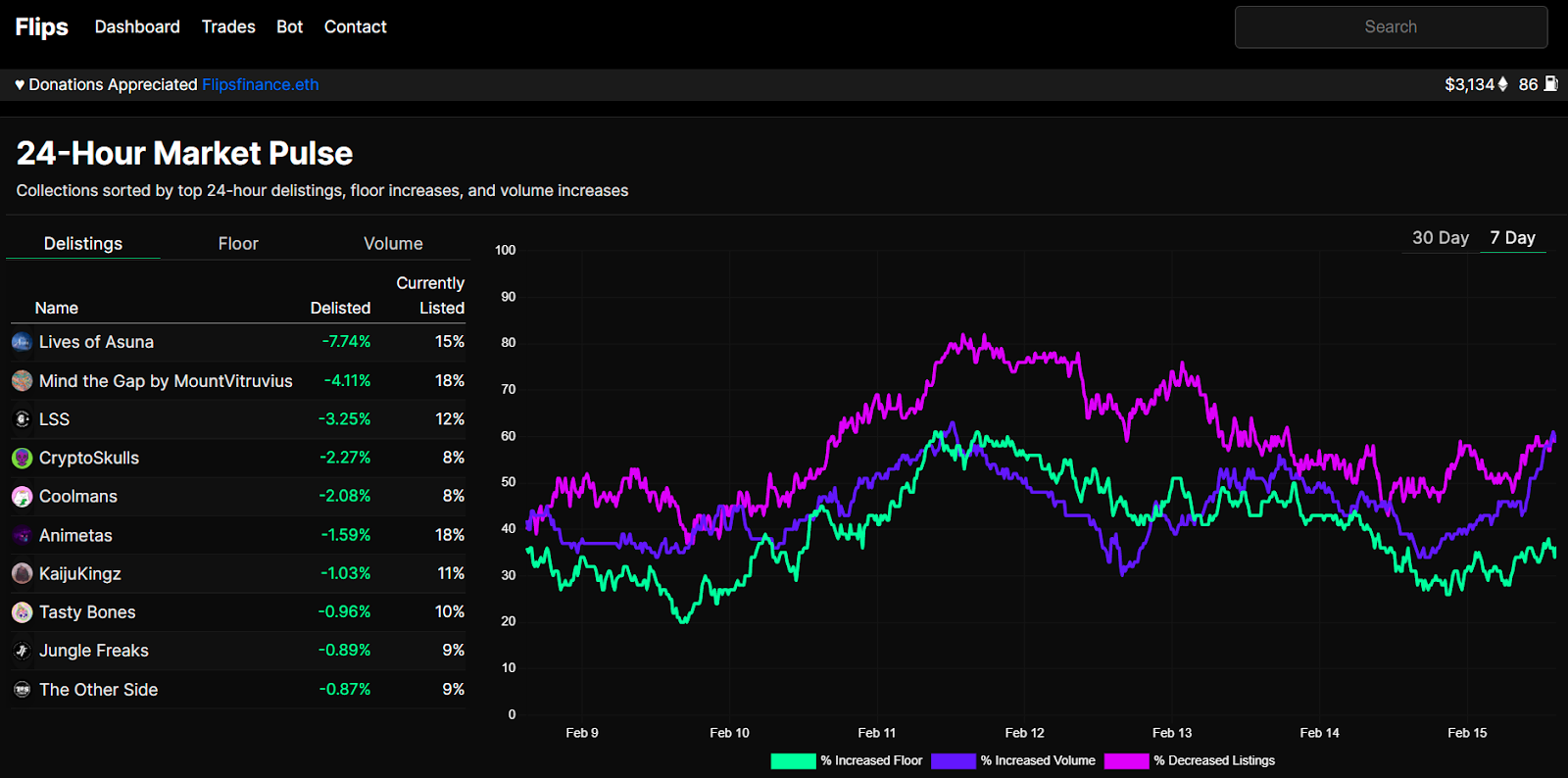 Building
Artiva — A platform for building your own NFT platform in no-code fashion!
Dework — Self-described as a "Web-3 native Trello," this resource offers an interesting avenue for NFT teams to organize their efforts.
Drips — A protocol that facilitates recurring income; it supports subscriptions and NFT memberships.
Midwit — Generative UI for any smart contract address, great DIY way to offer minting without having to build out a dedicated website. Here's an example.
MultiRaffle — This is a reference implementation for an NFT drop style that optimizes for fairness and efficiency. Check out this guide for further context.
NFT DAOs
DAO.NEW — A bespoke open-source tool for launching decentralized autonomous organizations via membership NFTs.
Tally — A governance dashboard system that added support for NFT DAOs late last year.
DeFi x NFTs
Charged Particles — A protocol that lets people deposit ERC-20s or NFTs into an NFT. For example, you could use this infrastructure to make NFT gift baskets.
NFTX Inventory Staking — A new mechanism from NFT liquidity protocol NFTX that allows people to earn yield by simply staking their NFTs rather than by serving as liquidity providers (LP).
Discovery & social
Context — An app lets you follow Ethereum wallets so you can track and discover the NFT activities of your favorite people and groups in real-time.
Hyype — An NFT lore and community hub; great for creating stories around your NFTs and following other like-minded collectors.
Watchtower — A site for tracking events and trends across the NFT ecosystem with custom boards and more.
Metaverse
LandWorks — A platform for renting or lending virtual land NFTs; Decentraland parcels are currently supported.
Minting
Manifold Studio — A protocol for launching creator-owned NFT minting smart contracts. You can even set up through OpenSea now!
Showtime — An NFT platform that provides gas-free NFT minting on Polygon.
Rarity
Rarity Guide — An analytics and rarity tracker website focused on Art Blocks NFTs.
Rarity Sniper — An analytics hub for NFT traits.
---
Action steps
❓ What about you, what NFT resources make up a big part of your flow lately? Let me know in the comments below!
💎 Read my newest Bankless tactic How to sweep NFT floors to learn how to use projects like Gem and Genie