Analysis
Bull vs Bear: UNI
Bankless unpacks the future prospects of Uniswap's native token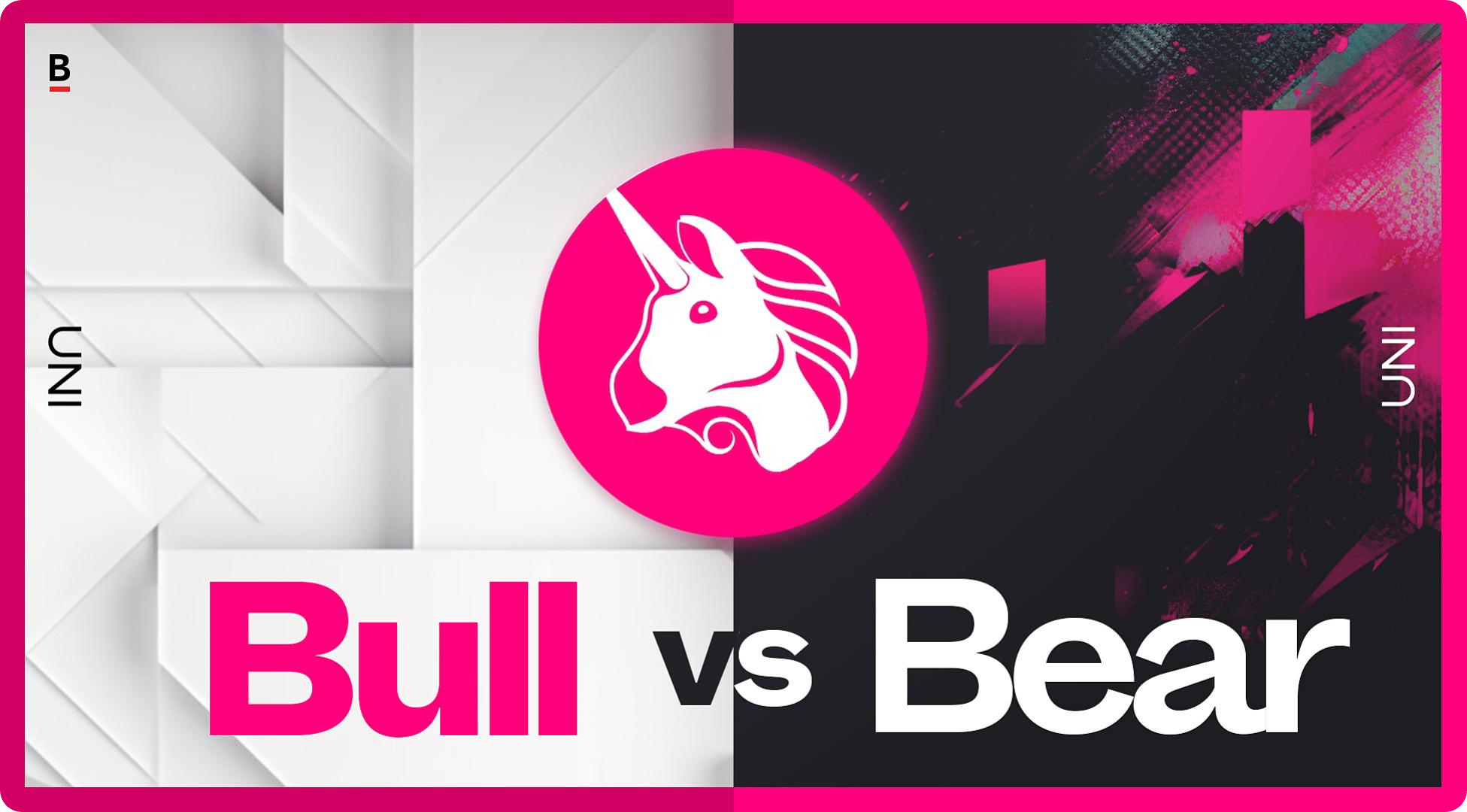 Friend & Sponsor
Kraken

- See What Crypto Can Be with Kraken
Uniswap Labs's announcement that they would be rolling out a small transaction fee on their popular front-end dapp caused a ruckus on crypto Twitter this month with some holders of the UNI native token seeing the fee rollout as a betrayal of holders.
Still, others feel that Uniswap Labs is simply operating within the regulatory realities of the moment and that they shouldn't be raked over the coals for trying to monetize a startup that is largely responsible for the future success of the protocol.
In today's article, Bankless analysts Jack Inabinet and 563 dig into the bear and bull cases for the UNI token.
Agree or disagree? Take it to the comments!
Let's kick things off with the bull case...
---
🐂 Bull Case
Citizen only
Upgrade to continue reading
Support the Bankless Movement
Premium Feed: Ad Free & Bonus Content
Daily Market Analysis & Research
Airdrop Hunter: Guided, Vetted Projects
Claimables: Find & Claim Airdrops + more
Private Discord w/ David & Ryan
Explore all the benefits