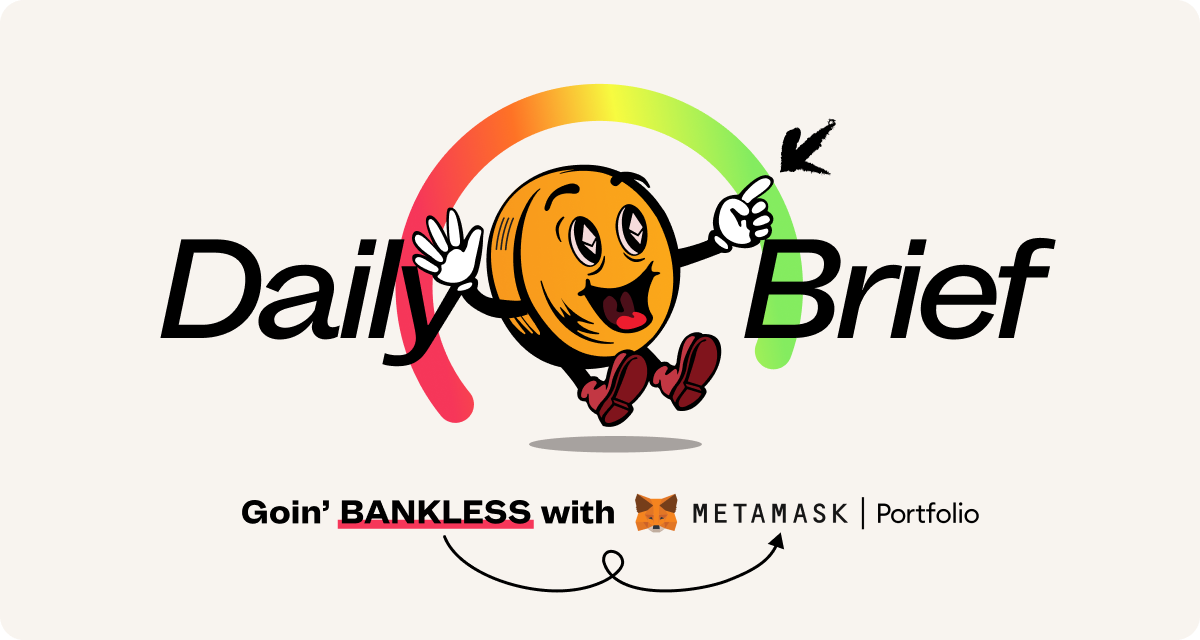 Solana Breakpoint Breakdown
---
Sponsor: MetaMask — Bridge more assets. Save time and gas.
NEED TO KNOW
Poloniex Hacked
🥷 Poloniex hacked for $$$. A hot wallet for Justin Sun's Poloniex exchange was hacked for $126M, Sun confirmed. They will be covering the losses.
🎮 ETH gaming tokens rebound. After a rough 2023, Ethereum-based gaming tokens are crushing it, led by IMX up 29% today.
💰 Celsius to exit bankruptcy. The embattled crypto lender received approval for a restructuring plan as its ex-CEO awaits a fraud trial.
TODAY IN MARKETS
Arbitrum's Moment
📈 Arbitrum Making Moves. Arbitrum's short-term incentive program (STIP) distributed $58M worth of ARB across 29 protocols. Early results are promising: $ARB is up big, its TVL reclaimed $2B, & daily active users are up 37%!
| | | |
| --- | --- | --- |
| Prices as of 4pm ET | 24hr | 7d |
| | | | |
| --- | --- | --- | --- |
| | Crypto $1.41T | ↗ 2.4% | ↗ 10.1% |
| | BTC $37,248 | ↗ 1.8% | ↗ 7.5% |
| | ETH $2,088 | ↗ 2.5% | ↗ 14.0% |
Notable movers
ARB 7d
$1.17

↗ 10.2%

GMX 7d
$53.70

↗ 12.3%
DAVID'S TAKES
What I Learned at Solana Breakpoint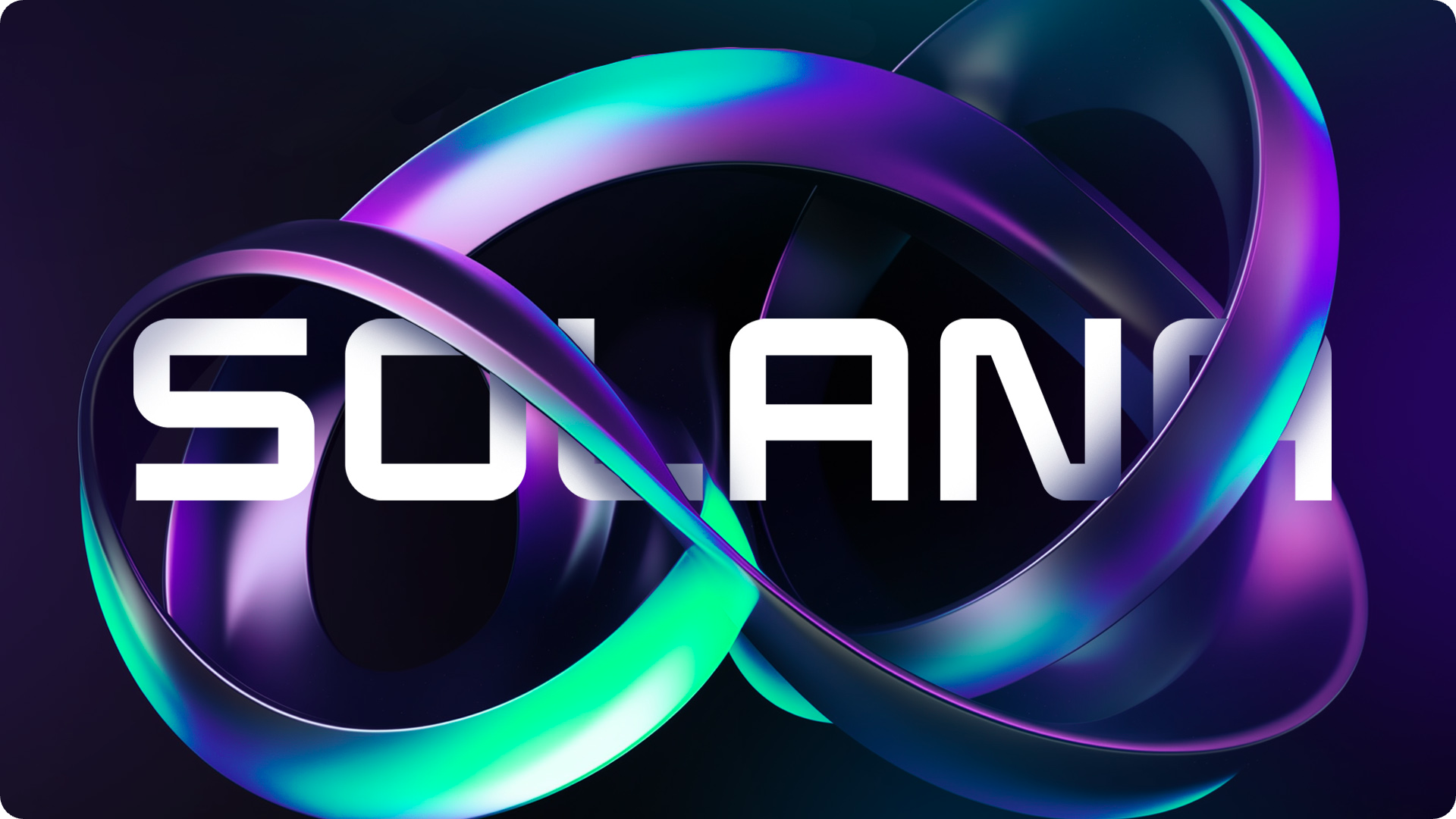 We've been talking a lot about the Ethereum and Solana communities and what their respective values are.
Nuance tends to get lost on Crypto Twitter, so to get the full picture of what the Solana Community looks like in 2023, our very own David Hoffman went to Solana's Breakpoint conference to get the vibes straight from the source.
Let's dig in with the latest free long read from David 👇
---
FRIEND & SPONSOR: METAMASK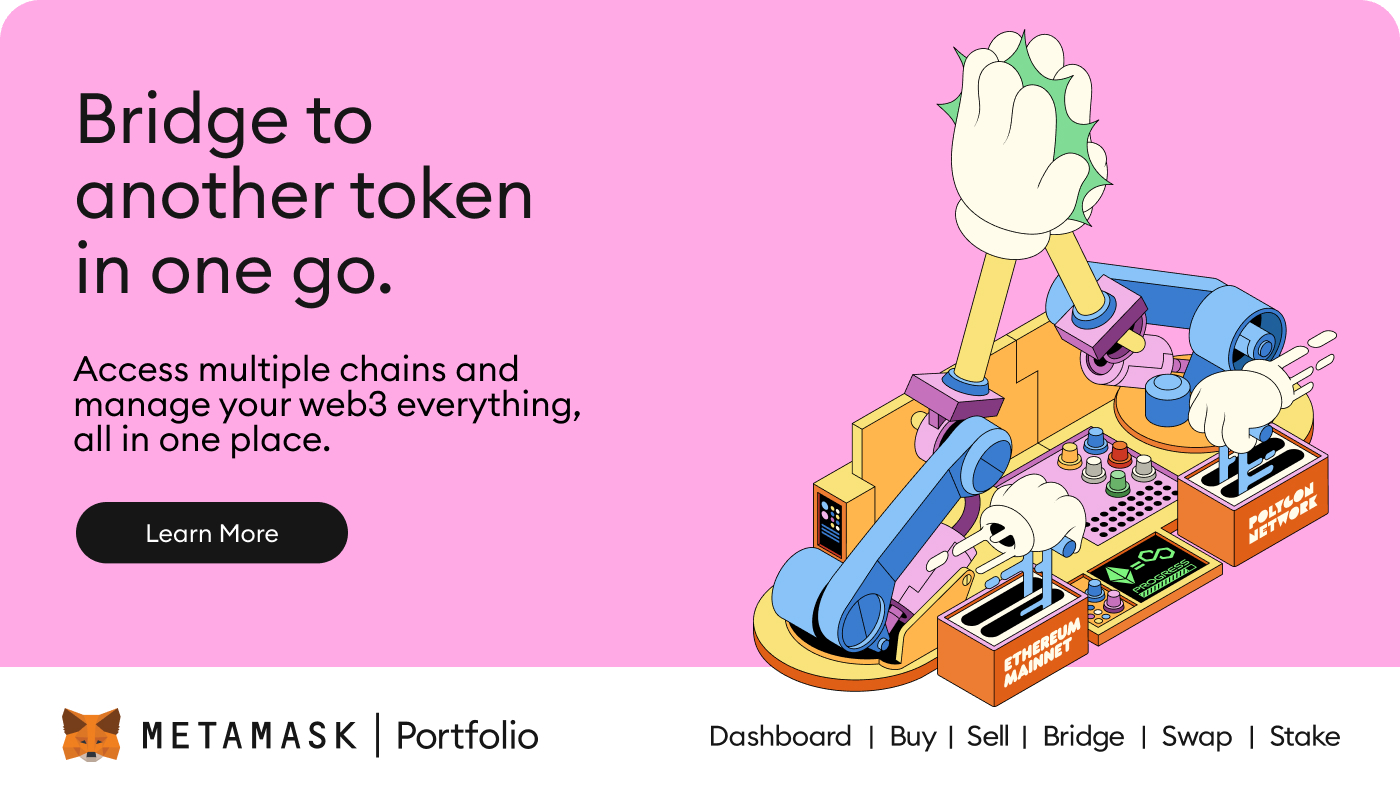 More supported tokens and less gas! You can now use the Bridge feature on MetaMask Portfolio to not only move your tokens to a different network, but swap them into a different token of your choice, all as part of the same transaction.
WEEKLY ROLLUP
The Bull Market is On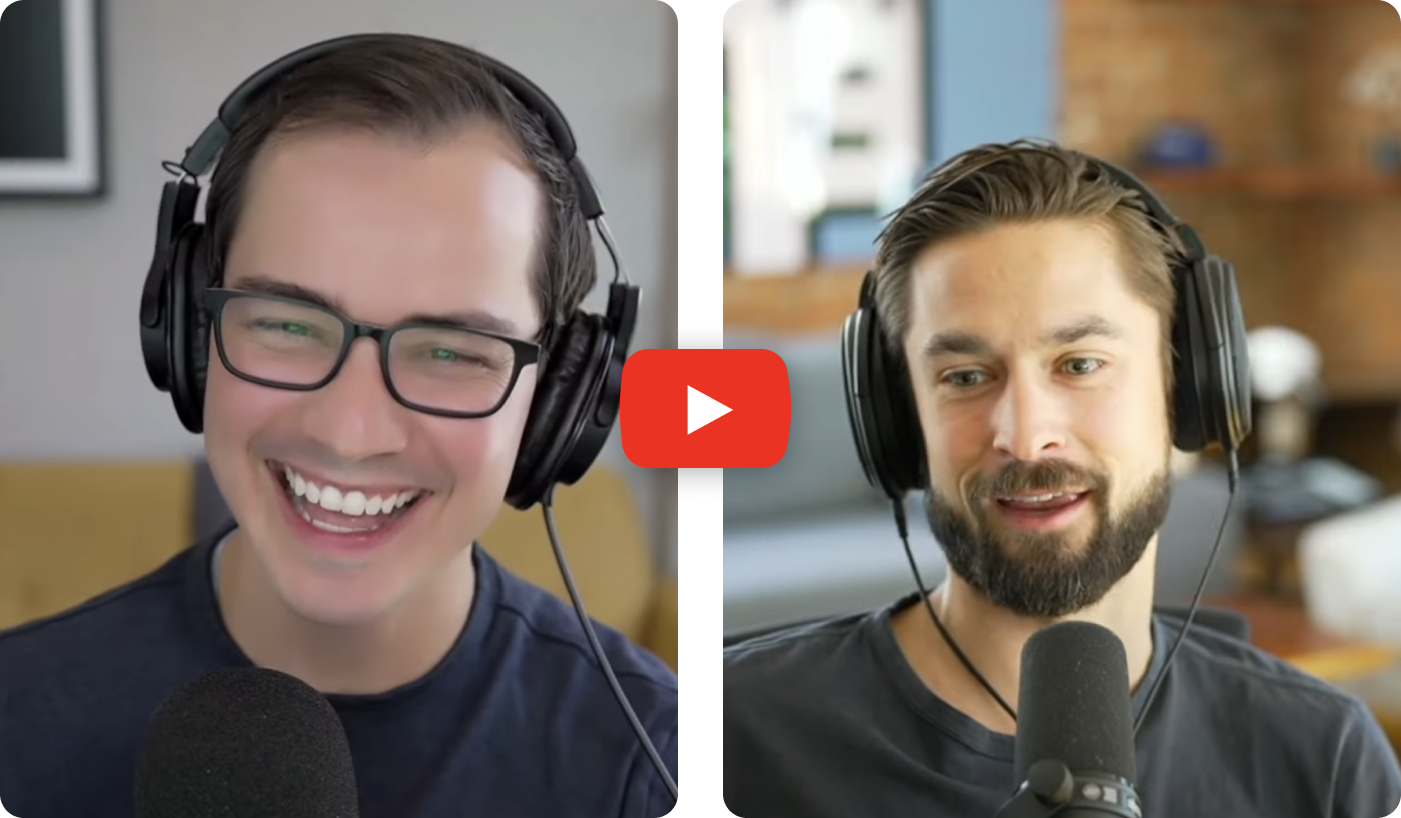 David and Ryan are declaring this bear market officially over!!!
What's making them feel so sure? They dig into the latest market action to showcase why things are looking up-only from here.
Watch the full episode for all the details 👇
INVEST
This Week's Yield Opps
Each week, Citizens get a curated list of yield opportunities that the Bankless team is watching. As a free subscriber you're missing out!
GO BANKLESS
Become a Citizen

You're on the free version. Unlock the benefits of Bankless Citizenship.
Thousands of crypto's sharpest investors trust Bankless to bring the alpha via exclusive articles, ad-free podcasts, and tools like our Claimables wallet tracker and Airdrop Hunter app.