Black Friday Gift 🎁
Get Bankless Premium for 20% off. You have 24 hours!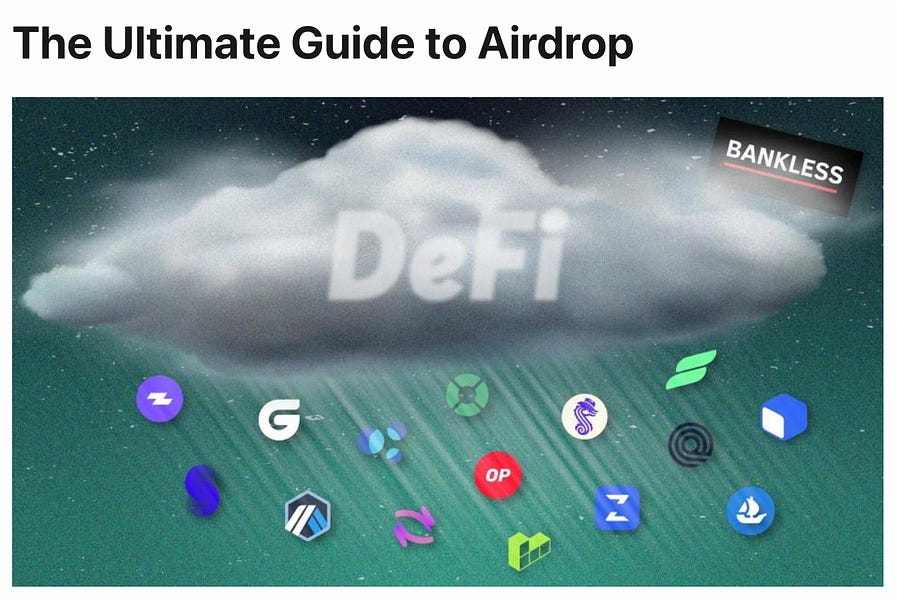 I'm a sucker for Black Friday Deals.
They're just fun.
So today we're sharing the fun.
For the next 24 hours you can get Bankless Premium for 20% off.
This is our Black Friday gift to you. 🎁
---
Upgrade to Bankless Premium for 20% off. Today only. $17.60 / mo. Insane ROI.
---
We don't drop discounts on Bankless because…the ROI is already insane.
We get messages like this every day.
The Bankless subscription has "paid for itself by a factor of 1000x" says Collin.
At $22 per month that's like $22k this must have generated for Collin. 🤯
How?
Maybe our freshly updated Airdrop Guide featuring 30+ potential airdrops.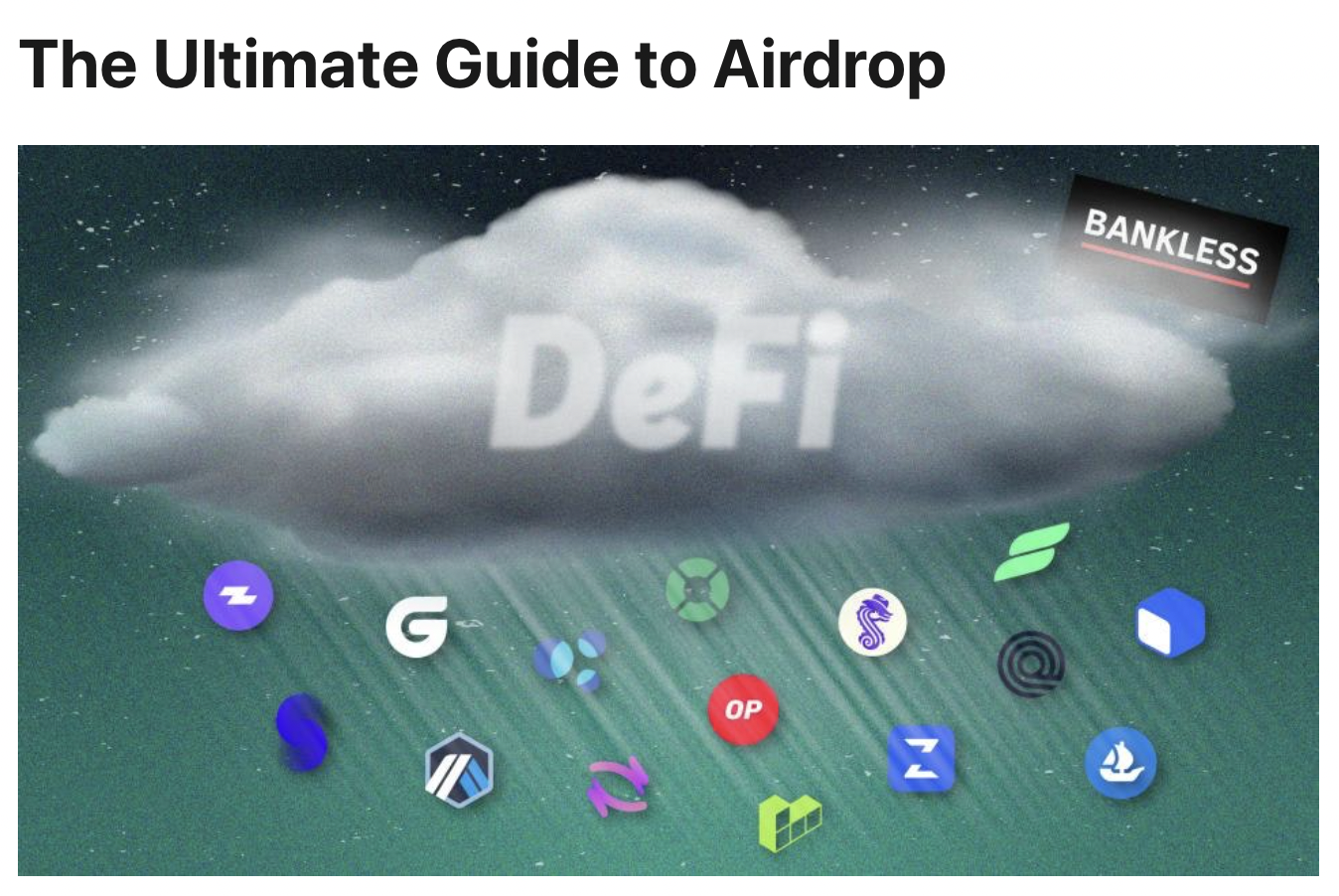 Two weeks ago this guide helped turn $22 into $7.5k for Nineves.
And of the 30+ airdrops we listed two of them happened this month!
Premium subscribers knew in advance and received Alpha Alert emails the day after the drop with instructions on how to claim.
Why miss these?
Plus Premium Includes…
Everything you need for your bankless journey.
---
The best deal you'll find all year on Bankless Premium. Lock it in now. Expires today.
---
How many millionaires has Bankless minted?
David recently asked this question on twitter.
The answers came pouring in.
Here's one:
Another:
And another:

Look…I don't want you to give you the wrong impression.
There's no such thing as an overnight millionaire. The people who've done well on Bankless have been doing this for years. There are no guarantees.
This takes work. It takes persistence.
If you're not willing to add these things then don't become a Premium Member.
This is for those are willing to put in the work.
It's for those who stick through downturns. Who try things. Who stay open minded.
Is that you?
Today is your chance to seize the opportunity go Premium for 20% off.
---
---
One day only.
24 HOURS.
Happy Black Friday.
Can't wait to see you on the other side. Make sure to introduce yourself in the Bankless Discord when you join. 🚀

- RSA

P.S. Look at all the extra goodies you're about to get on the Bankless Premium Feed! 👀