News
Bitcoin Payments Level Up
Weekly Recap: Lightspark debuts, Shapella crushes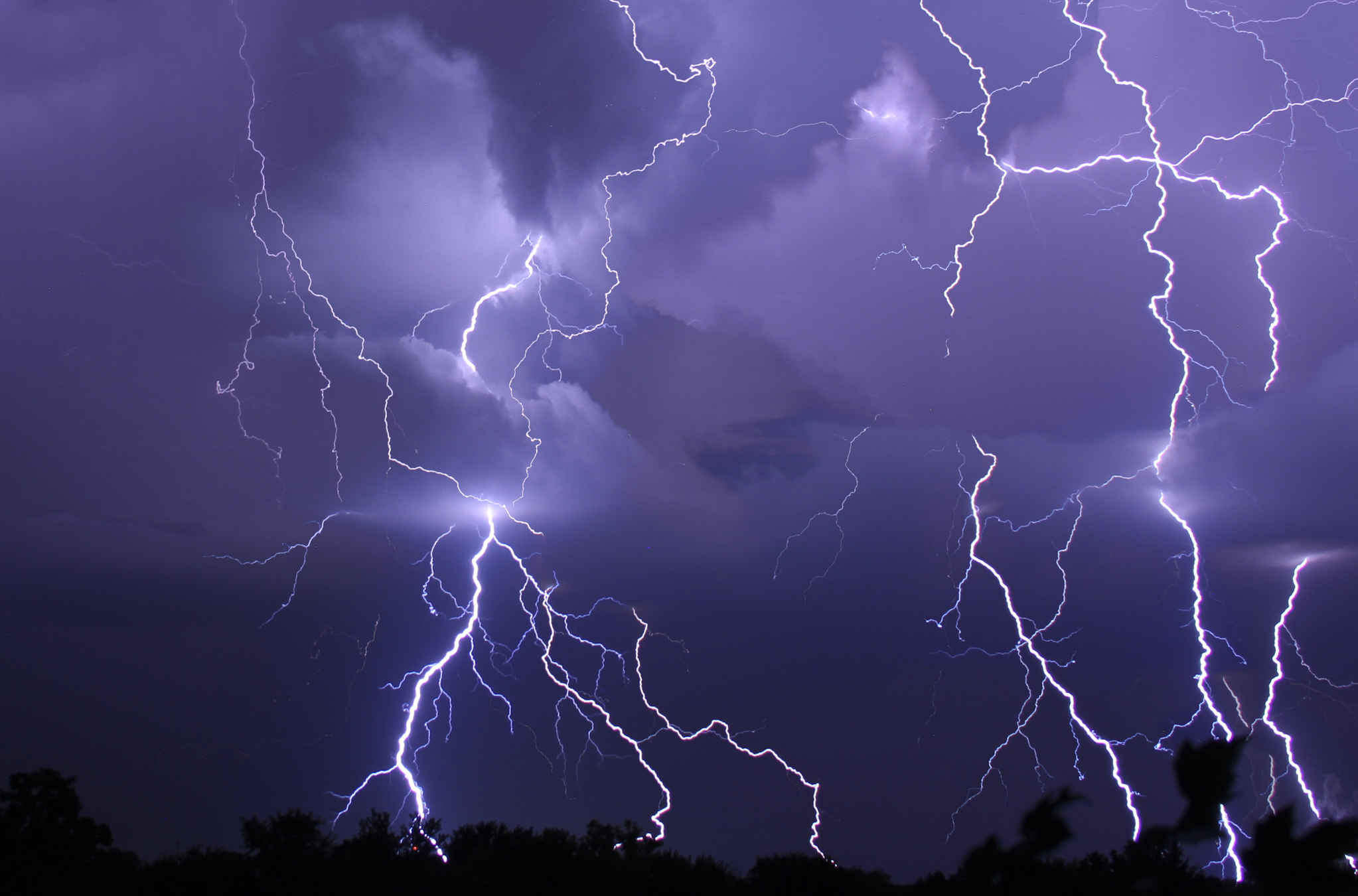 Dear Bankless Nation,
ETH over $2k and BTC above $30k; life is good. This week was about more than market action though, with Shapella going live and a number of other prominent launches.
For our weekly recap, we dig into:
Bitcoin payments get an upgrade
Ethereum withdrawals enabled
MEV exploit drama
FTX born again?
Yearn Finance V1 hacked
- Bankless Team
P.S. Citizens get Early Access to our episode with economist Robin Hanson on AI
---
📅 Weekly Recap
1. Bitcoin payments get an upgrade
Bitcoin's price has been on a tear, but the developer action in bitcoin land has still been pretty minimal.
Former PayPal President and Facebook exec David Marcus is launching Lightspark, an open and interoperable payment protocol built on top of the Bitcoin Layer-2 Lightning Network.
The Lightning Network has seen low traction due to high failure rates, slow transactions and the high upkeep of node management. Lightspark aims to solve this by simplifying the setup and operational costs for institutions to onboard to the Lightning Network.
Lightspark's product "removes the need for Lightning node operators to manually find equilibrium, or balance, between inbound transactions and outbound transactions" and "leverages artificial intelligence to predict where liquidity is concentrated on Lightning to automate the channel balancing process", The Block reports.
2. Ethereum withdrawals enabled
Ethereum is finally proof-of-stake. "Shapella", Ethereum's biggest network upgrade since the Merge last October, took place this week.
With that, any validators or users staking ETH directly on the Beacon chain can finally start making their withdrawals. If you're just catching up on this momentous upgrade, read our Everything You Need to Know About Shapella article or watch the Bankless pod with Tim Beiko, Justin Drake and Anthony Sassano.
As of Saturday, a total of 332K ETH has been withdrawn out of the 18M locked ETH. Despite mass withdrawal fears, 103K ETH has also been staked onto Ethereum in the last 24 hours. For a full look into the post-market action of this historic network upgrade, read our post-Shapella analysis.
Binance announced that staked ETH withdrawals on its exchange would be enabled on April 19 at 8AM UTC time.
3. MEV exploit drama
Stablecoin centralization risks are again in the news this week as Tether blacklisted $3 million of USDT belonging to the address of a MEV bot, due to pressure from law enforcement agencies.
The MEV bot in question, called the Sandwich Exploiter, made headlines last week when it snagged a whopping $25.4 million from other MEV bots by exploiting a bug in the Flashbots MEV-Boost relay.
Polygon co-founder Jaynti Kanani is calling this move by Tether "a bad precedent." bloXroutelabs CEO Uri Klarman agrees, and argued that the "exploiter did exactly what a sandwich bot would do." Fastlane Labs co-founder Thogard has labeled this case of Tether exercising control over the consensus layer of Ethereum "the most concerning DeFi development of 2023."
Whether or not the action by Tether is justifiable all depends on what one considers the inviolable rules at the Ethereum protocol layer. After all, Tether already blacklists addresses of DeFi hackers, which is generally accepted by the community, but the MEV exploiter's victims were not everyday retail users but professional MEV arbitrageurs.
Fearing similar action from Circle, the MEV exploiter has tried to circumvent a potential ban by lending their USDC to DeFi lending platforms Aave and Compound and co-mingling the USDC with other loans.
4. FTX born again?
They say time heals all wounds, and thanks to rising crypto prices, Reuters reports that FTX's recovered funds are now valued at $7.3 billion, up from $6.2 billion since November. At the time of its collapse, FTX owed its top 50 creditors an estimated $3 billion.
There's also talk of the exchange relaunching in Q2. FTX attorney Andy Dietderich notes, "FTX is negotiating with stakeholders about options for restarting its crypto exchange, and it may make a decision on that in the current quarter."
Separately in CEX land, the Winklevoss twins are also reportedly dipping into their own piggy banks for a $100 million loan to their own exchange. Gemini was hit by Genesis's bankruptcy last year when $900 million of customer funds on its "Earn" investment product was frozen.
5. Yearn Finance V1 hacked
An old version of DeFi aggregator Yearn Finance was hacked on Thursday for $11.6 million. The exploit stemmed from a code vulnerability in yUSDT, the protocol's yield-accruing token that mirrors the value of Tether's USDT.
According to samczsun, Yearn's code erroneously used Fulcrum's iUSDC token rather than the iUSDT token, allowing the hackers to mint 1.2 quadrillion yUSDT, then cash out millions worth of stablecoins. Fulcrum is a lesser-known DeFi lending platform. Yearn Finance V2 was not impacted.
Bankless Weekly Rollup
Other news: