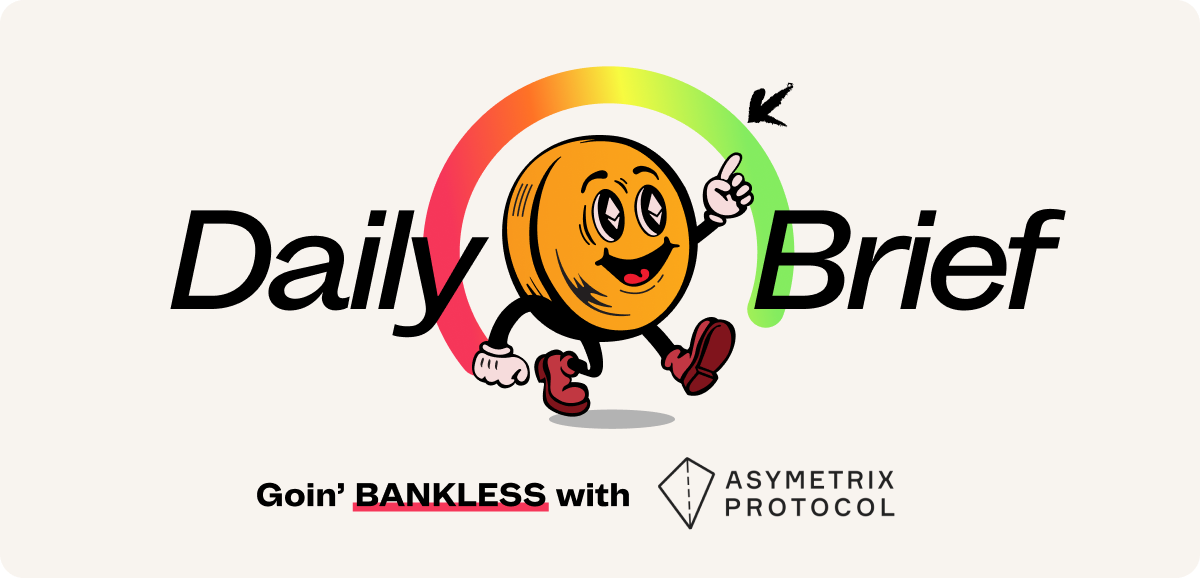 Binance Nearing DOJ Deal?
---
Sponsor: Asymetrix
Empower your stETH with Asymetrix V2's enhanced core features!
NEED TO KNOW
Binance Nearing DOJ Deal?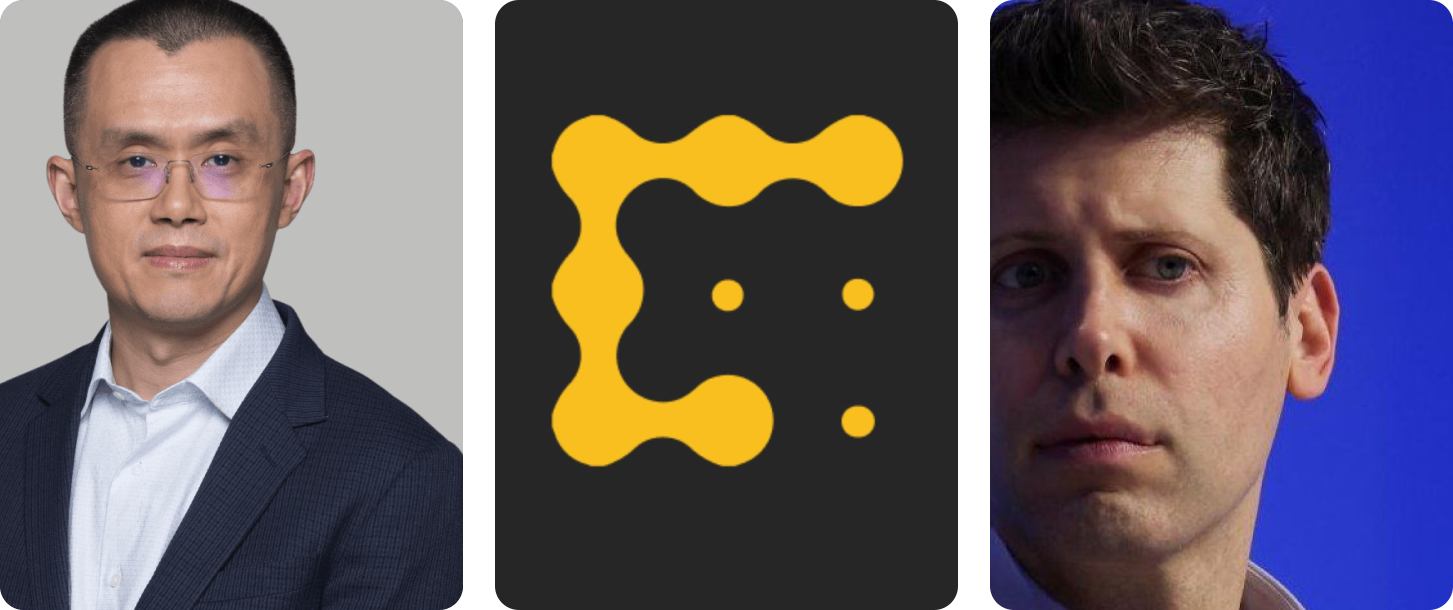 4️⃣ CZ Says 4. Binance is reportedly nearing a resolution with the DOJ that would come with a $4 billion fine and chances of criminal charges for CZ.
🤑 CoinDesk gets sold. Little-known crypto exchange Bullish has bought CoinDesk from DCG in an all-cash deal.
🤖 Tech waits for OpenAI resolution. Sam Altman's surprise firing has upended Silicon Valley. Will threatened resignations of 90% of the staff bring him back to power?
TODAY IN MARKETS
DeFi Sneak Attack
📊 dYdX Attacked: Mass liquidations hit dYdX's V3 Yearn Finance (YFI) market over the weekend. YFI is down 40%, dYdX's insurance fund was forced to pay out $9M, and the exchange's founder is calling it an attack!
| | | |
| --- | --- | --- |
| Prices as of 4pm ET | 24hr | 7d |
| | | | |
| --- | --- | --- | --- |
| | Crypto $1.42T | ↗ 0.7% | ↗ 1.4% |
| | BTC $37,489 | ↗ 1.3% | ↗ 2.6% |
| | ETH $2,028 | ↗ 2.2% | ↘ 1.8% |
ANALYSIS
Magic Eden's Moment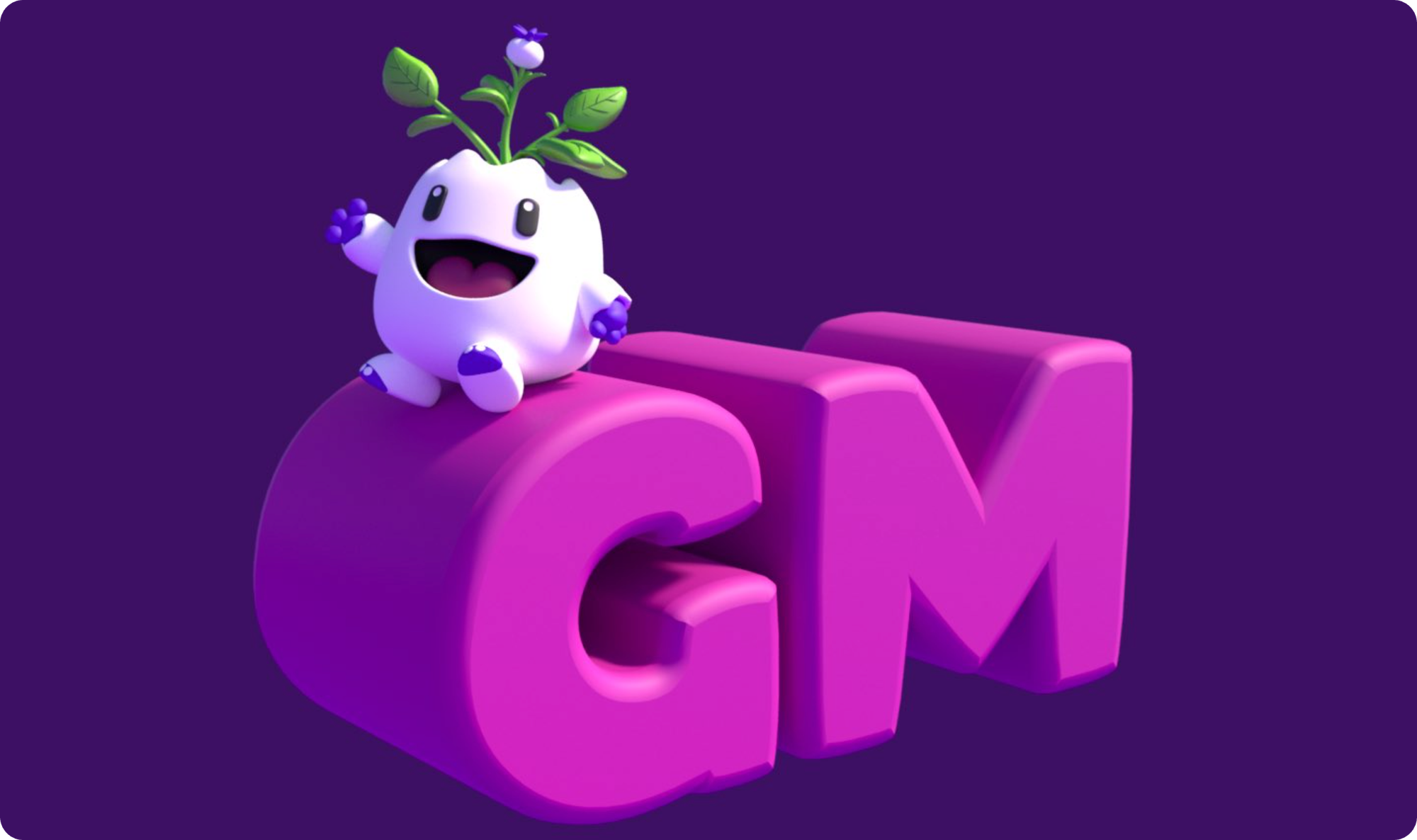 OpenSea has had an awfully rough year, and Magic Eden is ready to take its shot at the NFT throne with its own flavor of NFT buying and selling.
Here's what you need to know about the multi-chain market 👇
---
FRIEND & SPONSOR: ASYMETRIX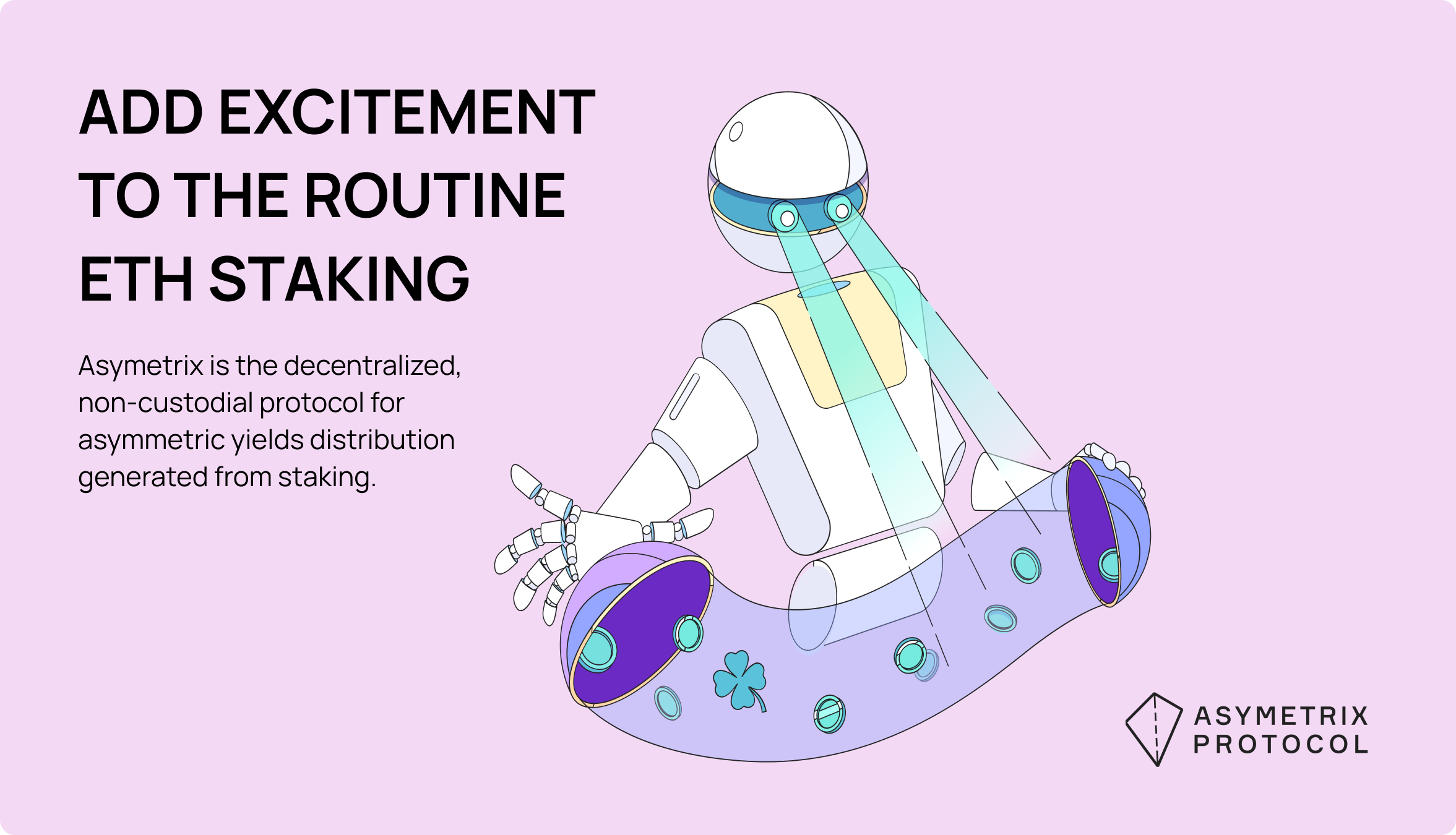 Explore Asymetrix V2 – A decentralized protocol that maximizes your stETH earnings through asymmetric yield distribution from staking. With V2, you can get up to a 4x BOOST in rewards of the protocol's initial token distribution, 4x BOOST odds in weekly draws, and the opportunity to join Mini-Pools.
LATEST PODCAST
Unpacking the OpenAI Drama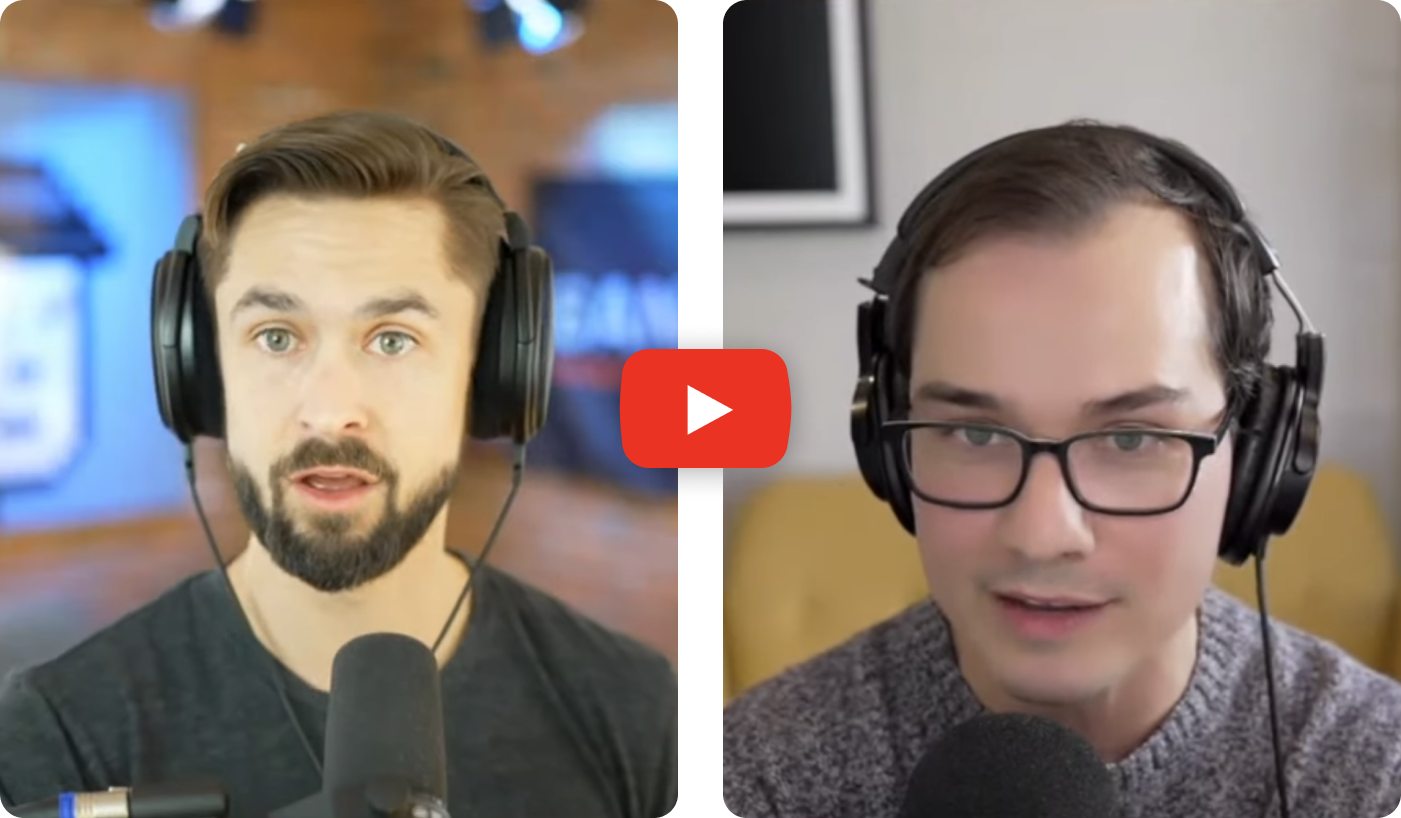 Sam Altman was fired as CEO of OpenAI, joining Microsoft this morning and sending the internet into a spiral. What does this mean?
Here's everything you need to know 👇
GO BANKLESS
Become a Citizen

You're on the free version. Unlock the benefits of Bankless Citizenship.
Thousands of crypto's sharpest investors trust Bankless to bring the alpha via exclusive articles, ad-free podcasts, and tools like our Claimables wallet tracker and Airdrop Hunter app.