L2s
Big platforms eye Polygon NFTs 👾
Polygon advances into the mainstream!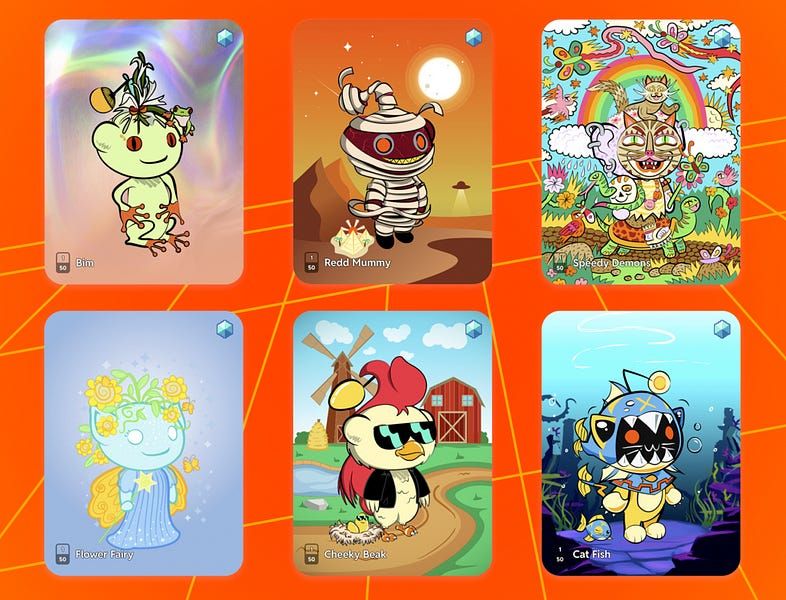 Friend & Sponsor
Aave

- Decentralized, open-sourced, and community governed✨
Dear Bankless Nation,
"Bringing the world to Ethereum."
That's one of the trumpet calls of the team behind Polygon, an Ethereum scaling suite whose flagship sidechain has become a popular haven for fast, low-fee token transactions.
Recently, Polygon's builders have indeed been making good on their fundamental mission by racking up one big mainstream embrace after the other. The latest of these came via Reddit, which just unveiled a new Polgyon-based NFT avatar marketplace.
Yet this development is only the latest example of a major mainstream platform opting to use Polygon's tech. As such, let's explore this Polygon surge a bit for today's Metaversal.
-WMP
---
Polygon's mainstream NFT surge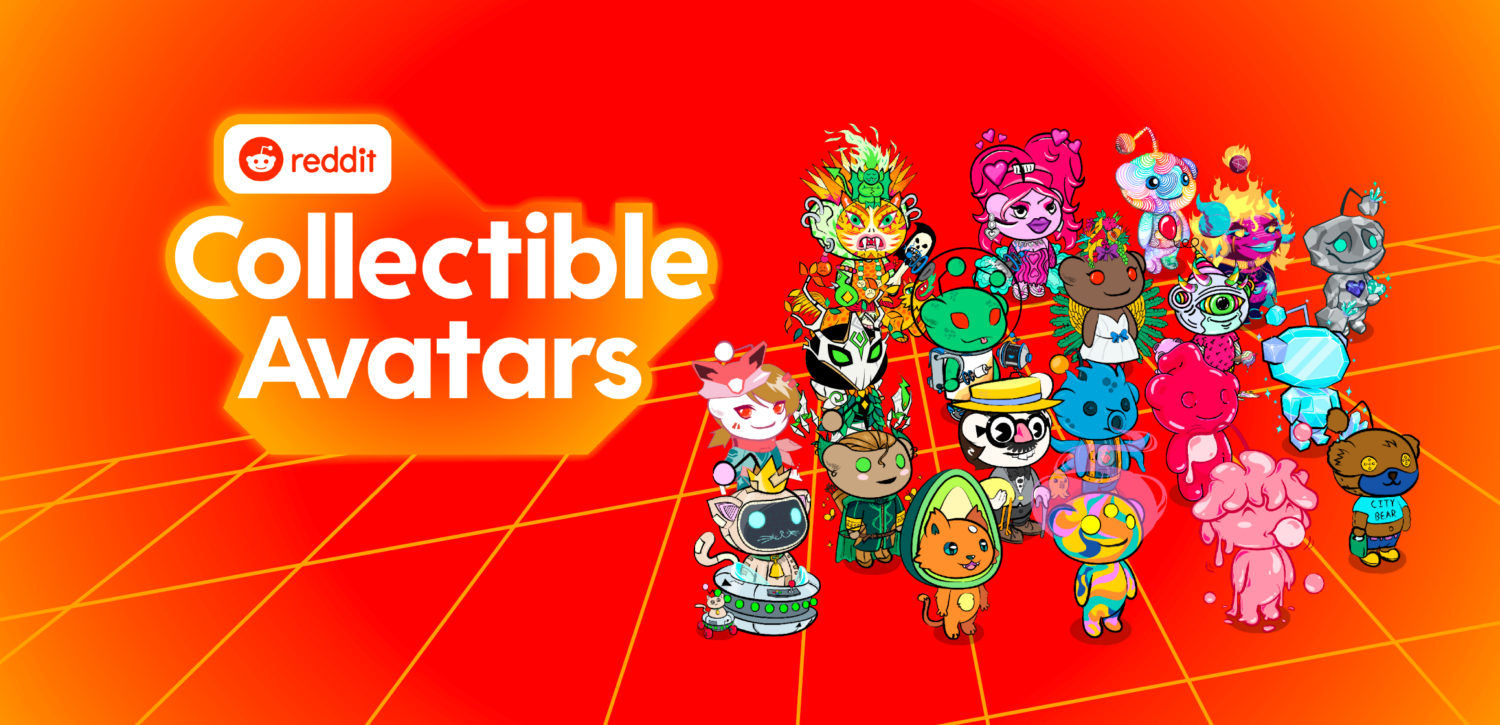 Reddit's new Collectible Avatars storefront
On July 7th, Reddit announced a new Collectible Avatars system that offers Redditors "limited-edition avatars made by independent artists … [that] provide owners with unique benefits on the Reddit platform."
The avatars ⁠— which can be purchased without using crypto ⁠— live on Polygon, so the NFTs will be usable on Reddit and outside of the platform. On selecting Polygon as its infra of choice, Reddit's leadership explained: "We chose Polygon for its low-cost transactions and sustainability commitments."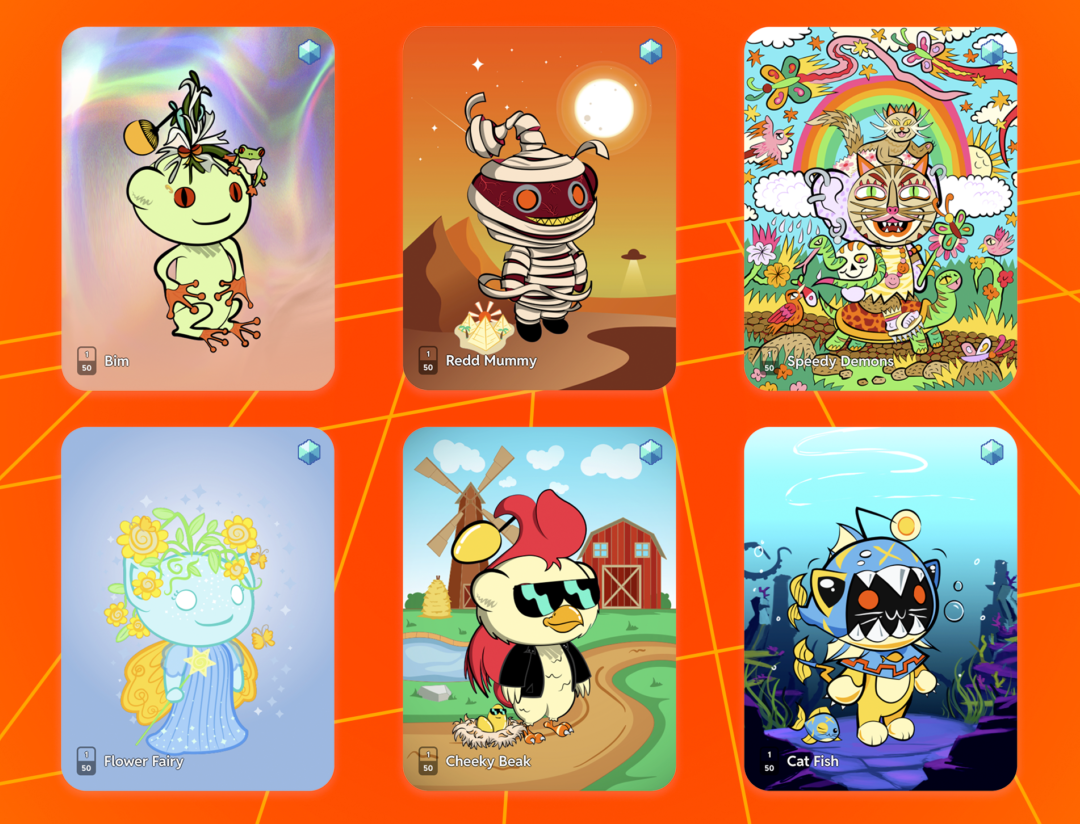 Reddit's product and design team additionally noted:
"In the future, we see blockchain as one way to bring more empowerment and independence to communities on Reddit. Reddit has always been a model for what decentralization could look like online; our communities are self-built and run, and as part of our mission to better empower our communities, we are exploring tools to help them be even more self-sustaining and self-governed.

Blockchain-backed Collectible Avatars are one of the early steps we're taking to test out the potential benefits of this concept on Reddit."
Polygon's other recent major mainstream inroads
In May 2022, Instagram kicked off a pilot program that allowed participating U.S. users to share Polygon NFTs (and Ethereum, Flow, and Solana NFTs) directly on their profiles. There's no word for now on when this program will be expanded, though.
In June 2022, Facebook — another one of Meta's main services alongside Instagram — also began testing support for letting users post Ethereum and Polygon NFTs on their profiles.
Most recently, Polygon announced a partnership with consumer electronics giant HTC that began with an integration of Polygon support to the manufacturer's newest "metaverse phone," the Desire 22 Pro.
Why are big platforms choosing Polygon?
The tech

Polygon's proof-of-stake (PoS) sidechain commits security checkpoints to Ethereum, making it more robust than a straightforward sidechain.

EVM-compatibility allows users open access to the cryptoeconomy's DeFi and NFT activity centers throughout Polygon and beyond.
Polygon is also developing a suite of full-fledged layer two (L2) scaling solutions that will offer users even more impressive technical possibilities going forward.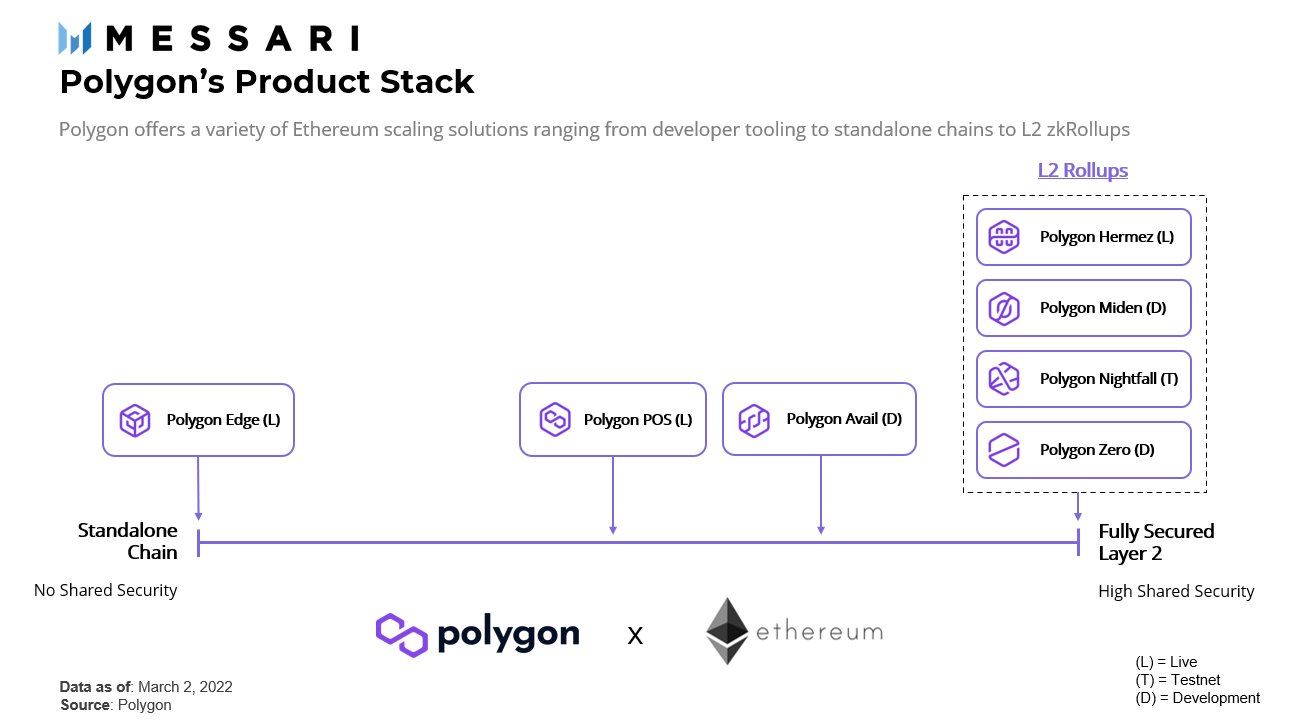 The green factor

Polygon's PoS infra is exponentially less energy-intensive than proof-of-work (PoW) blockchains, so its main sidechain has been positioned and increasingly embraced as an environmentally-friendly option ahead of Ethereum's own full transition to PoS later this year.

The Polygon team has also pledged millions of dollars toward offsetting its carbon footprints and taking the project carbon negative.

The UX

High demand for Ethereum blockspace often makes its transactions too slow or too expensive for casual mainstream users — in contrast, Polygon offers Ethereum-like and Ethereum-adjacent blockspace but with faster and much more affordable transactions.
The team

Polygon Studios, the gaming and NFT wing of the wider Polygon project, has been building out an impressive team this year — for example, in January 2022 the group brought on Ryan Wyatt a.k.a Fwiz as its CEO, and Wyatt's a legend in the gaming industry who was capably serving as YouTube's head of gaming until then.
The biz dev focus

It's no secret that the Polygon team's business development prowess is currently unparalleled in the cryptoeconomy. That said, other chains could definitely learn a thing or two from Polygon's ability to cultivate and convert on big partnerships.
What comes next?
At this rate, more of the same from Polygon. And as the project's early major partnerships progress and evolve, a strong flywheel dynamic may take hold and help bring in considerable new waves of adopters and mainstream activity going forward. Keep your eyes on Polygon's NFT and gaming scenes accordingly.
---
Action steps