Article
Best of Bankless 2021
The top 5 podcasts and newsletters from this year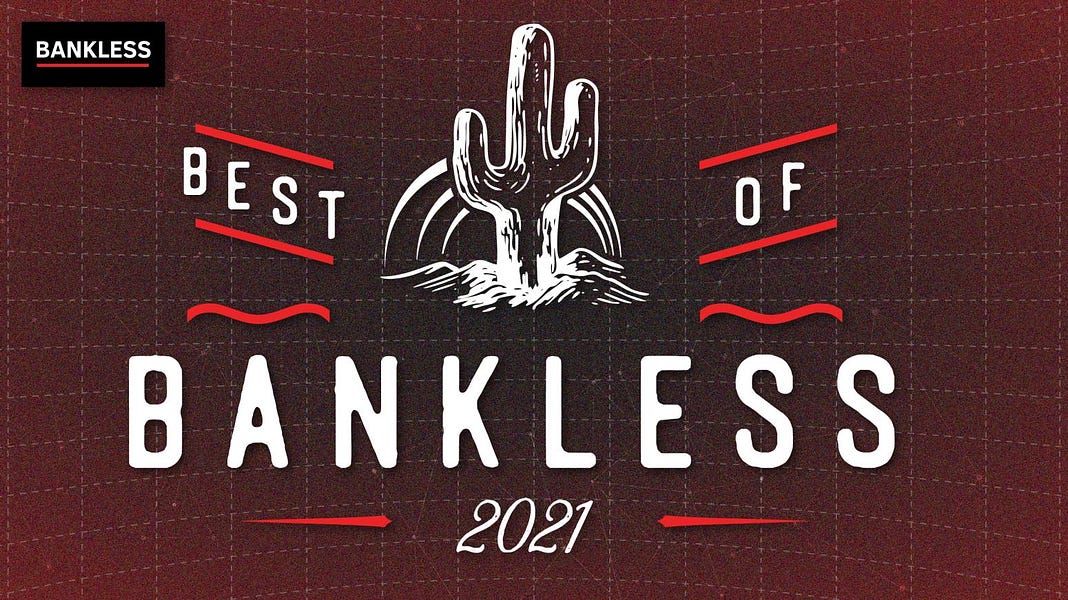 Friend & Sponsor
NEAR DA

- DA for Ethereum rollups at a fraction of the cost.
Dear Bankless Nation,
2021 was an incredible year.
Bankless Shows hit over 1.5M monthly downloads and became the #4 investing podcast in the U.S.
The newsletter reached 150,000 strong. Youtube crossed 100,000 subscribers. We soared past 100K followers on Twitter (and got verified!!).
Bankless Nation is growing at an unbelievable pace. Why?
We get to learn from big names like Mark Cuban, Andrew Yang, and Cathie Wood. We hear from the regulators themselves like Hester Pierce, Brian Quintez, and Chris Giancarlo.
We level up with new mental models. We find ways to make free money.
Bankless first started with the goal to onboard a billion people to crypto this decade—an impossible mission. But this year we made another step forward. We even launched a DAO to help get it done.
Thank you to all of you that have joined us on the crypto journey. We owe it to you.
Bullish Bankless.
Here's the best from 2021.
- Lucas
---
Most Popular 🏆
The top content of 2021 year sorted by popularity.
---
🎙️ Bankless Shows
The top 5 most popular Bankless episodes from 2021.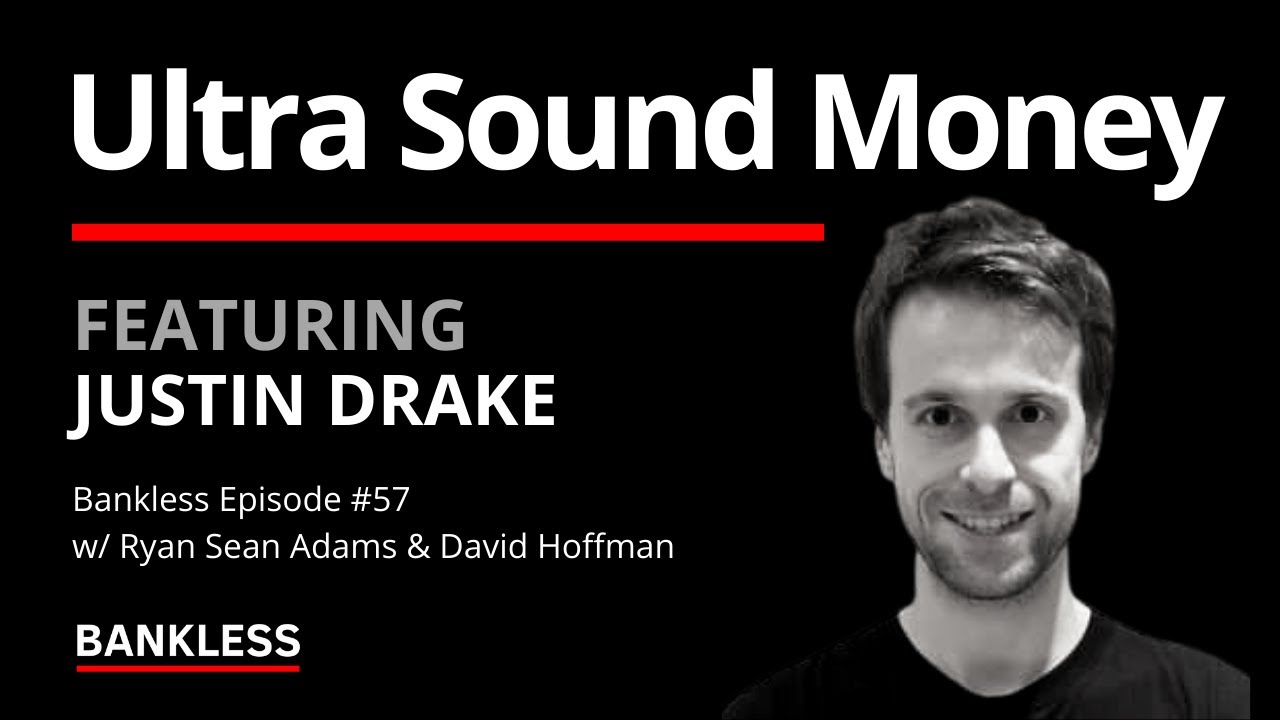 Ultra Sound Money took the #1 spot for Bankless Shows in 2021. The iconic episode features Justin Drake, a researcher at the Ethereum Foundation and an expert in applied cryptography, making the case for ETH as ultra sound money by modeling the network's economic engine compared to Bitcoin. This was the second episode in the Drake Trilogy (#1, #2, #3), a series where we unpacked the power of cryptography and the economic systems that can be built with it.
The trilogy was responsible for "ETH is ultra sound money". The meme resonated with the Ethereum Community and spawned a movement around it. When we released the podcast, we thought it was the best evergreen episode we've ever recorded. That turned out to be true.
ETH is Ultra Sound Money. Pass it on.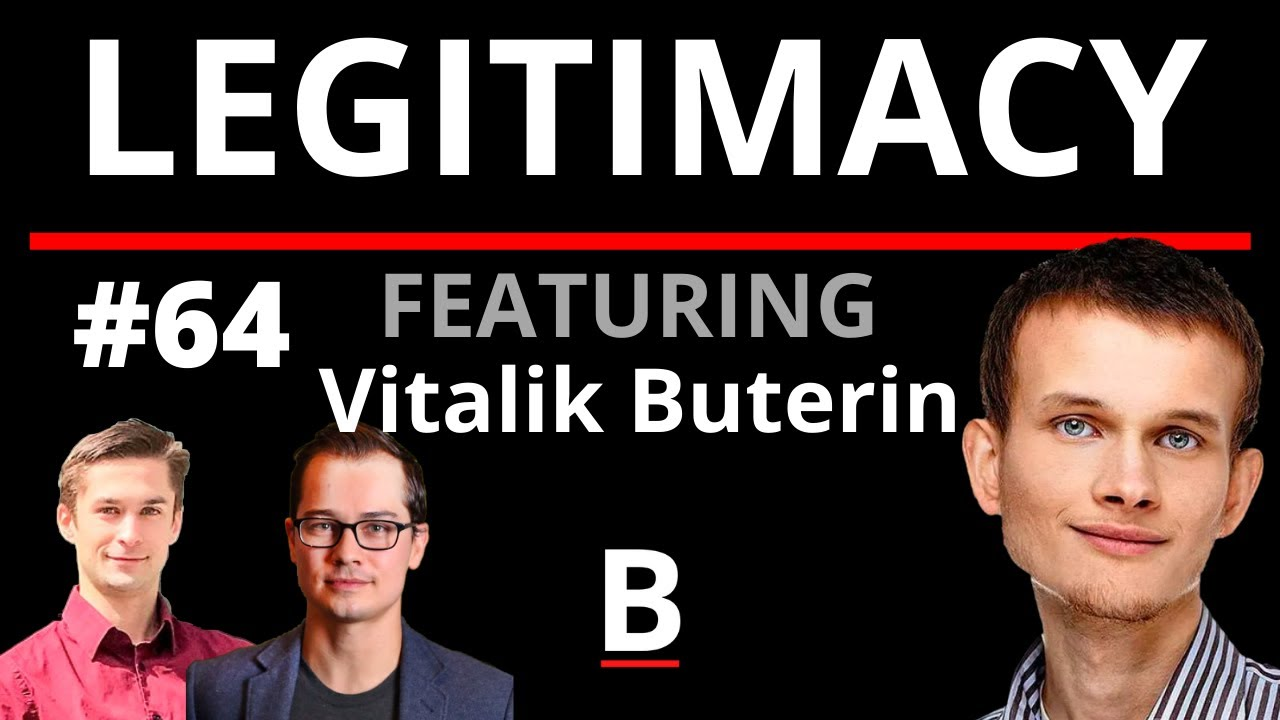 Legitimacy is all that matters. Legitimacy explains the Doge pumps, the rise of Binance Chain, and why CryptoPunks are more valuable than Pudgy Penguins. The #2 most popular podcast was explaining this exact concept with the Founder of Ethereum, referencing his article "The Most Important Scarce Resource is Legitimacy."
This episode is foundational in not only understanding how crypto markets work, but the world as a whole. It's legitimacy all the way down (always has been). The episode explores a number of ways to achieve it: brute force (e.g. China's state blockchain), continuity (e.g. Bitcoin's 12 year history), fairness (e.g. Ethereum's public ICO), and performance (e.g. Binance Chain's price rise) among others.
Vitalik's accessible explanation for legitimacy has become of our favorite mental models. Legitimacy is everything—understand that and you have a new perspective.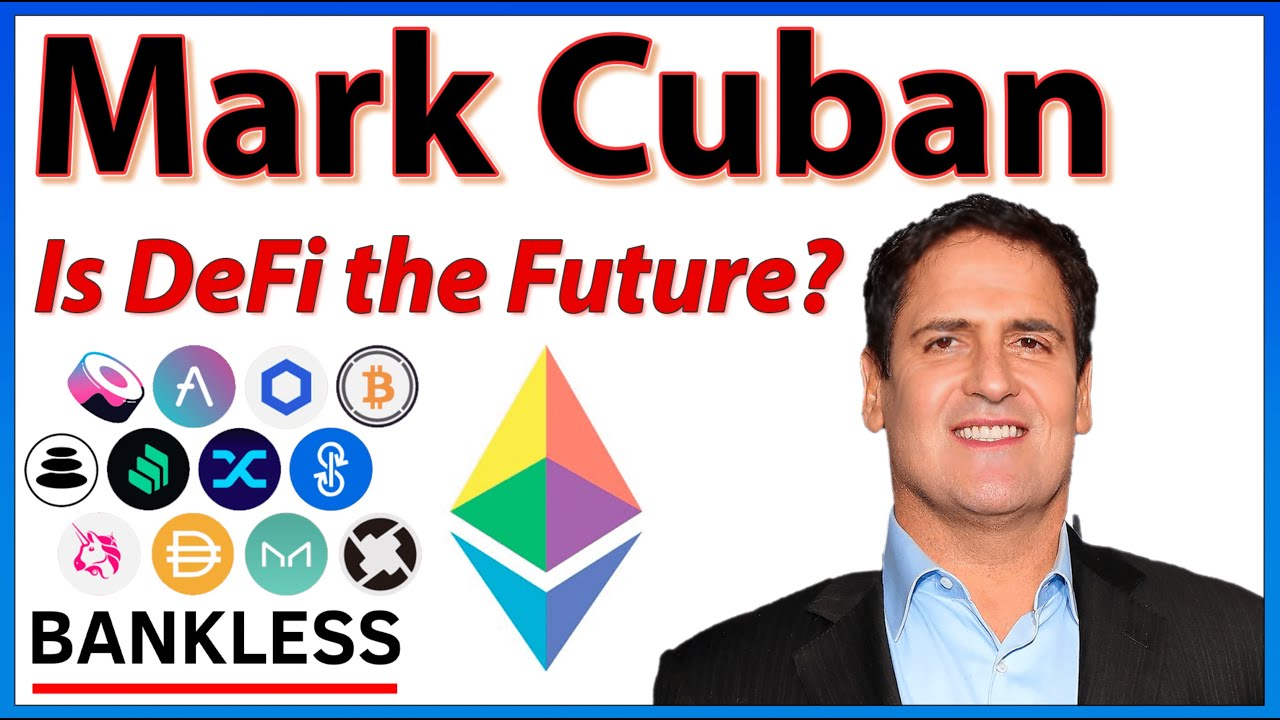 Mark Cuban needs no introduction. The entrepreneur and Shark Tank host came onto Bankless to showcase his impressive depth of knowledge of the crypto space.   The billionaire entrepreneur is as deep down the rabbit hole as any of us. He's even written some Solidity code. Mark has a clear ability to break down complicated subjects into simple, digestible ideas for everyone.
This is a great episode covering Mark's thoughts on the world of crypto—including DeFi, NFTs, Ethereum, the future of finance.
Tl;dr: He's bullish.
Also worth noting that our thumbnail game has improved significantly (thanks Logan).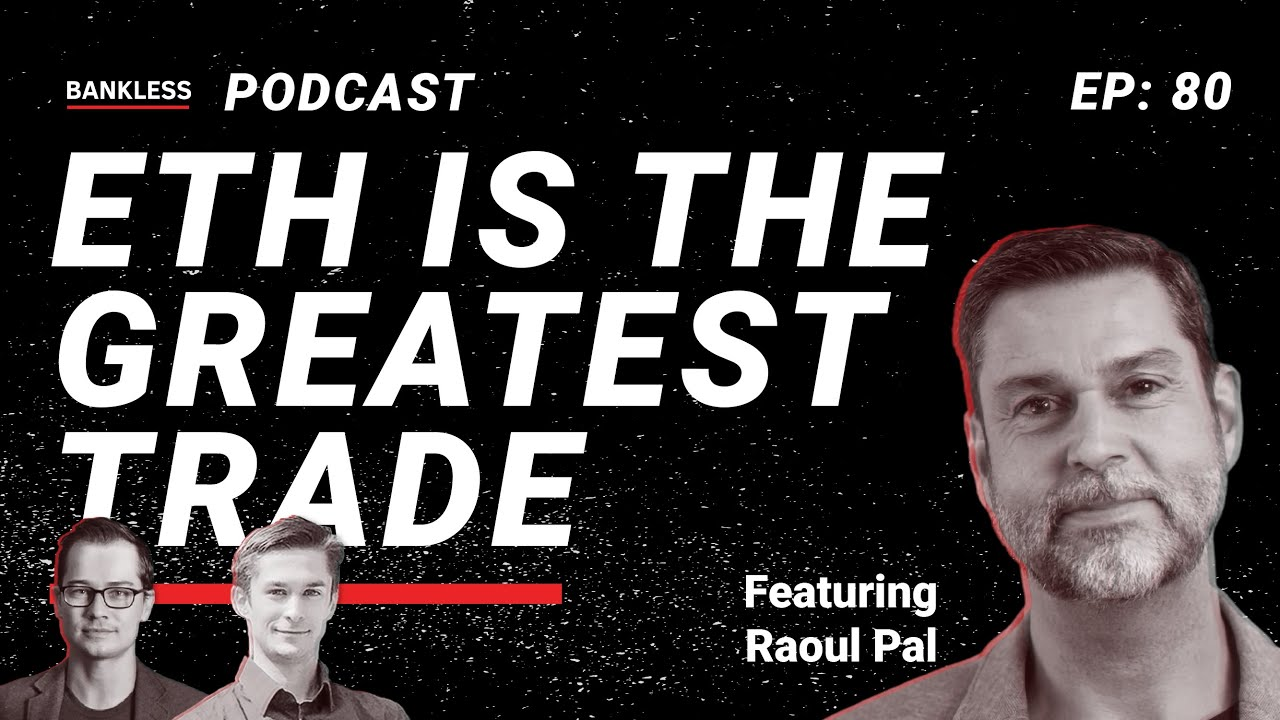 Raoul Pal is a renowned macro investor. In his second Bankless appearance, Raoul makes the case for why ETH is the greatest trade in crypto right now. He had fascinating and thought-provoking takes on the network and its future, highlighting ETH's impending supply-side liquidity crisis along with the other sectors he's paying attention to.
His bullishness on Ethereum propelled the episode to the number #4 spot in 2021.
The key takeaway?
No one has enough ETH.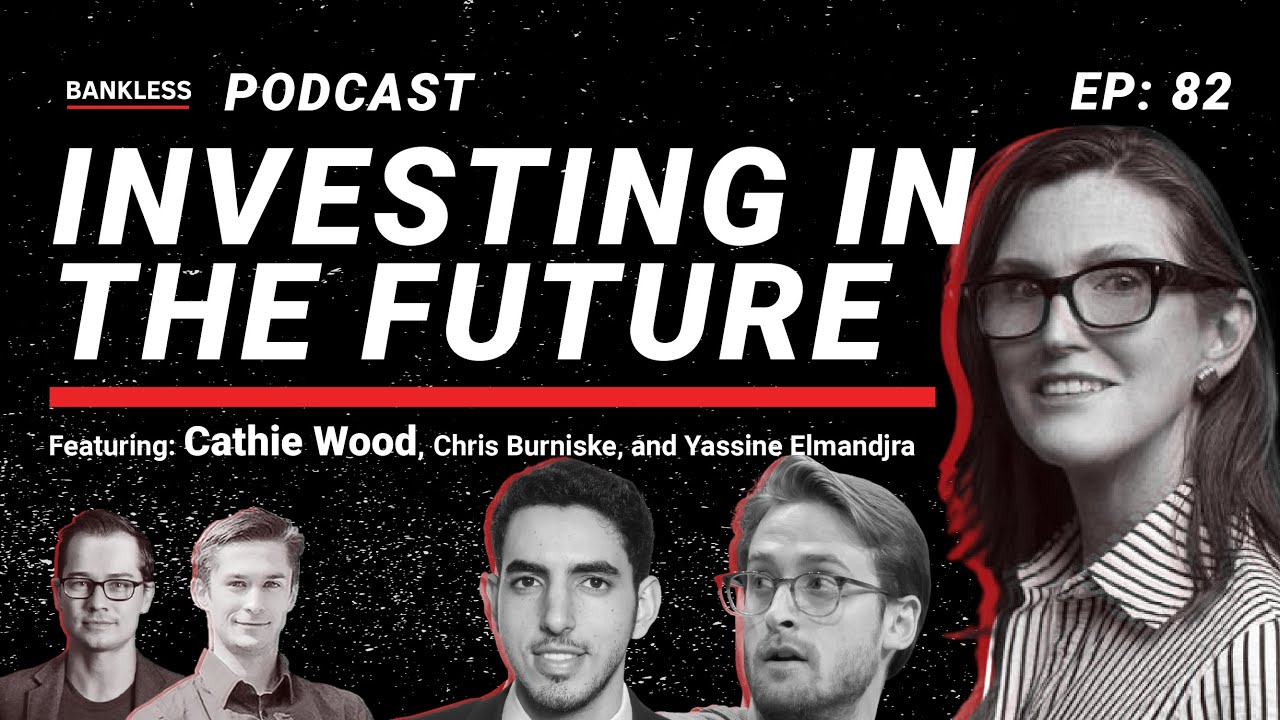 Legendary investor Cathie Wood from Ark Invest joins Bankless with Yassine Elmandjra, an analyst at Ark invest, and Chris Burniske, a prominent crypto investor and Co-Founder of Placeholder VC.
The episode was packed with industry-leading insights and unique perspectives on investing in technology. The thesis is simple: invest in the future.
Our panelists also explain why crypto assets are an important vehicle in the digital age of exponential growth and technological advancement.
This episode has everything you need to level up on investing in the future, from learning about Wright's Law, DeFi, and their thoughts on ETH and the triple point asset thesis.
---
📖 Bankless Newsletter
The top 5 most popular Bankless newsletters in 2021.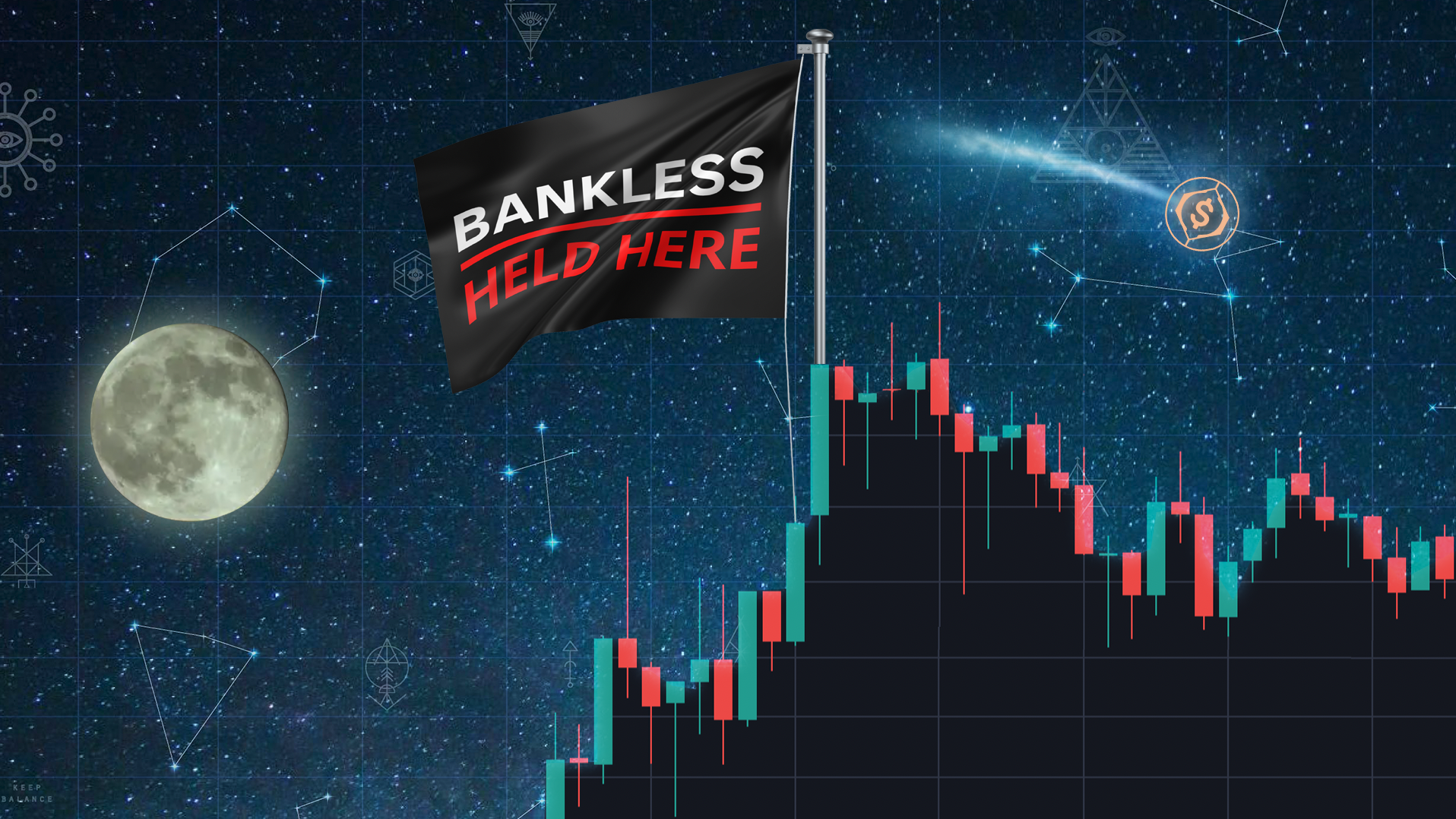 The Never Sell Plan takes the #1 spot for the most popular newsletter in 2021. In the article, David outlines a crypto native strategy that gives you liquidity on your ETH without ever having to sell. This unique strategy involves leveraging multiple DeFi protocols from Rocket Pool to earn interest on your ETH, to Maker DAO for a low-interest loan, and Alchemix to transmute that loan into a self-repaying one.
This is only possible in crypto. The strategy showcases the power of non-skeuomorphism in DeFi and the potential that's unlocked.
Obviously, this is not a risk-free strategy. DeFi is risky. You can lose what you put in.
But it's a powerful one for those on the frontier :)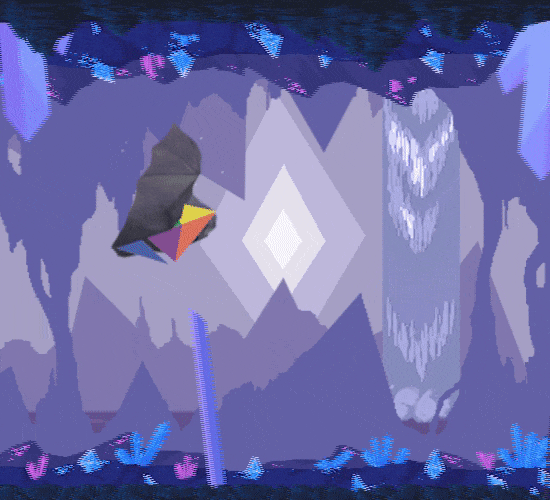 Ultra Sound Money week was a hit. 🔥🔥🔥
Coming in at #2, David explains why ETH is ultra sound money using Justin Drake's mental model. The article explores the economic engines at play with blockchain systems, why transaction fees are an insufficient fuel source for security, and argues why Ethereum has the optimal design for creating the most efficient economic engine in crypto.
We'll repeat it again: ETH is ultra sound money.
Pass it on.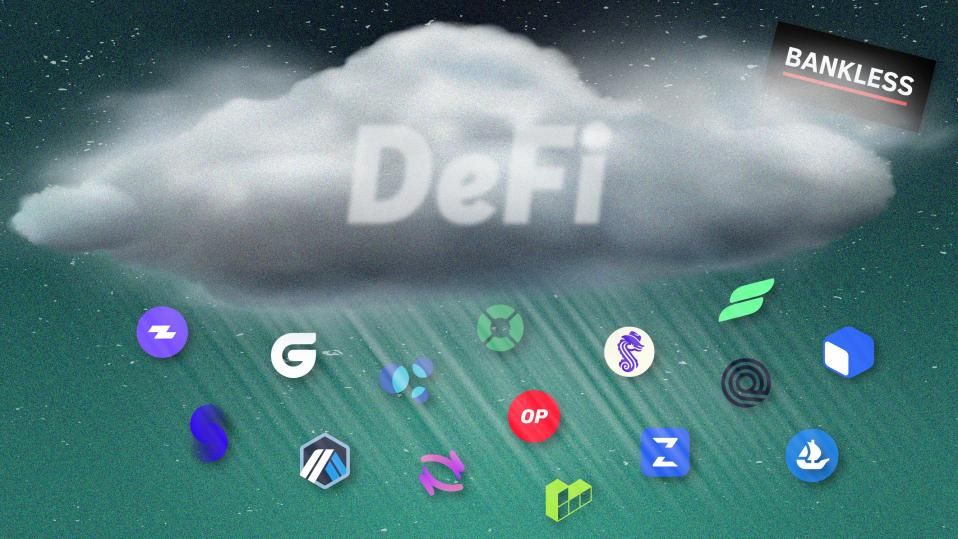 It paid to use crypto this year. People were making bank as protocols distributed ownership to its early users. We heard stories of people making four, five, and even six-figure airdrops from ENS, dYdX, Gitcoin, and others.
We noticed this trend early (and we predicted it would happen in our 2021 predictions). The Ultimate Guide to Airdrops gave you the guidance you needed to capitalize on this web3 native opportunity, highlighting 25+ protocols that could potentially do an airdrop in the future.
If you're a free subscriber, subscribe to get the full list. Easiest ROI in crypto.
But hurry up—the clock is ticking 👀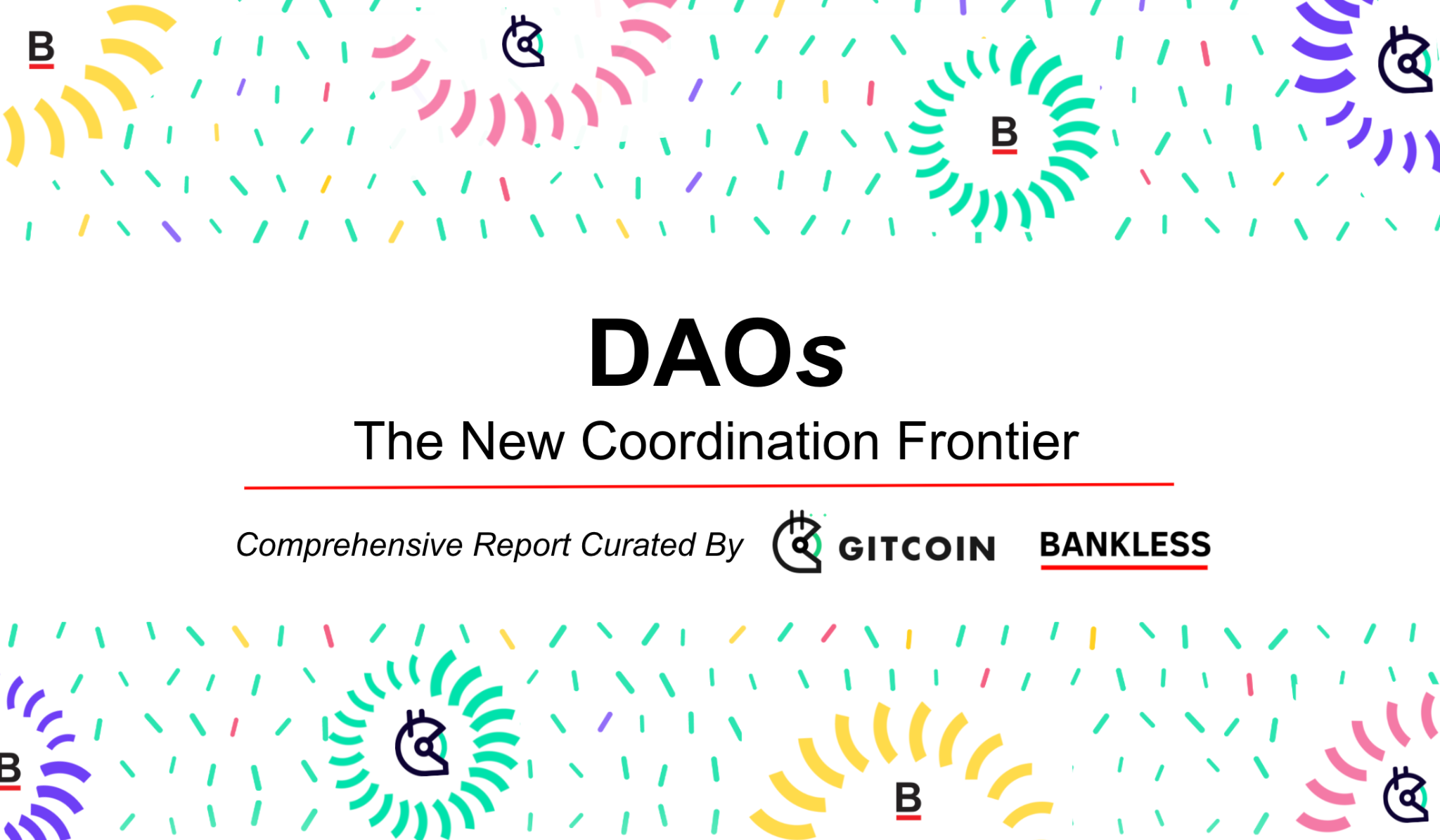 Kevin Owocki, Gitcoin DAO, and Bankless DAO collaborated on an in-depth research report on the state of DAOs and their labor forces.
These new digital organizations are the building blocks for coordination—and there's a lot to uncover about them. The report conducted an in-depth survey on how DAOs work and touched on the different mechanisms they use in pursuing their goals. In addition to dissecting those complexities in the report, Kevin Owocki writes on the importance of DAOs as a coordination layer for the world.
If you're interested in DAOs, the Ultimate DAO Report is a must read to get a proper vibe check on DAOs.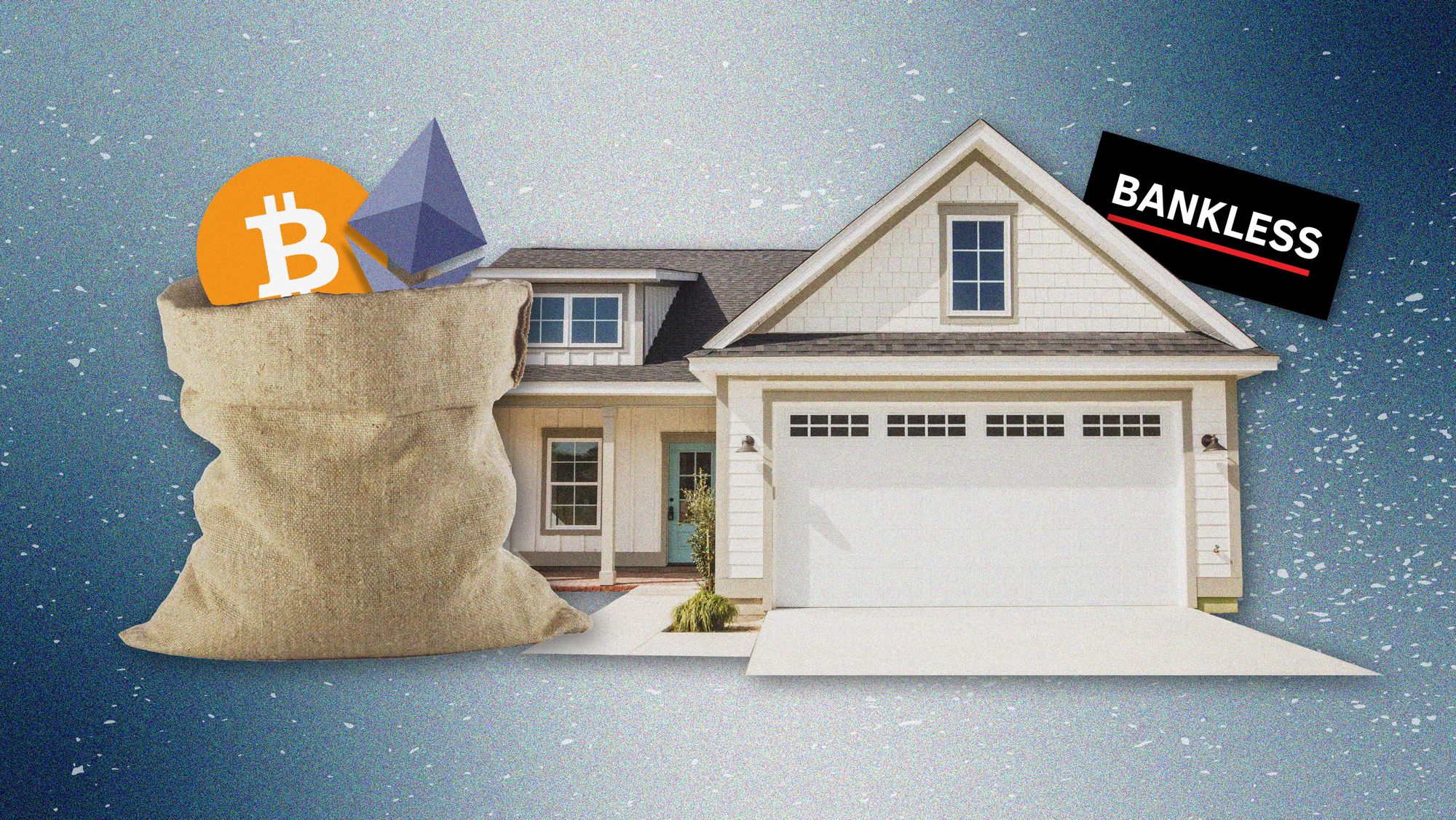 Some of us might have a bit too much exposure to crypto.
The problem is that we're all struggling to figure out where else we could diversify. The article argues that stocks, bonds, and cash are all "meh" options in today's environment. Barbell strategies are an investment concept where you avoid middle-of-the-road choices like the above. You have the high-risk box checked off with crypto. You need a low-risk opportunity that will protect you against inflation.
Lucas lays out the case for property/real estate as the optimal investment for the other side of the barbell.  It's an interesting strategy that features some unique benefits—worth giving the above a read for those who feel overexposed to crypto! Not financial advice :)
---
🏴 Community Picks
📖 Newsletters
🎙️ Podcasts
---
🧠 Mental Models of the Year
---
Team Picks
🏴 Ryan Sean Adams
🏴 David Hoffman
---
Action steps
Level up with the best resources we made in 2021!