Bankless Updates
🏴 Bankless 2.0
The new Bankless has arrived. Get in here.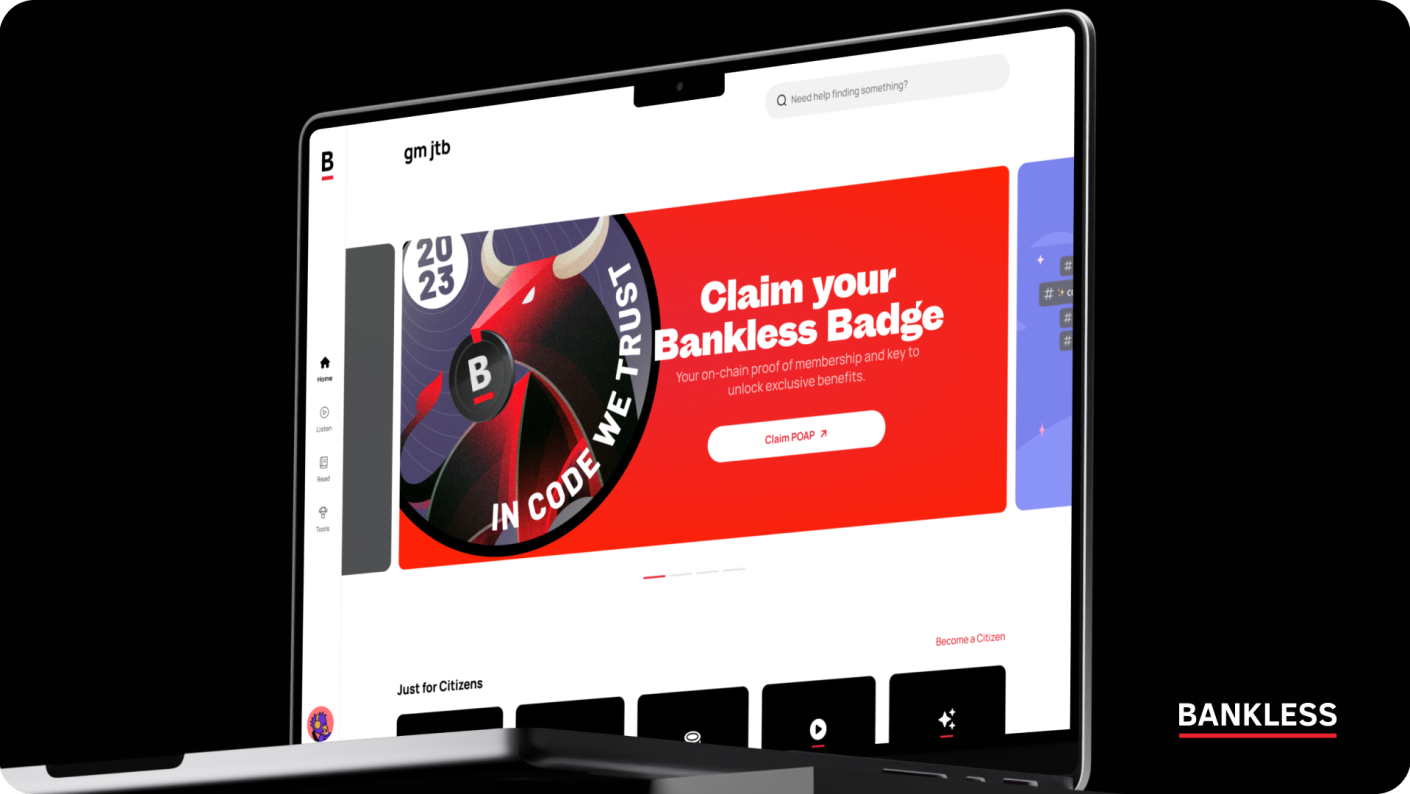 Friend & Sponsor
Kraken

- See What Crypto Can Be with Kraken

Dear Bankless Nation,
The energy is high at BanklessHQ and we're feeling emotional.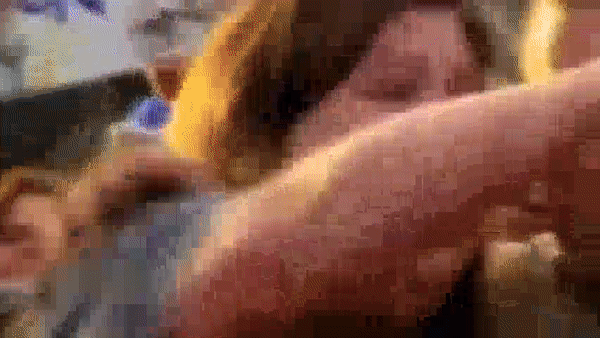 Bankless 2.0 is here.
To celebrate this launch with us, log in and mint a free, commemorative Bankless 2.0 Launch Badge on your new member dashboard. Anyone who was a subscriber before today can mint. 🎁
It's hard to believe how far we've come in the past four years.
All in, we've published 724 podcasts and 1,245 articles since we launched. Many of you have been here with us all along. 🙏
We've been podcasting and publishing through bull and bear cycles. I've never felt more ambitious about where our crypto community is headed.
This launch is a huge moment for Bankless Nation and we're excited to bring new functionality and features to help you all along your crypto journey.
Thousands of Bankless Citizens have already flocked to our new site to mint their 2023 Bankless Badge and reserve their bankless.com usernames — both Citizen-exclusive perks.
We have big things planned for our paying Citizens! Here are a handful of the features Citizens have access to now:
With this new website launch, Bankless goes web3.
This is just the beginning...we have so much more to share in the weeks and months ahead.
The voyage is long.
But we know the direction.
We're headed west. This is the frontier. It isn't for everyone, but we're glad you're with us on the Bankless journey. 🏴
- RSA