News
Banking Blowup Bingo
Weekly recap: Banks tank, Memecoins rocket 🚀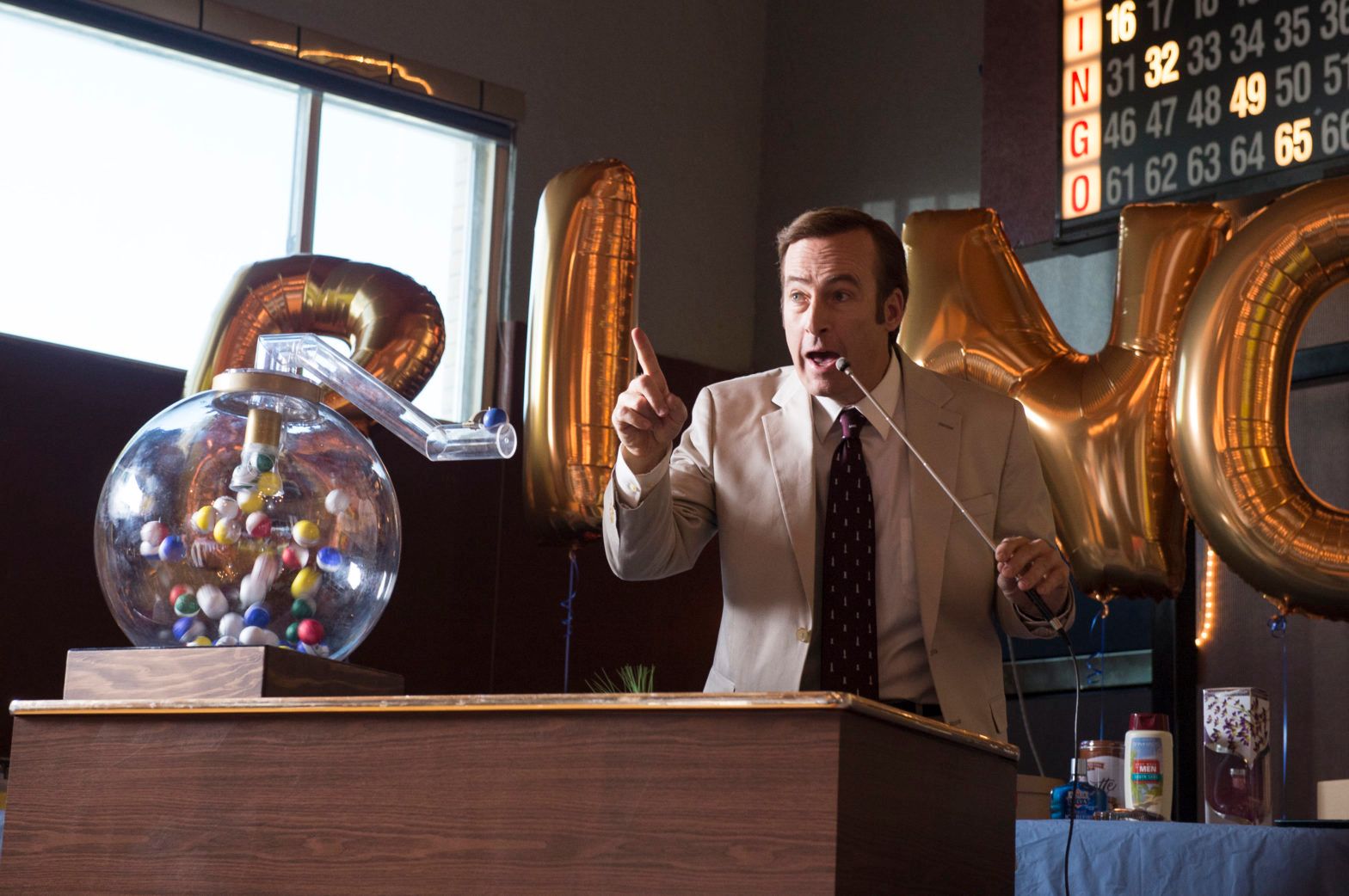 Dear Bankless Nation,
The traditional banking system is melting down – which bank is next on the chopping block? 😳
For our weekly recap, we dig into:
Banking crisis bingo
Memecoin season returns
Coinbase goes international
More mainnets launch
BTC transaction fees explode
- Bankless team
P.S. Paid subscribers get Early Access to the podcast episode with Justin Drake & Dom – Ethereum's Biggest Upgrade Since EIP1559!
---
📅 Weekly Recap
1. Banking crisis bingo
In March, three banks toppled over one after the other: Silvergate ($12 billion AUM), Signature ($110 billion AUM) then Silicon Valley Bank ($209 billion AUM).
This week, the banking crisis resumes with San Francisco-based First Republic bank ($229 billion AUM) being closed by financial regulators Monday. This marks the biggest bank failure since Washington Mutual during the 2008 financial crisis.
Regulators brokered a bidding process for First Republic that ended with JPMorgan Chase winning the auction at a winning bid of $10.6 billion. JPMorgan's purchase is being funded by the FDIC with a $50 billion credit line.
Like Silicon Valley Bank and Signature, First Republic had a large number of risky deposits (~67%) exceeding the FDIC insurance limit of $250K, making its business vulnerable to public panics.
Unlike Signature however, First Republic had minimal exposure to crypto. First Republic's books were highly illiquid due to its large investments in real estate loans and municipal securities, a portfolio that the bank amassed during the low interest rate macro-environment before 2022.
When rate hikes began in 2022, the low interest rate bubble burst. First Republic was caught having to pay higher interest rates to its customers, while suffering increasingly lower revenue returns from its loans, reaching insolvency. The collapse of other regional banks spurred First Republic's bank depositors on a bank run. First Republic saw a ~41% deposit outflow since December 2022.
Meanwhile, the Fed is again hiking interest rates by 25 basis points this week, leading to the highest rate since August 2007.
2. Memecoin season returns
From PEPE 🐸 to TURBO 🚀, memecoin trading season is officially back.
Memecoin traders are most active on Uniswap. As of Saturday, a total of five memecoins broke the top 20 tokens by trading volume on Uniswap in the past 7D. PEPE is 4th at $788 million, TURBO is 6th at $142 million, WOJAK 14th at $19.8 million, WSB is 15th at $17.7 million and BOB comes in 20th at $11 million.
PEPE's market cap was sitting at $1.2 billion as of Saturday.
Memecoin trading mania is being reflected in Ethereum gas prices. Gas is the highest it's been since May of 2022. Uniswap accounts for ~37% of all transaction fees paid on Ethereum in the past 24H.
Finally, memecoin mania is bullish for ETH burn. In the past 7D, Ethereum has burned 46,291 ETH ($88 million).
Memecoin trading is mostly a gamble, but if you can't resist, please do try and trade the actual memecoin. According to on-chain sleuths, one crypto wallet launched 114 memecoin scams alone within the last 45 days. Stolen funds from the scams were caught being sent to the same wallet address.
3. Coinbase goes international
Years of trying to placate American regulators isn't working so Coinbase is finally taking steps to diversify its business internationally.
This week, Coinbase announced the launch of Coinbase International Exchange for customers outside the U.S. The exchange is based in Bermuda, and is kicking off with perpetual futures products for BTC and ETH.
Is Coinbase finally moving offshore? For more, see the Bankless pod with Coinbase Vice President of International Policy Tom Duff Gordon.
Coinbase recently reported Q1 2023 net revenues of $736 million.
Coinbase also filed a lawsuit last week against the SEC for its "insufficient regulatory guidance" around the crypto sector. This week, the SEC is being ordered by a U.S. court Thursday to respond to Coinbase's "rulemaking petition" within ten days. The countdown begins.
4. More mainnets launching
Eigenlayer's first phase launch is being announced after receiving at least 9,000 submissions from restakers. Eigenlayer is an Ethereum-based protocol that lets ETH stakers stake their ETH simultaneously on different networks. For more on why Eigenlayer is Ethereum's biggest development, read EigenLayer: The Harbinger of Restaking on the Bankless newsletter.
Next up is the official launch of Layer-1 Sui mainnet. Sui is marketing itself as a chain with a speed of nearly 300k TPS with a blockchain finality of ~480 milliseconds. According to Suiscan, the chain has ~4.67 billion SUI tokens staked across 2,148 validator nodes globally.
Its token SUI is trading at a fully diluted valuation of $13 billion. Sui developer Mysten Labs is valued at at least $2 billion after its latest raise of $300 million in a September 2022 Series B round that was previously led by FTX Ventures.
Finally, the interoperability protocol Axelar is launching a communication protocol "General Message Passing" (GMP). GMP creates cross-chain merging between Cosmos chains and all EVM chains, letting data and assets move between them easily without incurring the standard bridging risks of old cross-chain bridges. For more, see the Bankless podcast episode with Sergey Gorbunov, Zaki Manian, & Steven Goldfeder.
5. BTC transaction fees explode
Bitcoin network fees are seeing a spike thanks to the minting of fungible BRC-20 tokens (market cap $214 million). BRC-20 is a token standard launched recently on the Bitcoin Ordinals protocol in March by pseudonymous developer "domo" that allows users to inscribe text data to individual satoshis (the smallest unit of a Bitcoin).
According to CryptoFees, Bitcoin's transaction fees paid to miners surpassed Uniswap's and hit a 7D average of $2.31 million. The network's increased usage is predominantly coming from these text inscriptions with 2.8 million transactions thus far.
---
📺 Bankless Weekly Rollup
Other news: