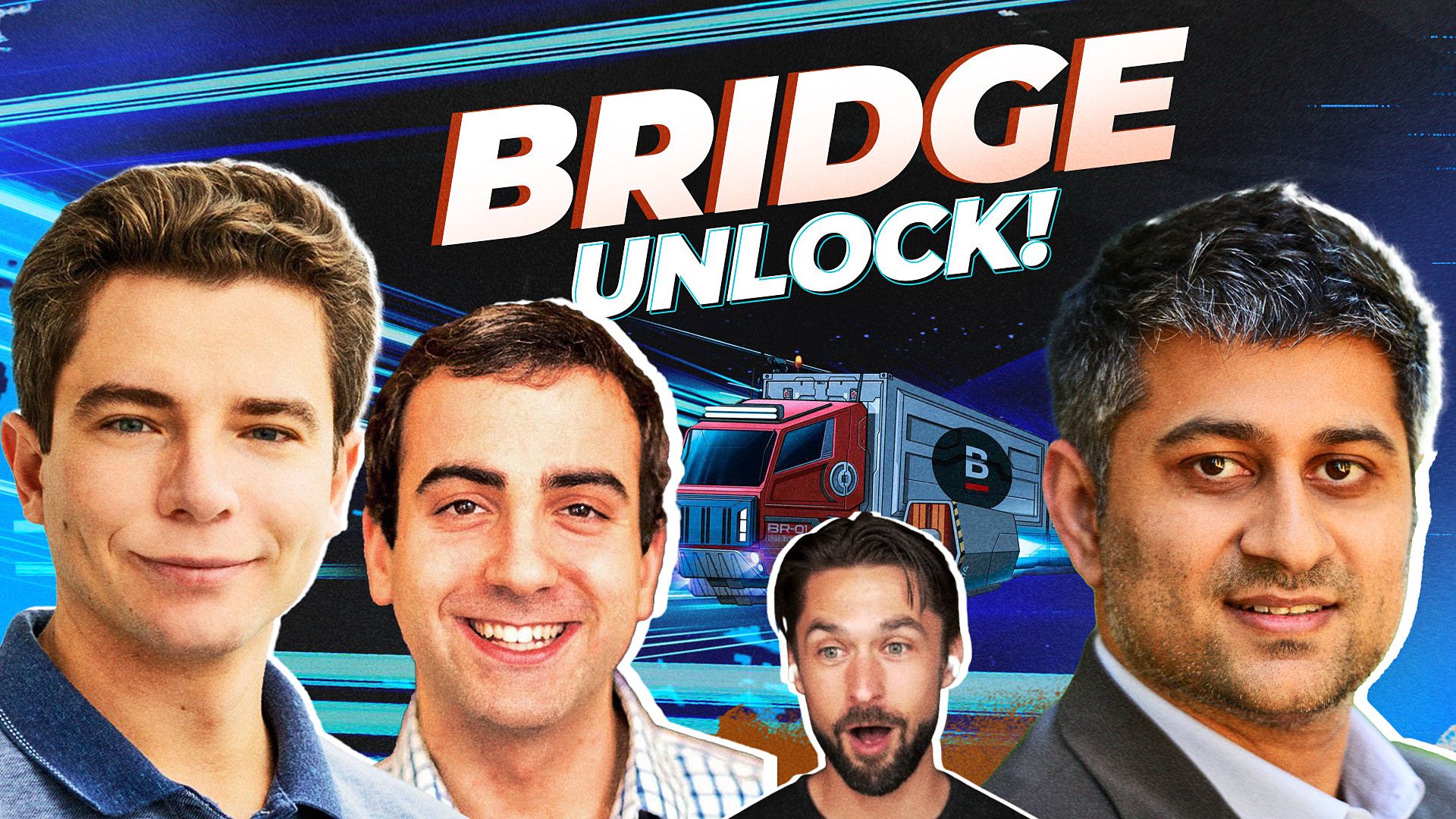 L2s
Axelar's General Message Passing Launch with Sergey Gorbunov, Zaki Manian, & Steven Goldfeder
We're entering a new multi-chain and secure cross-bridge world very soon. With Axelar's General Message Passing launch, a new era for interoperability has been unlocked.
Inside the episode
Tune in to hear from CEO/Co-Founder Sergey Gorbunov, Zaki Manian, Co-Founder of Sommelier Protocol, Co-Founder of Iqlusion, & Steven Goldfeder, Co-founder of Offchain Labs, and contributor to Arbitrum
---
TIMESTAMPS
0:00 Intro
5:09 Axelar Explained
8:25 Cross-Chain Bridging
10:46 Axelar's Announcement
15:10 Bridges of the Past & Future
19:00 General Message Passing
21:40 The New Way For Interoperability
28:42 Arbitrum's Side
32:36 The Tech Metaphor
35:40 Multichain & Interoperable World
37:00 Bridge Security
39:05 GMP Applications & Services
40:57 Zaki's Cosmos Vision
43:20 Why is this Bullish for Arbitrum?
47:27 Resources
48:00 Closing & Disclaimers
---
RESOURCES
Sergey Gorbunov
https://twitter.com/sergey_nog
Zaki Manian
https://twitter.com/zmanian
Steven Goldfeder
https://twitter.com/sgoldfed
A huge thanks to our
Friends & Sponsors