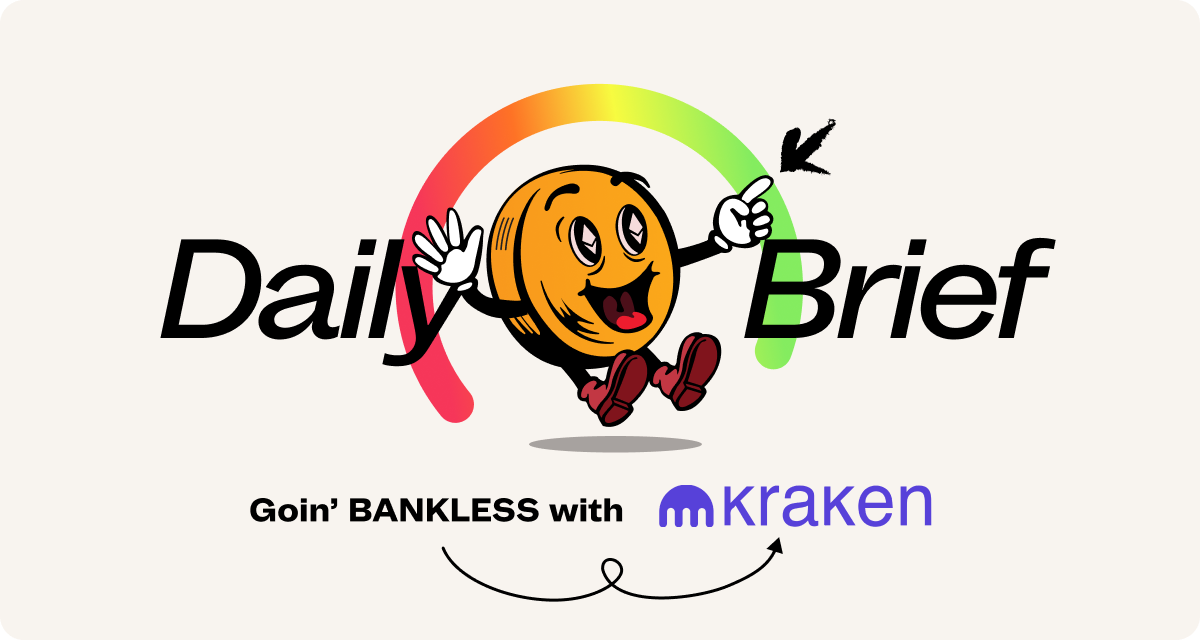 ---
Sponsor: Kraken — Sign up for an account and see what crypto can be.
NEED TO KNOW
Fake BlackRock XRP ETF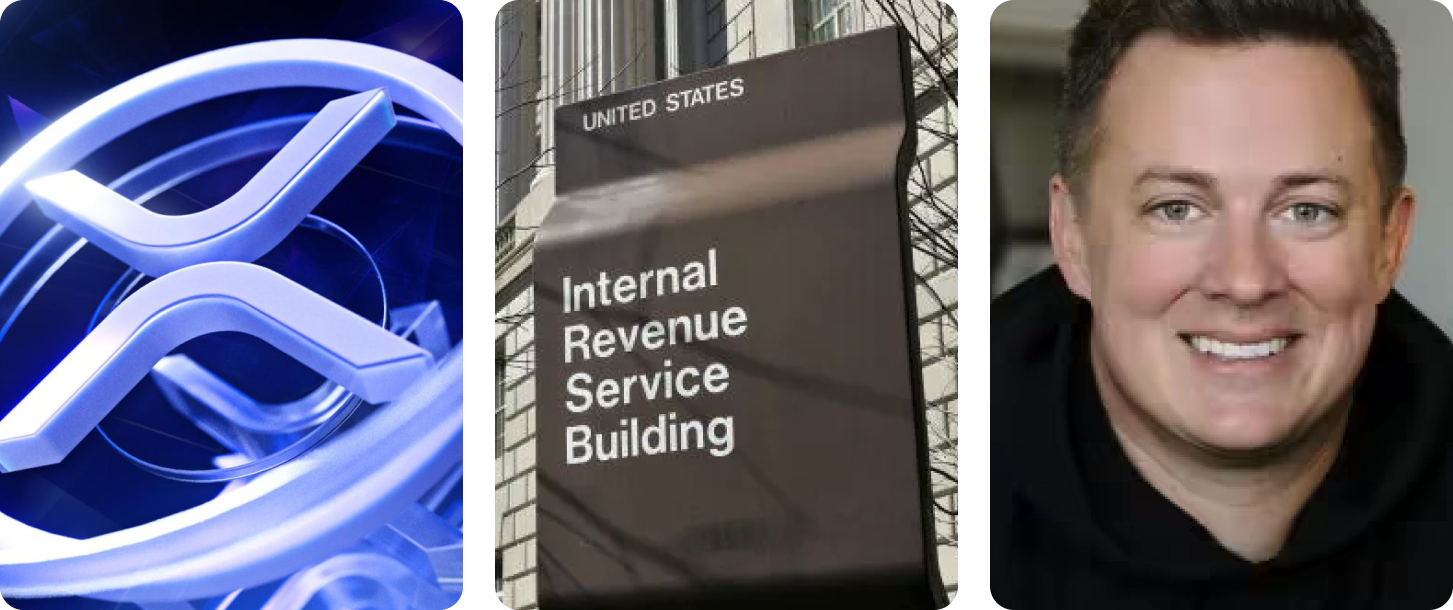 😵 Fake XRP ETF fools buyers. XRP briefly surged after a fake application for an XRP ETF emerged. BlackRock didn't submit it!
🗣️ Crypto overwhelms IRS. Crypto supporters submitted more than 120k comments blasting the agency's DeFi tax proposals.
👨‍💼 Ex-Polygon exec joins Optimism. The former Polygon Labs President is joining Optimism as its Chief Growth Officer.
TODAY IN MARKETS
Celestia's TIA Surges
📊 To Infinity and Beyond? Modular data availability layer Celestia put in huge gains – its native token has more than doubled on the week! Traders are seeking out a narrative, and Celestia's pump is cycling in attention to their vision for crypto.
| | | |
| --- | --- | --- |
| Prices as of 4pm ET | 24hr | 7d |
| | | | |
| --- | --- | --- | --- |
| | Crypto $1.40T | ↘ -1.9% | ↗ 5.2% |
| | BTC $36,533.72 | ↘ -1.7% | ↗ 4.2% |
| | ETH $2,062.66 | ↗ 0.1% | ↗ 8.8% |
Notable Movers:
TIA 7d
$5.00

↗ 113.6%

XRP 7d
$0.65

↘ 9.4%
ANALYSIS
Are We Expecting Too Much?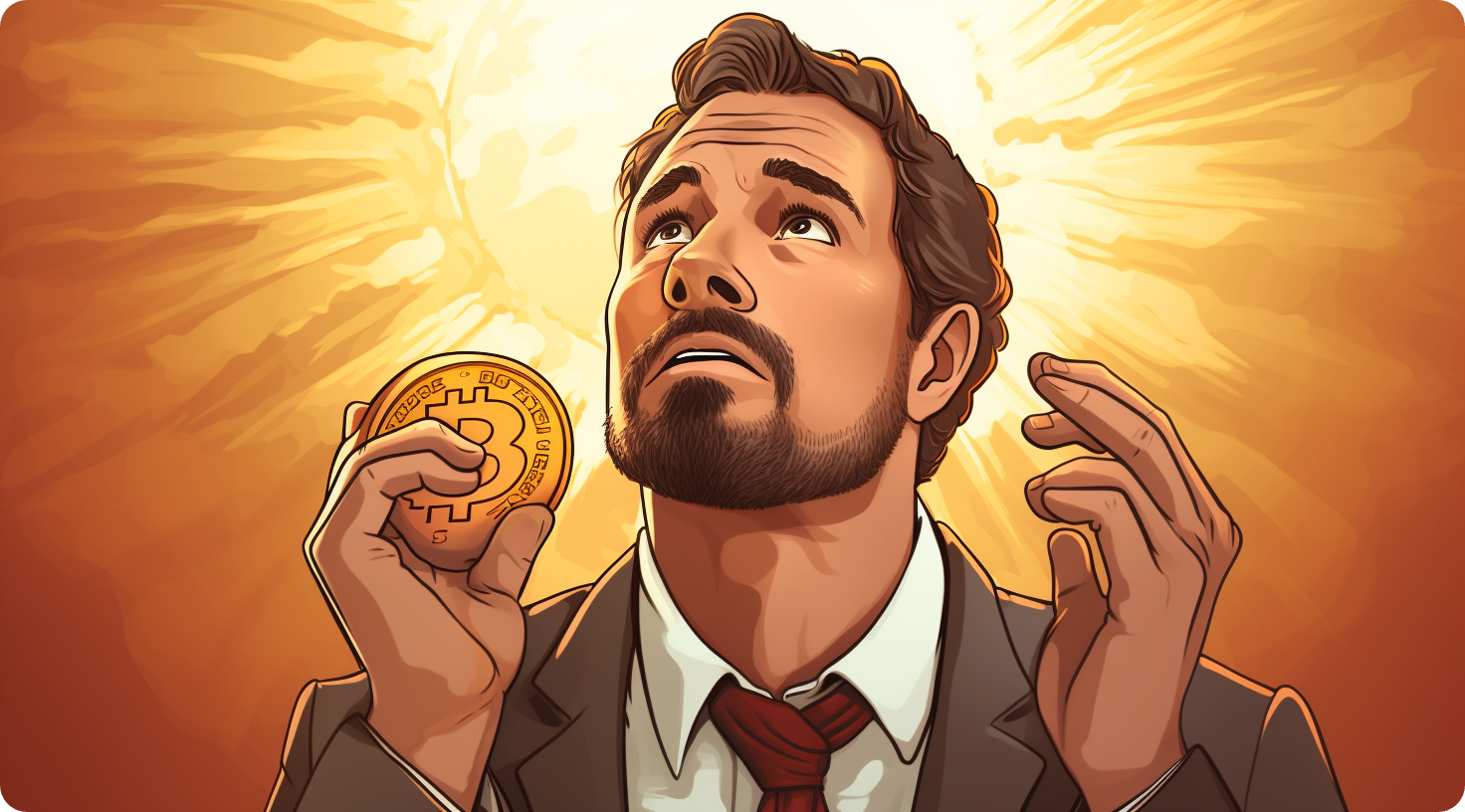 A wave of BlackRock spot ETF applications for crypto assets is sending the market into ecstasy. Now, with approvals likely imminent, it's time to see what kind of investor capital shows up.
How realistic are crypto's expectations for epic investor inflows? 👇
---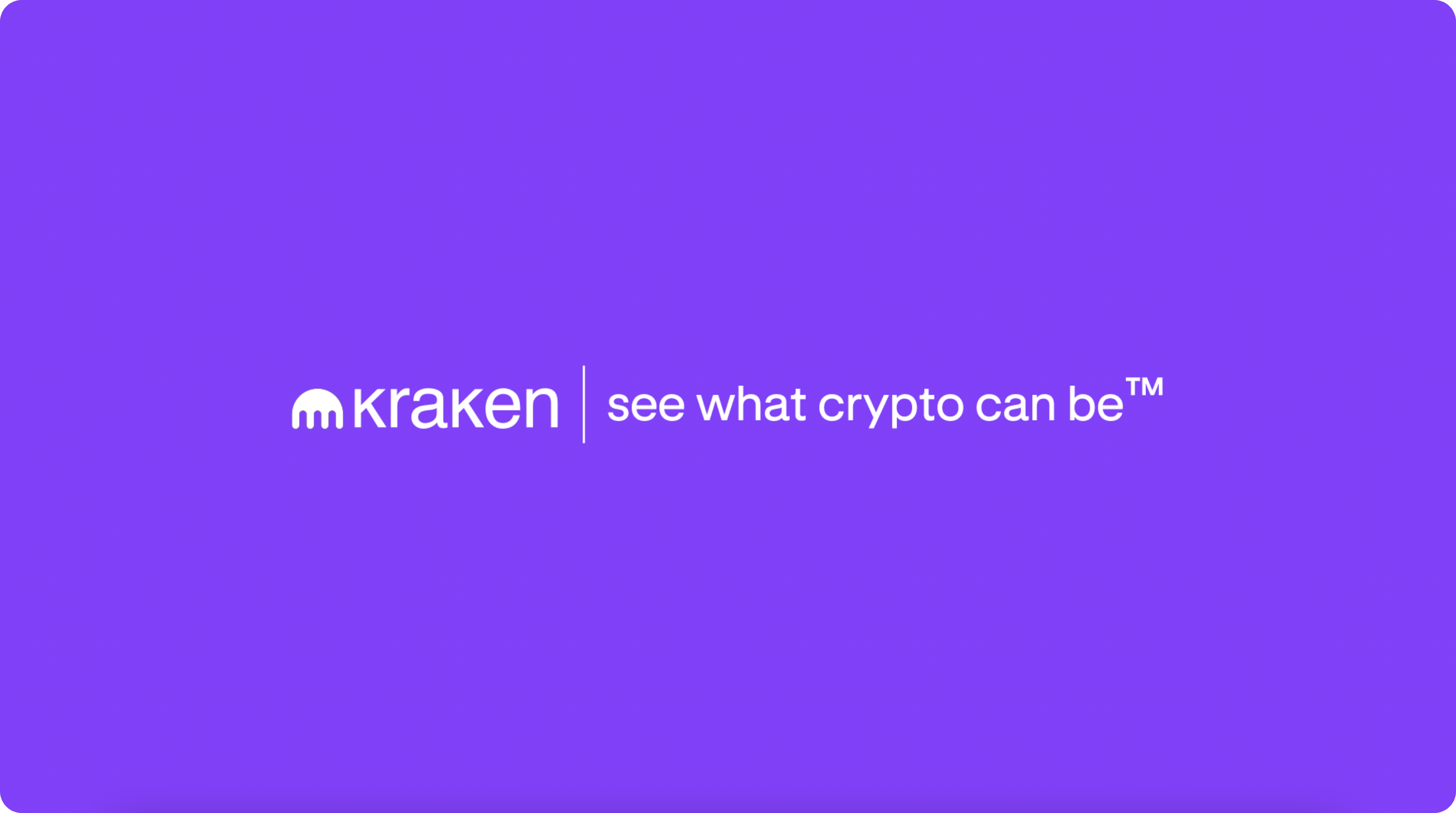 Kraken is one of the largest and most secure crypto platforms in the world. They've been in the crypto game for over a decade, and now they're inviting us all on a journey to see what crypto can be.
LATEST PODCAST
10 Lessons for Crypto Investors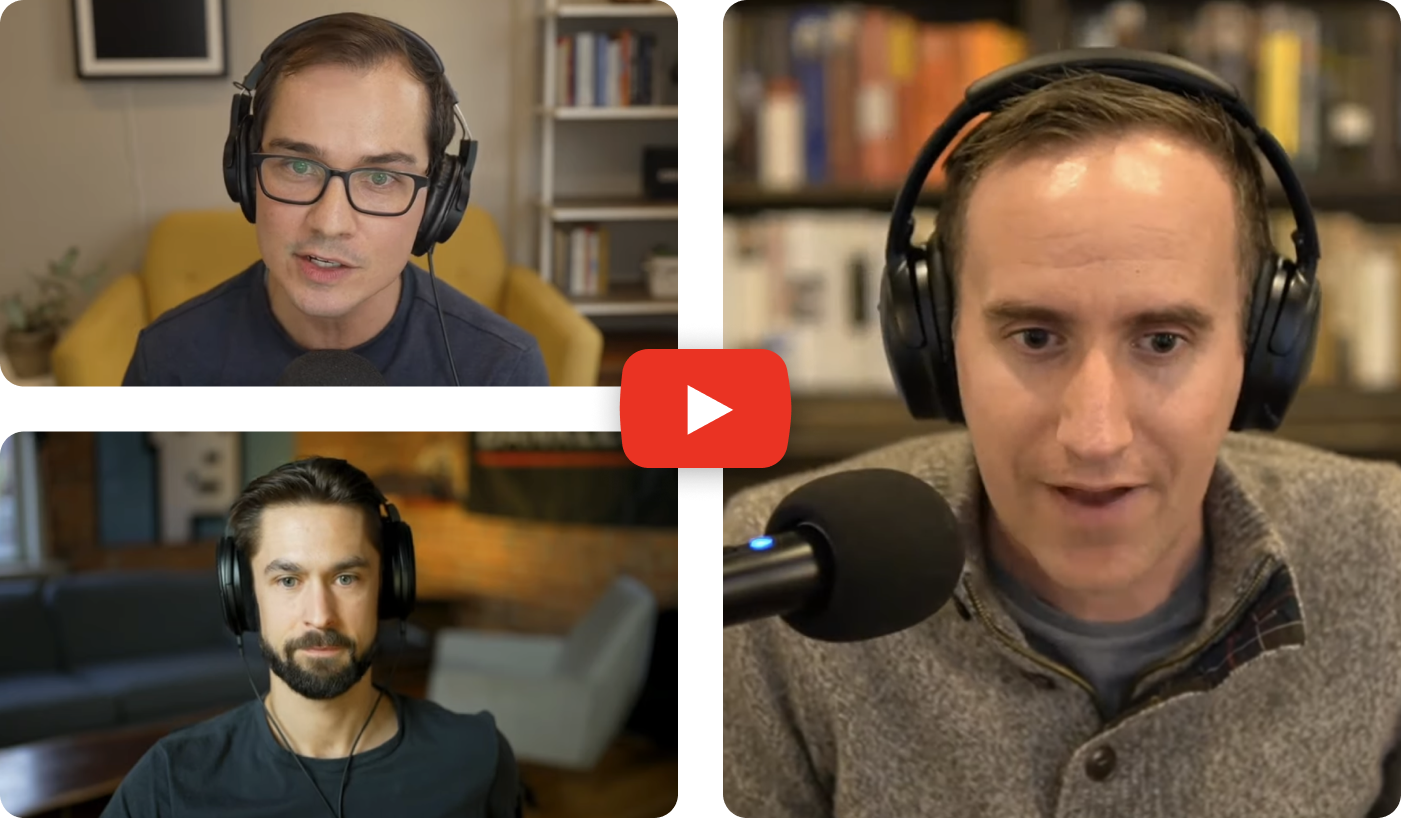 Prices are climbing, but don't forget these timeless lessons!
This week, we welcome back Morgan Housel. Morgan has written "The Psychology of Money" and, most recently, "Same As Ever," which discuss the dynamics and psychology around money and markets.

In this episode, Morgan drops lesson after lesson that you can apply to your own investing strategies – and life broadly. It's a masterclass that is sure to have you reflecting on your decisions as we enter what may be the next bull market. 👇
---
🗣️ Want to hear all of Ryan and David's thoughts on their conversation with Morgan? Citizens get the extra scoop every week. 👇
GO BANKLESS
Become a Citizen

You're on the free version. Unlock the benefits of Bankless Citizenship.
Thousands of crypto's sharpest investors trust Bankless to bring the alpha via exclusive articles, ad-free podcasts, and tools like our Claimables wallet tracker and Airdrop Hunter app.