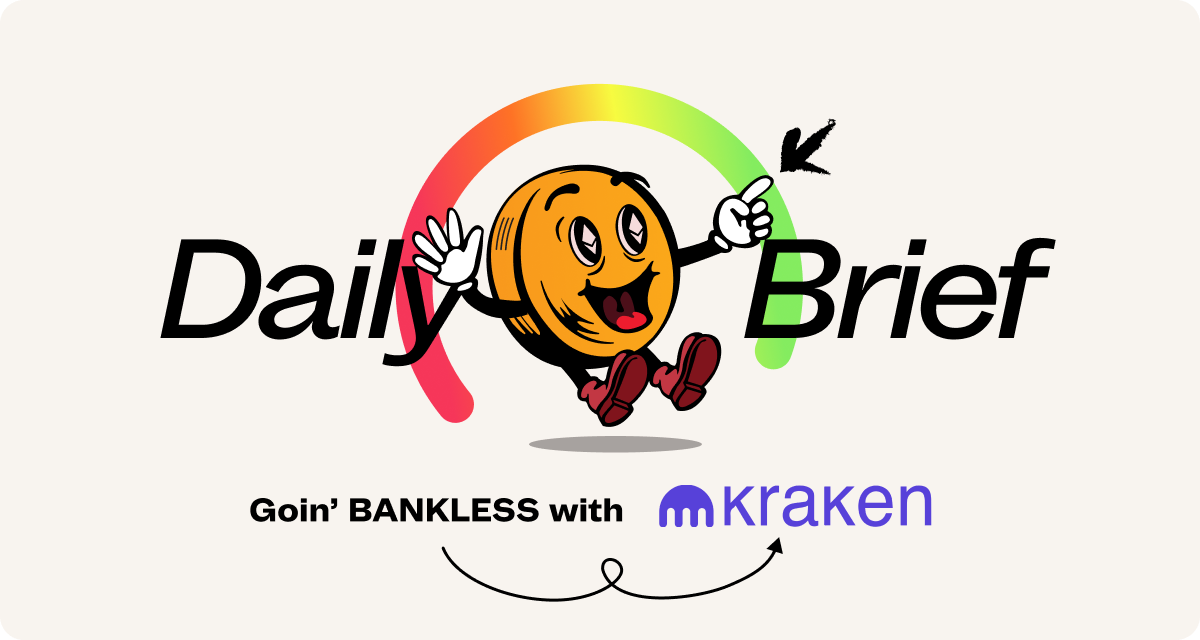 A New Kind of Bull Market?
---
Sponsor: Kraken — Sign up for an account and see what crypto can be.
NEED TO KNOW
CBDC Slowdown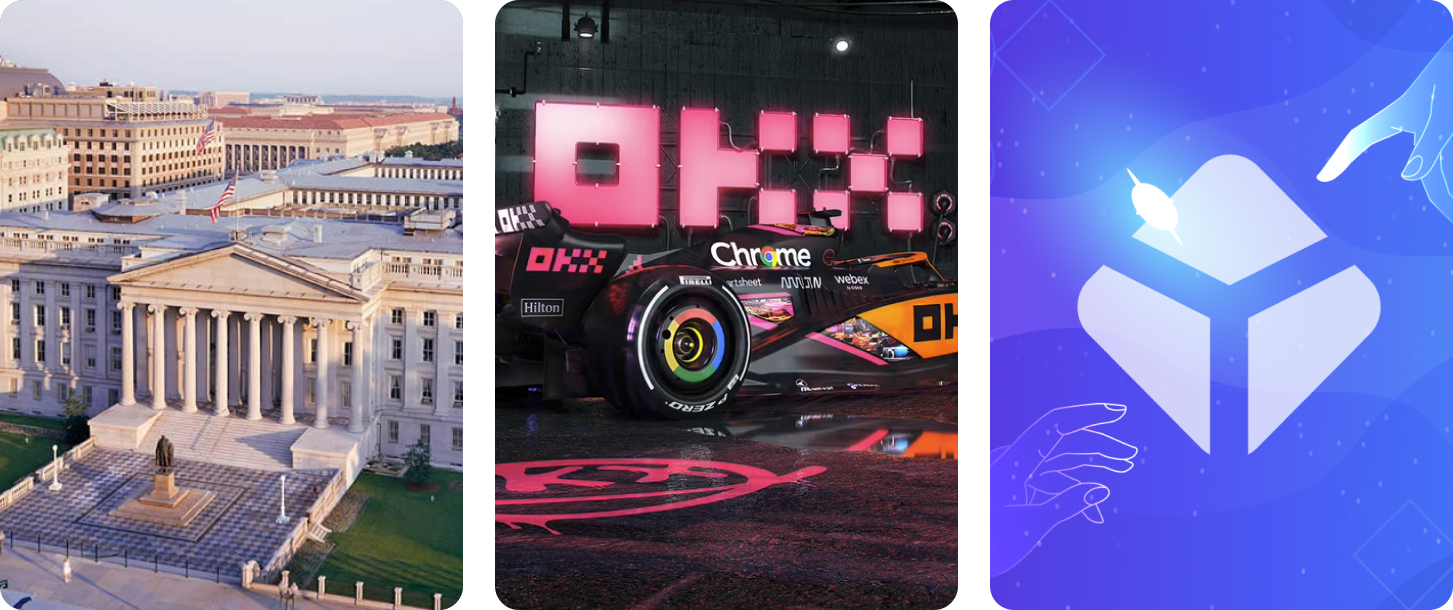 🪙 CBDCs not coming soon. A Bank of America report details that CBDCs are a long way off despite real Fed Reserve interest.
❎ OKX planning L2. The 6th largest crypto exchange wants in on L2s, announcing an effort called "X1" built on Polygon's CDK.
💰 Blockchain.com raises. The exchange is reportedly raising $110M at a $7B valuation, half of what it raised at in 2022.
TODAY IN MARKETS
BTC Strikes Back
📈 Crypto Bounces Back: Last Thursday, crypto pumped on news that BlackRock was filing for a spot Ether ETF, but tokens have been caught in a downtrend since! Today, crypto majors are putting in defiant green candles and retracing yesterday's sizable losses...
| | | |
| --- | --- | --- |
| Prices as of 4pm ET | 24hr | 7d |
| | | | |
| --- | --- | --- | --- |
| | Crypto $1.43T | ↗ 5.2% | ↗ 6.7% |
| | BTC $37,673 | ↗ 5.9% | ↗ 5.8% |
| | ETH $2,047 | ↗ 3.3% | ↗ 8.4% |
DAVID'S TAKES
A Different Bull Market?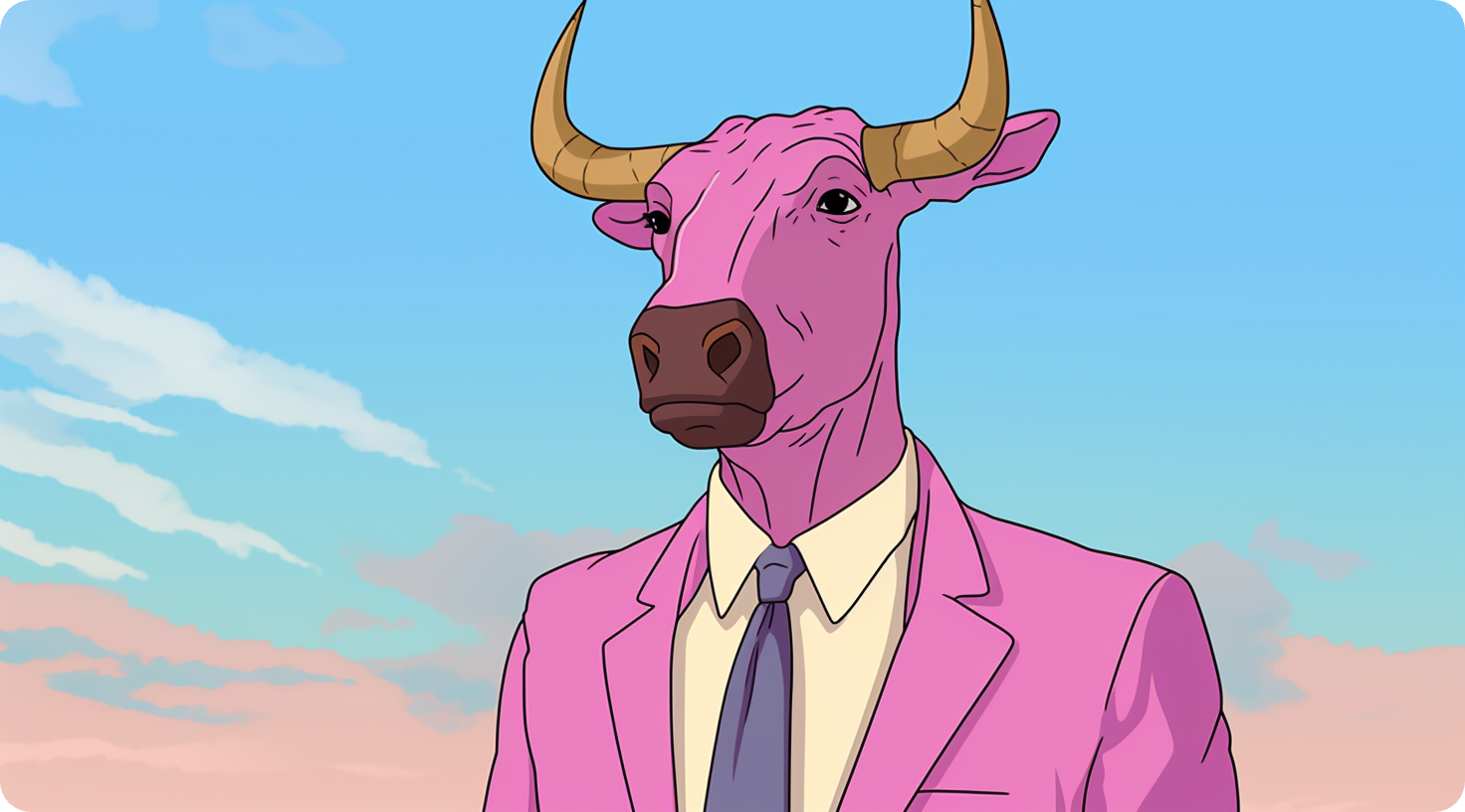 Apparently, it's a bull market. That's what everyone is saying, at least.
But there's something different about this bullish sentiment from previous cycles, and it's worth identifying...
Read all of the free alpha on our website 👇
---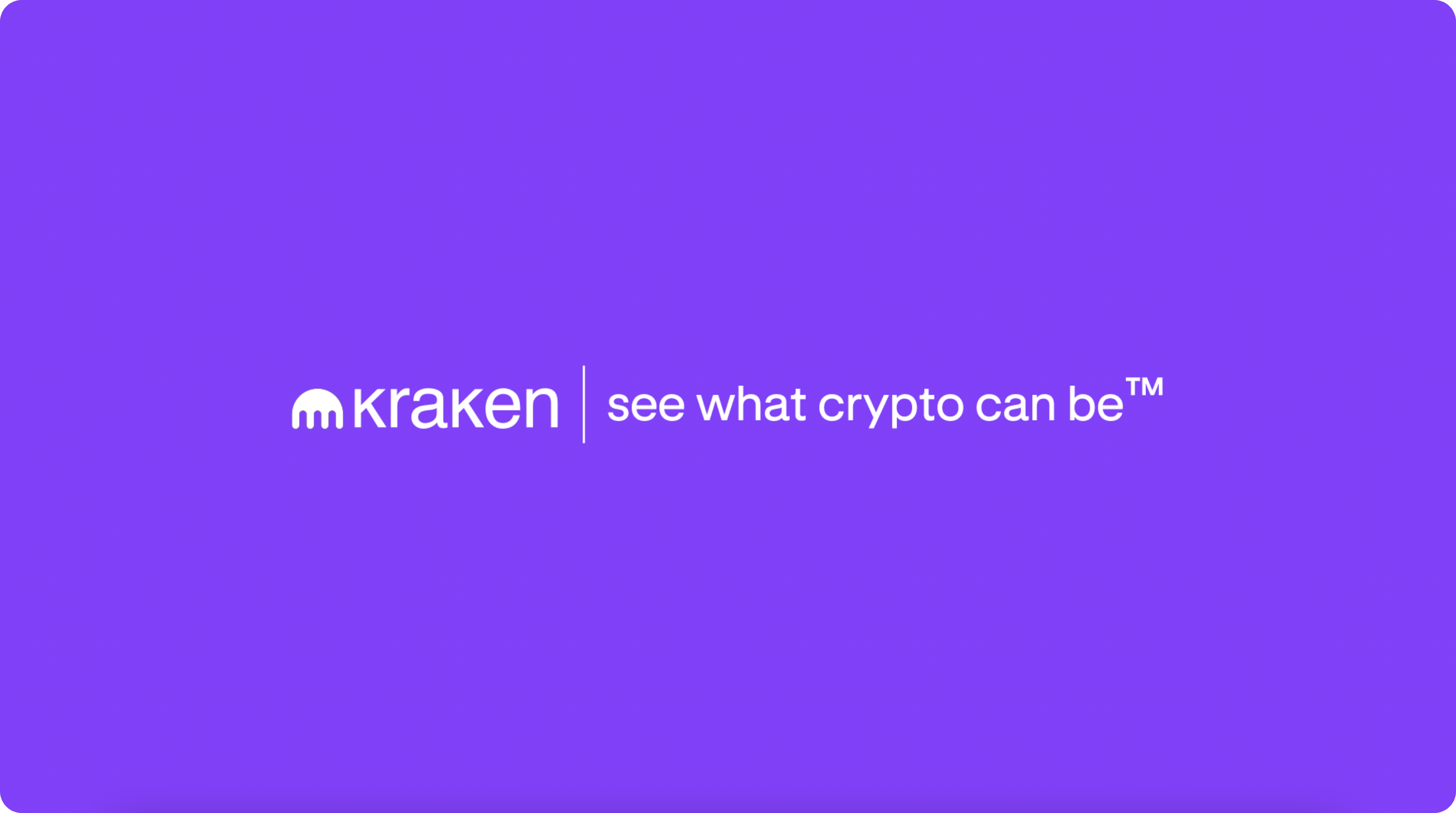 Kraken is one of the largest and most secure crypto platforms in the world. They've been in the crypto game for over a decade, and now they're inviting us all on a journey to see what crypto can be.
LATEST PODCAST
When Will $ETH Pump?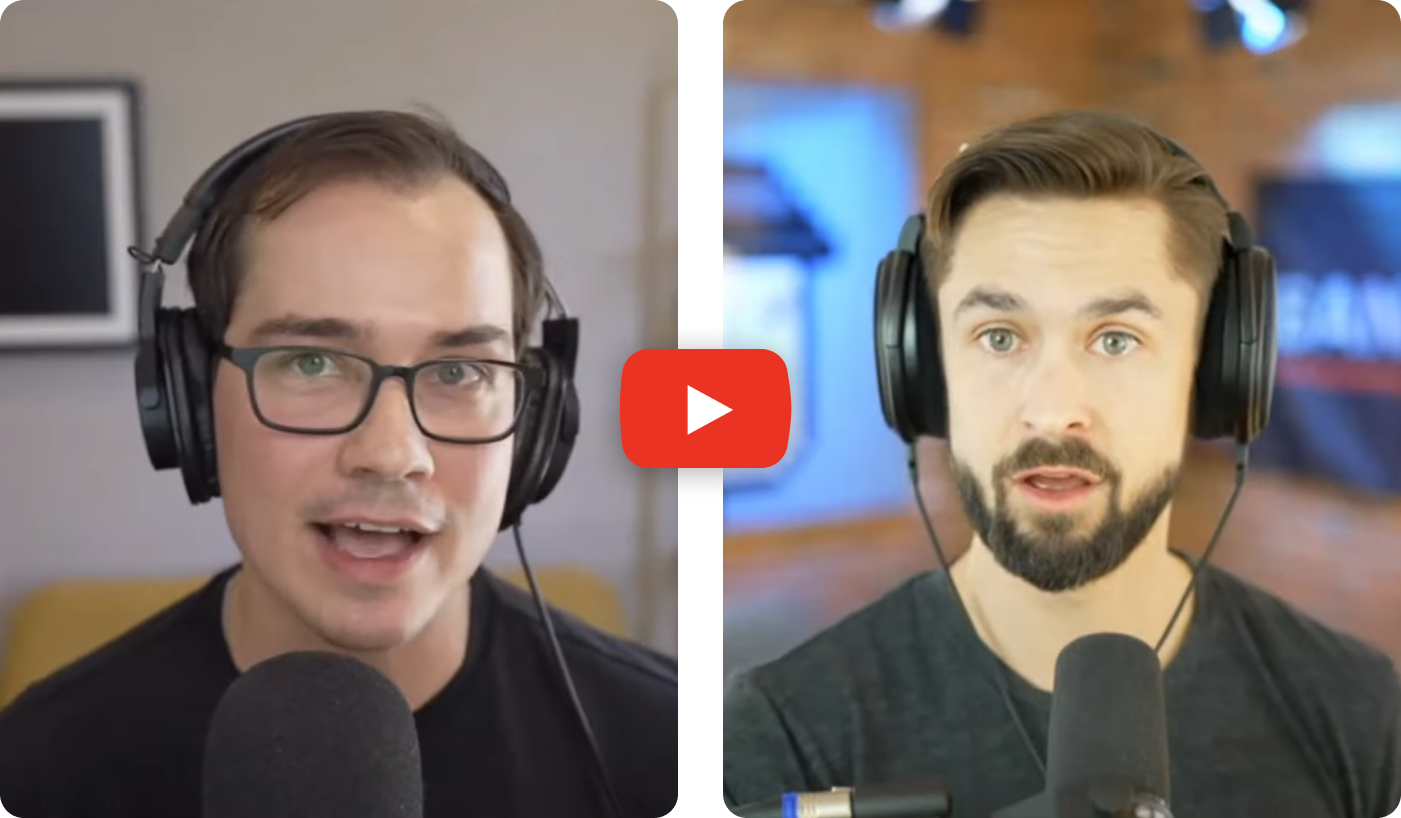 Why is ETH lagging behind other assets, and where do we go next? How should ETH maxis be navigating the bull market?
In the latest episode of Bankless Takes, David and Ryan talk through the big questions on crypto investor minds 👇
TAKE ACTION
What We're Doing
Each week, Citizens get a curated list of market opportunities that the Bankless team is watching. As a free subscriber you're missing out! 👇
GO BANKLESS
Become a Citizen

You're on the free version. Unlock the benefits of Bankless Citizenship.
Thousands of crypto's sharpest investors trust Bankless to bring the alpha via exclusive articles, ad-free podcasts, and tools like our Claimables wallet tracker and Airdrop Hunter app. 👇