NFTs
A Historic Virtual Land Sale for NFTs
Demand for Axie Infinity land is heating up 🔥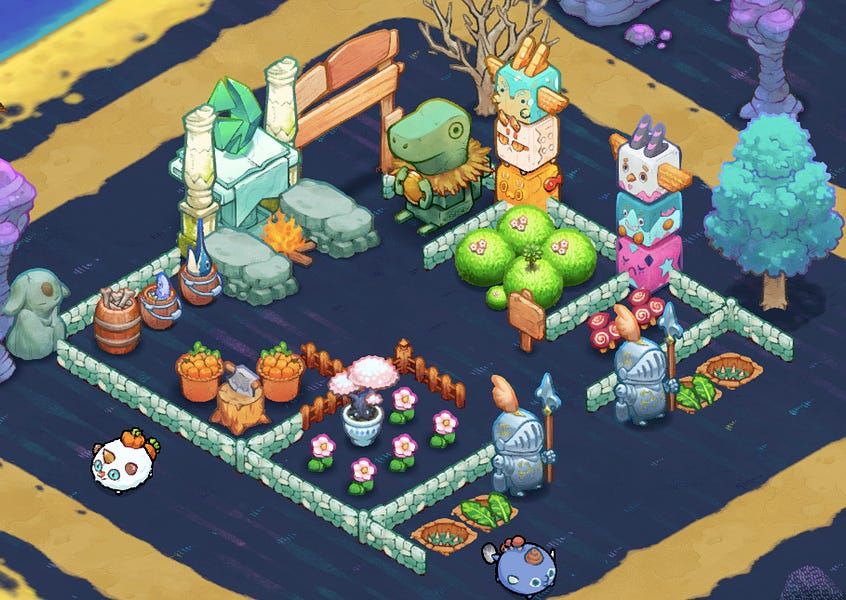 Dear Bankless Nation,
As adoption of NFTs continues to boom, we're likely going to see lots of new NFT ecosystem milestones notched in 2021.
The latest of those milestones was reached this week with a massive virtual land sale in Ethereum's rising play-to-earn hit game Axie Infinity.
I expect that NFT-based virtual land sales like this will become an important and normal part of mainstream life in the future. We're getting a taste of what that'll look like in the here and now.
Things are are still early when it comes to virtual real estate, of course. But to me, it's already quite clear that NFTs are the key that unlock the whole VR puzzle!
-WMP
---
A Historic NFT Sale
This week, the NFT ecosystem was treated to a new milestone: the largest NFT transaction to date!
That's because on Monday, Feb. 8th, Axie Infinity community member Flying Falcon purchased not one, not two, but 9 of the game's Genesis plots for 888.25 ETH or some $1.5M dollars. The transaction blows previous major NFT sales out of the water, for example the purchase of "Alien" CryptoPunk 2890 for 600 ETH or $762k last month.
With no more than 220 in existence, Genesis parcels are the choicest and rarest plots of Axie Infinity's virtual land system and will notably host special in-game events in the future.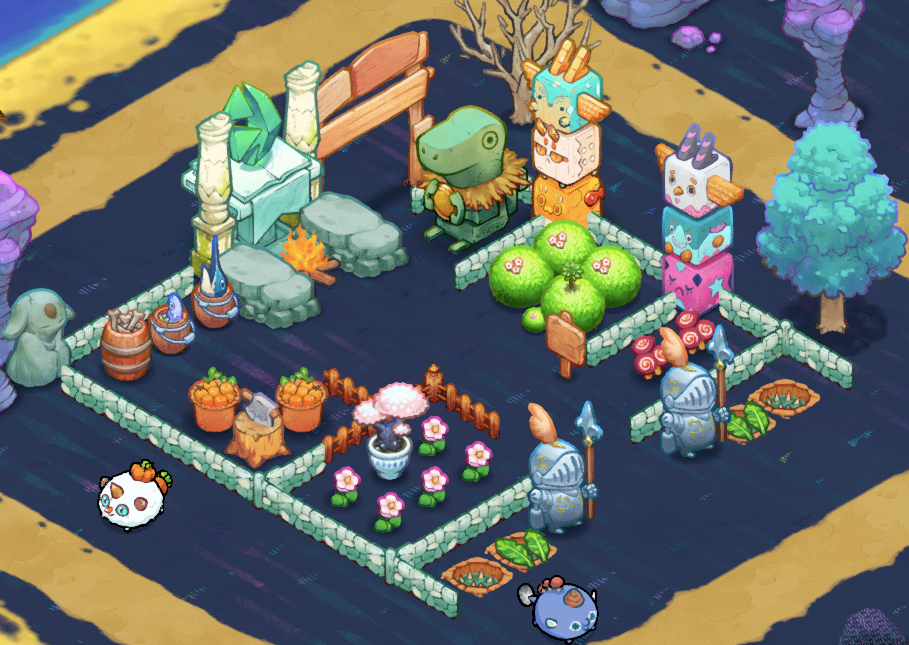 A Genesis plot decorated by cloudwhite. Source: Axie Infinity
With their new elite Axie estate Flying Falcon hasn't just validated how far Axie Infinity and its community of players have come already, then. Rather, their major bet also highlights how far the game can go in the years ahead as a community-owned franchise that's using NFTs to pioneer the new play-to-earn gaming paradigm.
In an ensuing Twitter explainer thread, Flying Falcon noted:
"We're witnessing a historic moment; the rise of digital nations with their own systems of clearly delineated, irrevocable property rights. Axie land has entertainment value, social value, and economic value in the form of future resource flows. [...] The full estate of 9 Genesis land plots maximizes the opportunity ahead."
Thanks, Ronin!
With Ethereum hitting the primetime and demand to use its star sectors like DeFi and NFTs exploding lately, ETH transaction fees have become painful for more than a few everyday users.
That's why Axie Infinity didn't wait around for scaling answers, they built their own in-house sidechain dubbed Ronin. And with Ronin now officially in action after an early Feb. 2021 mainnet launch, the sidechain was responsible for facilitating Flying Falcon's incredible Genesis estate purchase!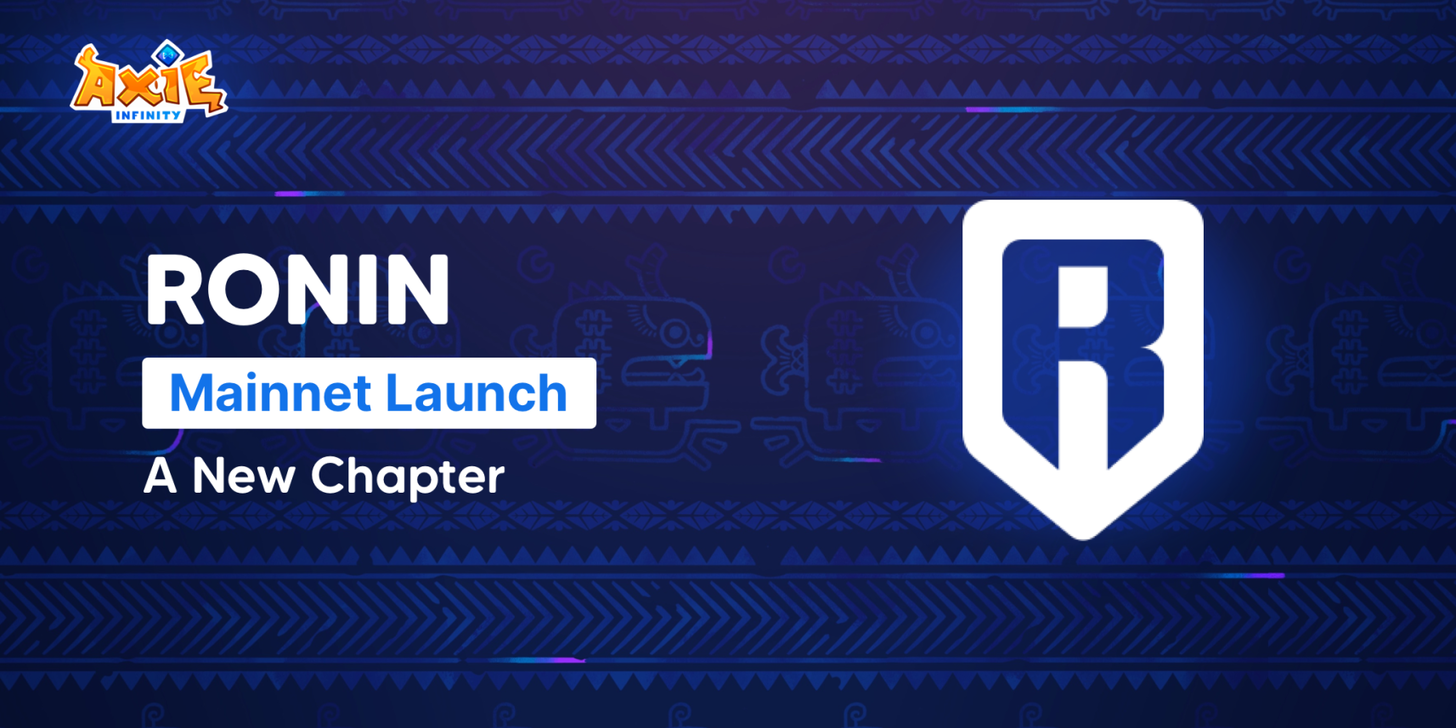 So this major sale is also notable because it offers a glimpse of what's to come, i.e. a scaling future where many NFT transactions are cheaply and instantly settled off-chain on solutions like the Ronin sidechain.
The news has people excited and optimistic accordingly. As Axie Infinity co-founder Jeffrey "Jihoz" Zirlin noted to Axie's players on Discord:
"This digital nation will accomplish great things; today was a massive validation of our vision and community! Let's push onward!"
---
Action Steps
Go to Axie Infinity's Land page and learn the differences between the project's Savannah, Forest, Arctic, and Mystic Chests.