Analysis
,
Investing
8 Early Tokens That We're Aping
We asked team members and subscribers one simple question: what are you buying?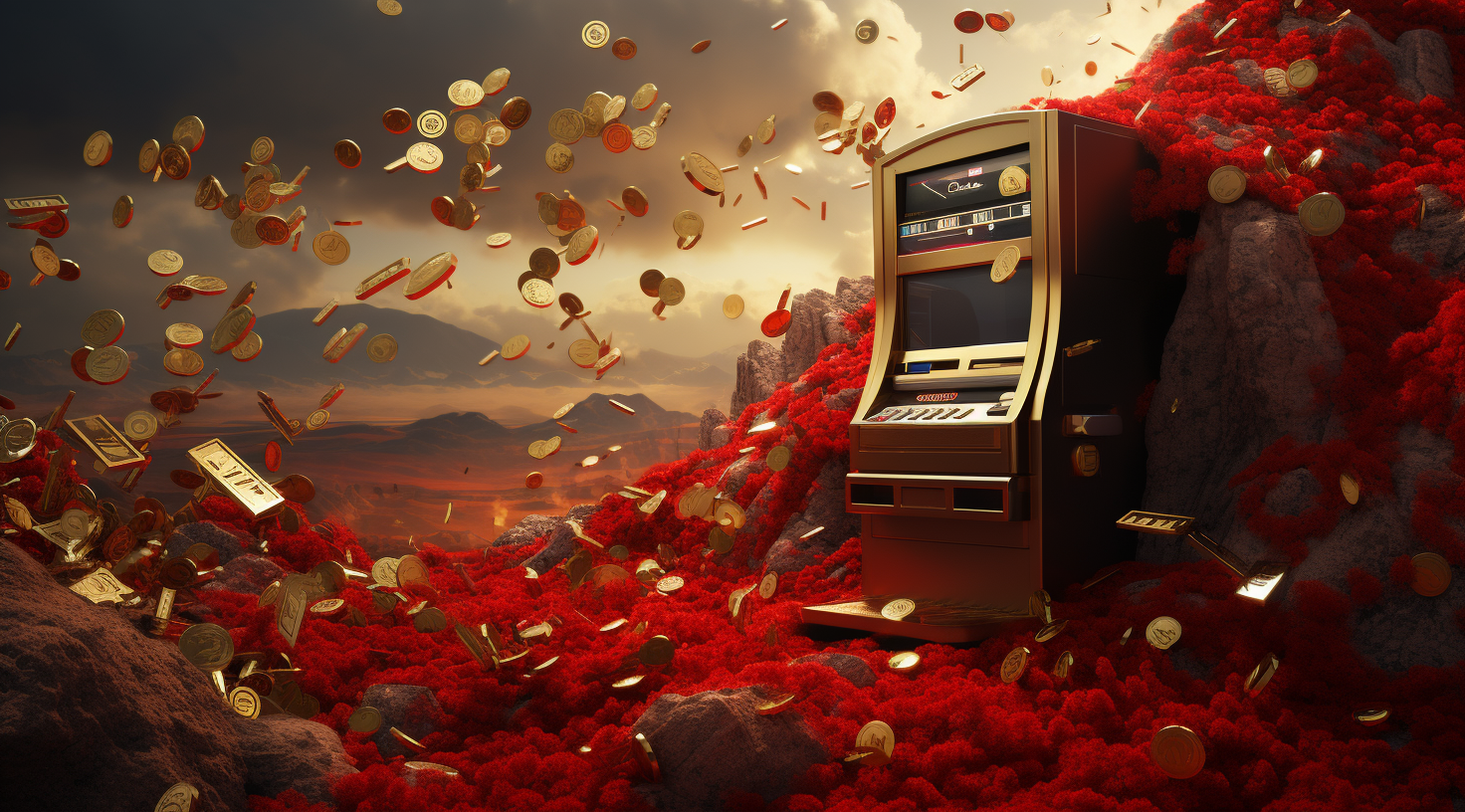 Friend & Sponsor
Kraken

- See What Crypto Can Be with Kraken
Dear Bankless Nation,
It's been a brutal bear market, but crypto investors won't stop searching for new opportunities. Last week, a Senior Analyst on our team floated 10 projects that he believed would survive the bear market.
This week, we went wider – asking team members and paying Bankless subscribers which tokens they actually were loading up on right now.
- Bankless team
---
They say wisdom can be learned from the crowds, so we decided to ask the Citizens of the Bankless Nation and the Bankless Team one simple question: what are you buying?
To keep things interesting, I only included tokens on this list that are outside the top 100 largest tokens by market cap. I further curated the list based on my own impressions of unique market opportunities which I detailed below each selected token.
The full list of projects (in no particular order) is for Paid Subscribers only:
👇👇👇👇👇👇👇👇👇👇
🟡 Y2K Finance
Website | Twitter
Sector: Derivatives
Fully Diluted Value (FDV): $20.7M
Ticker: Y2K
What is it?
Y2K Finance allows crypto traders to hedge against or speculate on the possibility that a particular asset deviates from its "fair implied value." In layman's terms, Y2K Finance has created an insurance marketplace for depegs. Anyone can purchase insurance against a depeg, or sell insurance to earn premiums from traders.
Simply choose the stablecoin or liquid staking derivative you are looking to provide or purchase protection on and select a maturity and strike price that works for you. Remember that while selecting a strike price further from the peg of the underlying is cheaper, you'll have a lower likelihood of receiving a payout!
Why might the Bankless Nation be bullish?
The investment case for Y2K Finance shone bright in the aftermath of the March banking crisis. With stablecoins like USDC and DAI depegging, Y2K Finance's products began paying out and the protocol's use case became clear.
Investments in protocols that thrive during a chaotic market can help to diversify your portfolio and provide a modicum of relief during the worst of market conditions.
Citizen only
Upgrade to continue reading
Support the Bankless Movement
Premium Feed: Ad Free & Bonus Content
Daily Market Analysis & Research
Airdrop Hunter: Guided, Vetted Projects
Claimables: Find & Claim Airdrops + more
Private Discord w/ David & Ryan
Explore all the benefits