Daily Brief
8 Degen Investment Plays
Risky opportunities that could prove rewarding.
Dear Bankless Nation,
Every week, the BanklessHQ analyst team gets together and discusses what's happening in the markets and where the alpha is. Sometimes, the opportunities we're watching feel a little too risky to share widely.
But today, we're surfacing 8 degen-only investment plays that we're eyeing – available in full exclusively to our paying subscribers.
- Bankless team
8 Risky Plays that We're Watching
Bankless Writer: Jack Inabinet | disclosures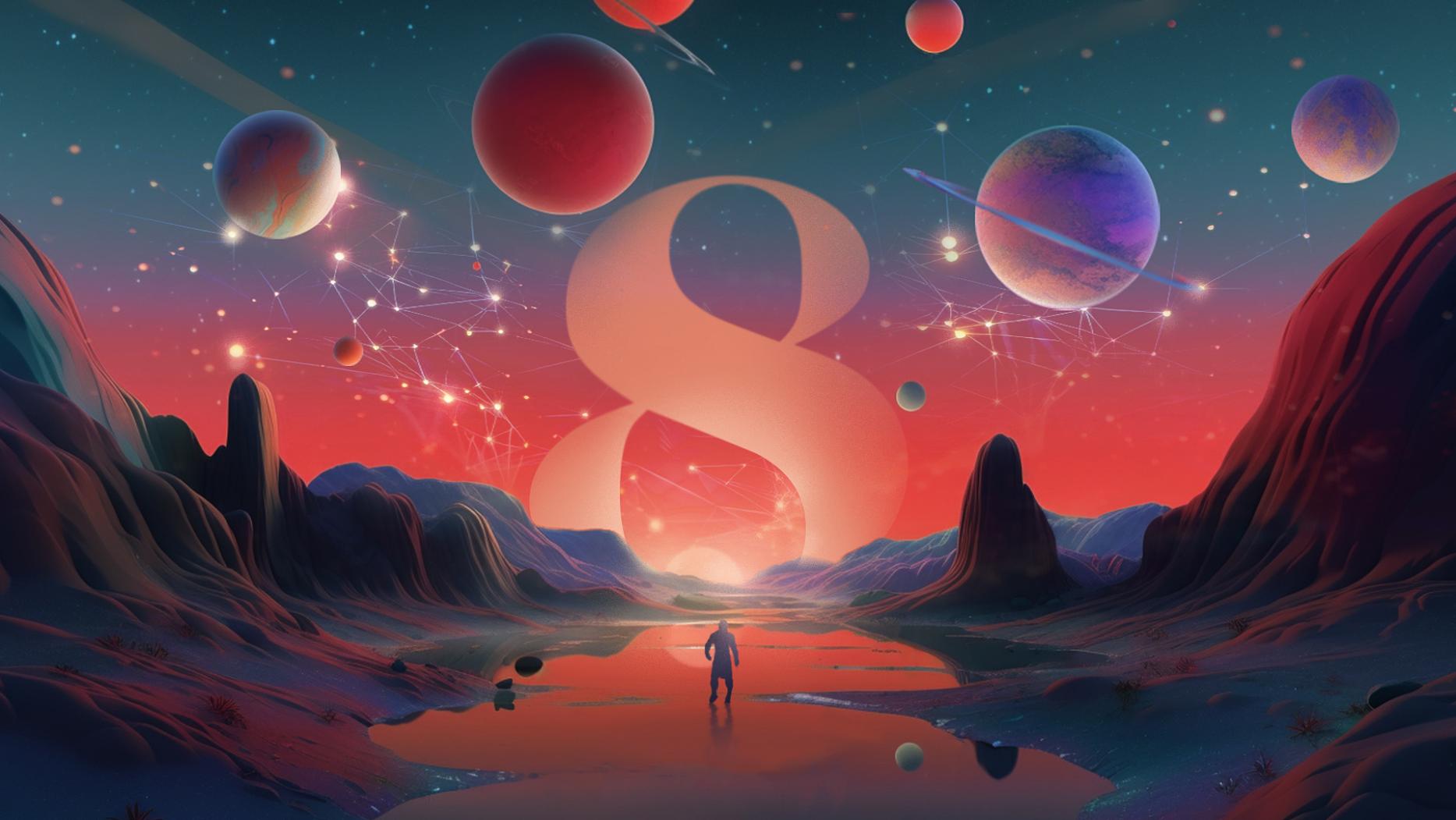 Often, the best plays in crypto appear a little degenerate.
Risk and reward are positively correlated, meaning opportunities with the highest potential for upside naturally tend to be discovered by those testing the highest degrees of risk.
Today, we're covering eight opportunities designed to intrigue your inner degen! Each protocol listed has a token – or promises one is coming extremely soon – but all are likely to send risk-averse investors and users running for the hills…
Take note: this guide is for DEGENS ONLY 🦍
---
🪐 Unibot
Website | Twitter
Sector: Trading Bot
Market Cap: $161.0M
Ticker: UNIBOT
What is it?
Unibot is the dominant "Telegram Trading Bot" by market cap according to CoinGecko. It allows users to interface with Uniswap from Telegram and improves on the traditional DEX experience, offering users features for limit orders, copy trading, MEV protection, pre-order slippage tests, and sniping newly created tokens (with honeypot protection).
The protocol charges a variable transaction fee, between 0.6% to 1%, of which the Unibot shares 40% – along with a 1% tax on traded UNIBOT volumes – back to token holders.
Why it's a degen play:
Whether a Telegram bot truly represents an improvement in the trading user experience remains up for debate, but UNIBOT's sudden rise to prominence is a clear indication of potential within the sector. Volumes and active user metrics on Unibot are pumping, propelling protocol fees alongside them! Investment in UNIBOT is certainly risky, but perhaps the protocol's rise to fame has just begun.
We're very hesitant to recommend the usage of a product that requires you to ⚠️ turn over private keys ⚠️ to an internet bot, but if you can manage your degen risk, Unibot appears to offer an attractive feature set that could provide the tools you need to spot and enter winning trades.