Airdrops
6 Projects Primed for Airdrops
Welcome to The Bankless Airdrop Guide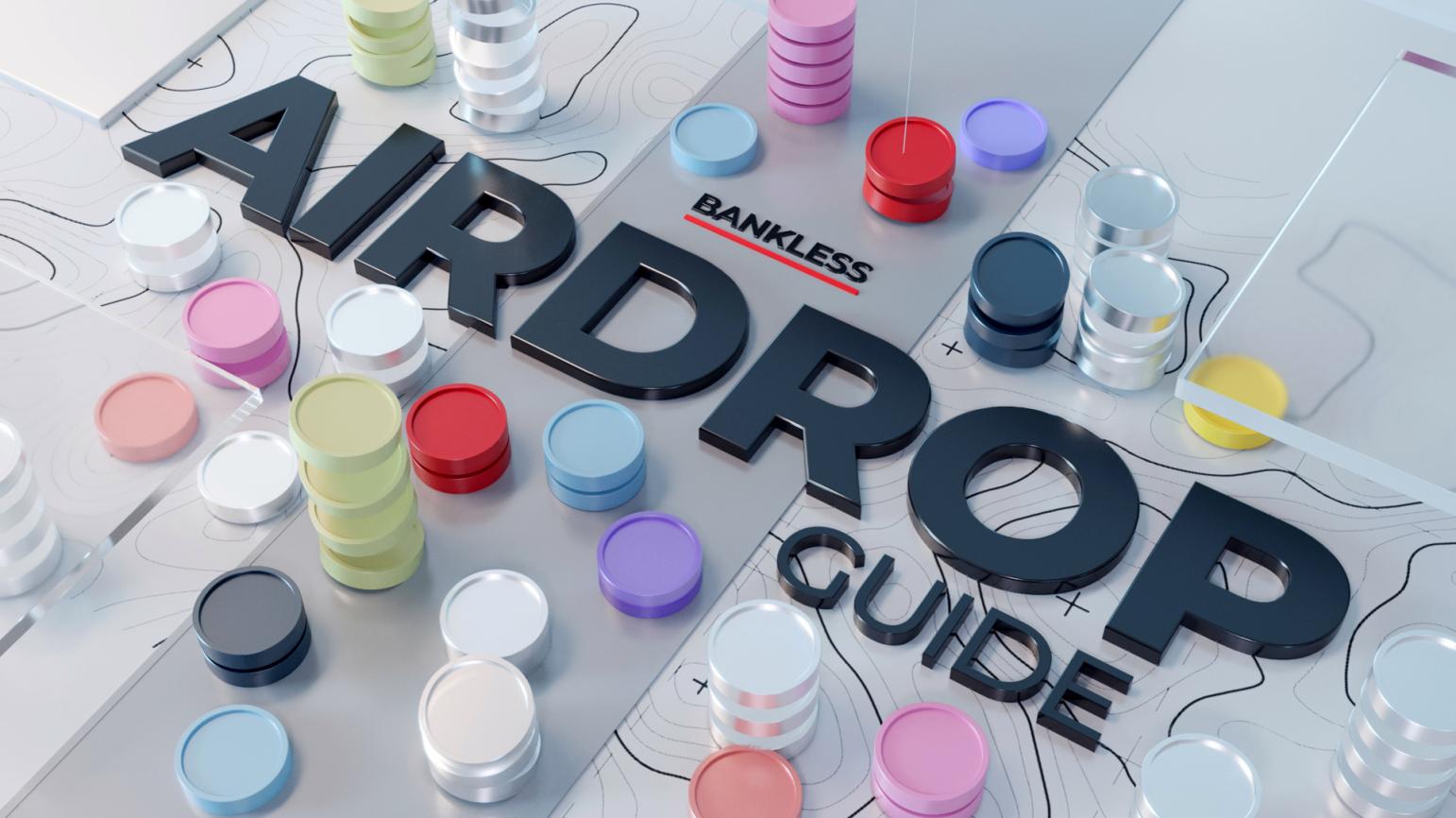 Friend & Sponsor
MetaMask Portfolio

- Your web3 assets in one place, and much more
Dear Bankless Nation,
Miss out on memecoin mania this week and feeling left out from the profits?
Join other Bankless users and get to work exploring the frontier. You may be entitled to financial compensation... in the form of an airdrop 🪂
Today, we're walking you through our 6 latest airdrop predictions, releasing two for free! The other four? You'll have to become a paid subscriber to see those, but in doing so, you'll also get access to our frequently updated guide of 50 active airdrop strategies.
- Bankless team
---
The Bankless Airdrop Guide | May 2023
Bankless Analyst: Jack Inabinet
As the saying goes, crypto pays you to learn crypto, and airdrops are one of the best ways to earn and explore!
The Bankless Airdrop Guide is your home for alpha on web3 projects that you should be interacting with to maximize your chances of airdrops. No strategy is guaranteed, but the right tip may grant you a seat at the governance table of some of crypto's hottest protocols, not to mention potentially juicy financial returns 📈
This month, we're adding six protocols. The first two are free, the rest are available exclusively to our Bankless Citizens. 🏴
🔵 EigenLayer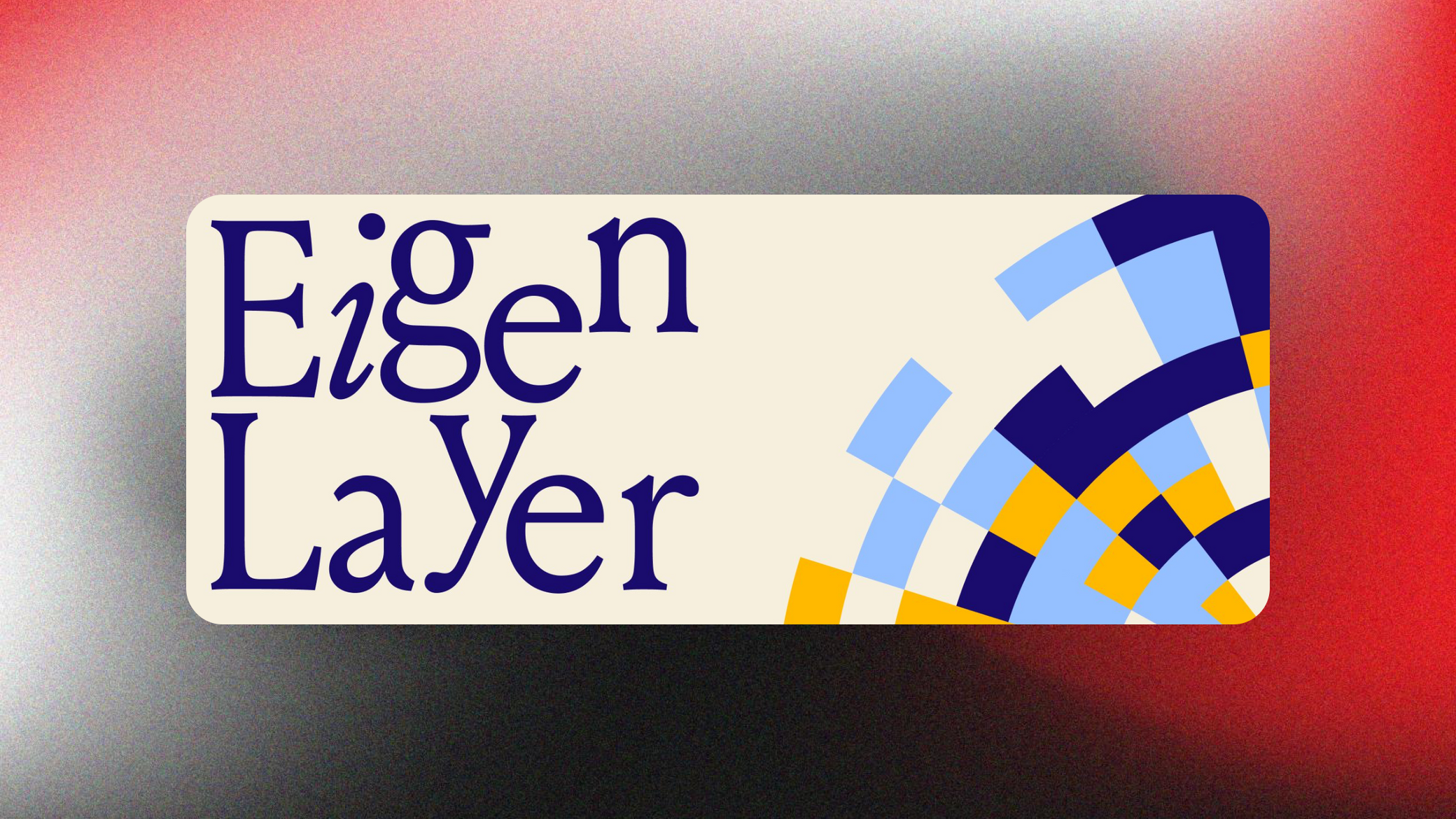 Last updated May 12th, 2023
Name: EigenLayer
Status: Unconfirmed 🚫
Confidence: Medium
Sector: Restaking
Chains: ETH
Why we're watching:
EigenLayer recently deployed to Ethereum's Goerli testnet. The window is now open to (potentially) qualify for an airdrop from a protocol bound to revolutionize the course of Ether -- the (staked) asset.
While the protocol has not confirmed whether it will have an airdrop, decentralization will play a large role in scaling the project, making it a likely candidate for one.
What is it?
EigenLayer brings restaking – a novel primitive in crypto economic security – to Ethereum, allowing staked ETH to secure a wider variety of applications and accrue additional rewards. Stakers can opt into EigenLayer by restaking Ether directly with the protocol or locking approved liquid staking derivatives.
Maximize your eligibility by:
☐ Testing out EigenLayer on the Goerli testnet
☐ Running your own validator on Ethereum L1
Learn More:
---
🟠 Argent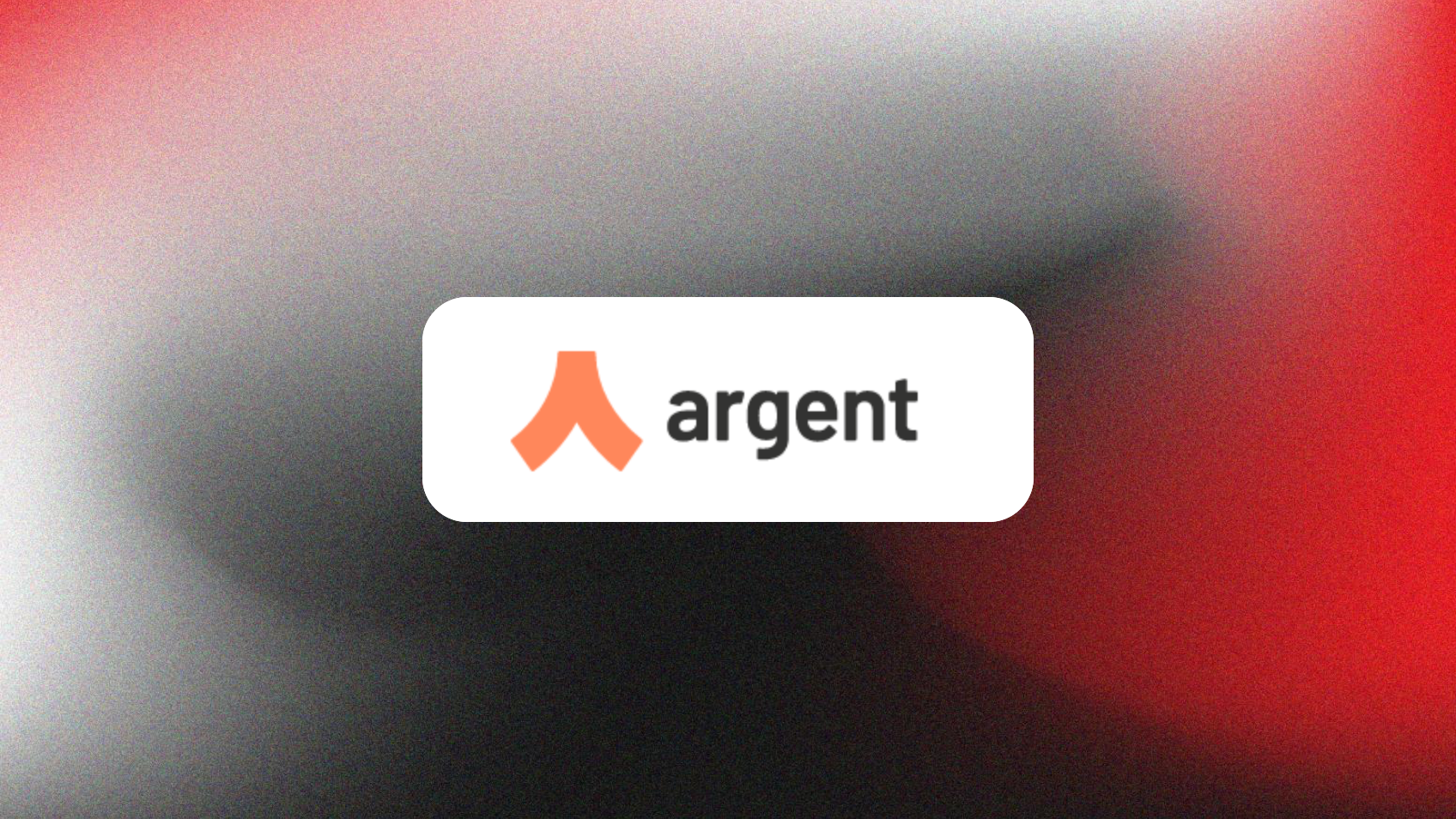 Last updated May 12th, 2023
Name: Argent
Status: Unconfirmed 🚫
Confidence: Medium
Sector: Wallet
Chains: ETH, ZKS, STARK
Why we're watching:
On May 2, Argent announced the launch of its Starknet Xplorer Campaign. The deadline to claim the first NFT has passed, but thankfully, a total of eight NFTs will be issued. You can confirm your spot on the allowlist for the second mint now!
Project teams have previously used NFTs distributed to early ecosystem participants as the basis for future airdrops allocations, and it appears the Argent team could be following a similar route.
What is it?
Argent is a wallet provider offering a range of products for zkSync (Argent), Ethereum (Argent Vault), and Starknet (Argent X), allowing users to create non-custodial wallets without seed phrases using the concept of guardian accounts.
Argent is available to download on iOS or Android and Argent X is a browser extension for Chrome and Firefox.
Maximize your eligibility by:
☐ Onboarding to Argent
☐ Participating in the second mint
☐ Following along with Argent's Twitter and participating in the future Xplore events they announce
Learn More:
⚫️ Aevo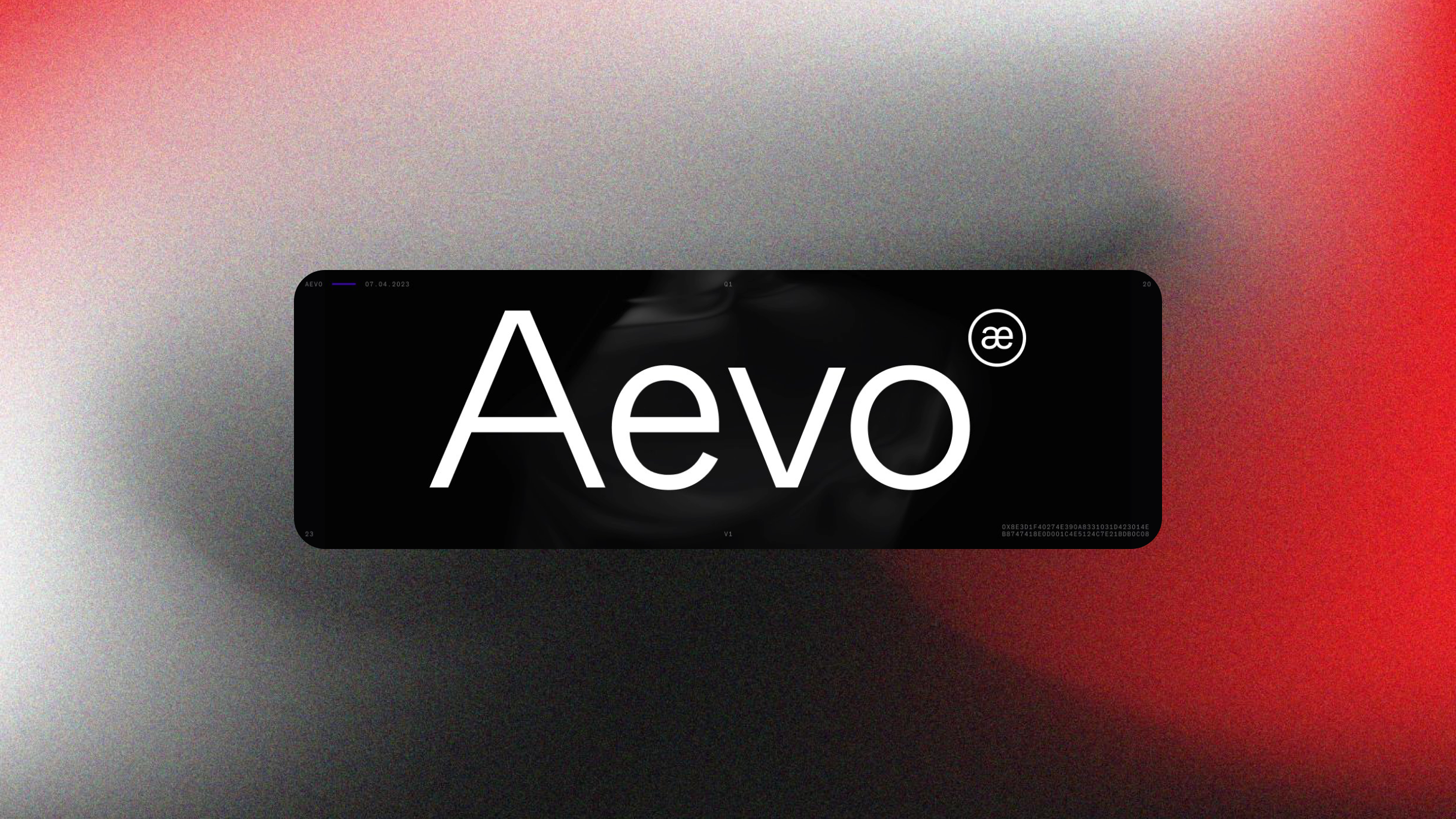 Last updated May 12th, 2023
Name: Aevo
Status: Unconfirmed 🚫
Confidence: Low
Sector: Options
Chains: AEVO
Why we're watching...