Daily Brief
5 Investment Opps on Base
How to get exposure to the network's success ahead of its official launch next week.
Dear Bankless Nation,
Base had its memecoin moment this weekend, but the Coinbase L2 is officially launching next week. There's still some action to be had ahead of its official launch for degens looking to get in early!
Today, we're surfacing 5 investment plays that could pay off if your Base bullishness is well-placed. Citizen's Only, thanks for subscribing!
- Bankless team
5 Fresh Plays on Coinbase's Base L2
Bankless Writer: Jack Inabinet | disclosures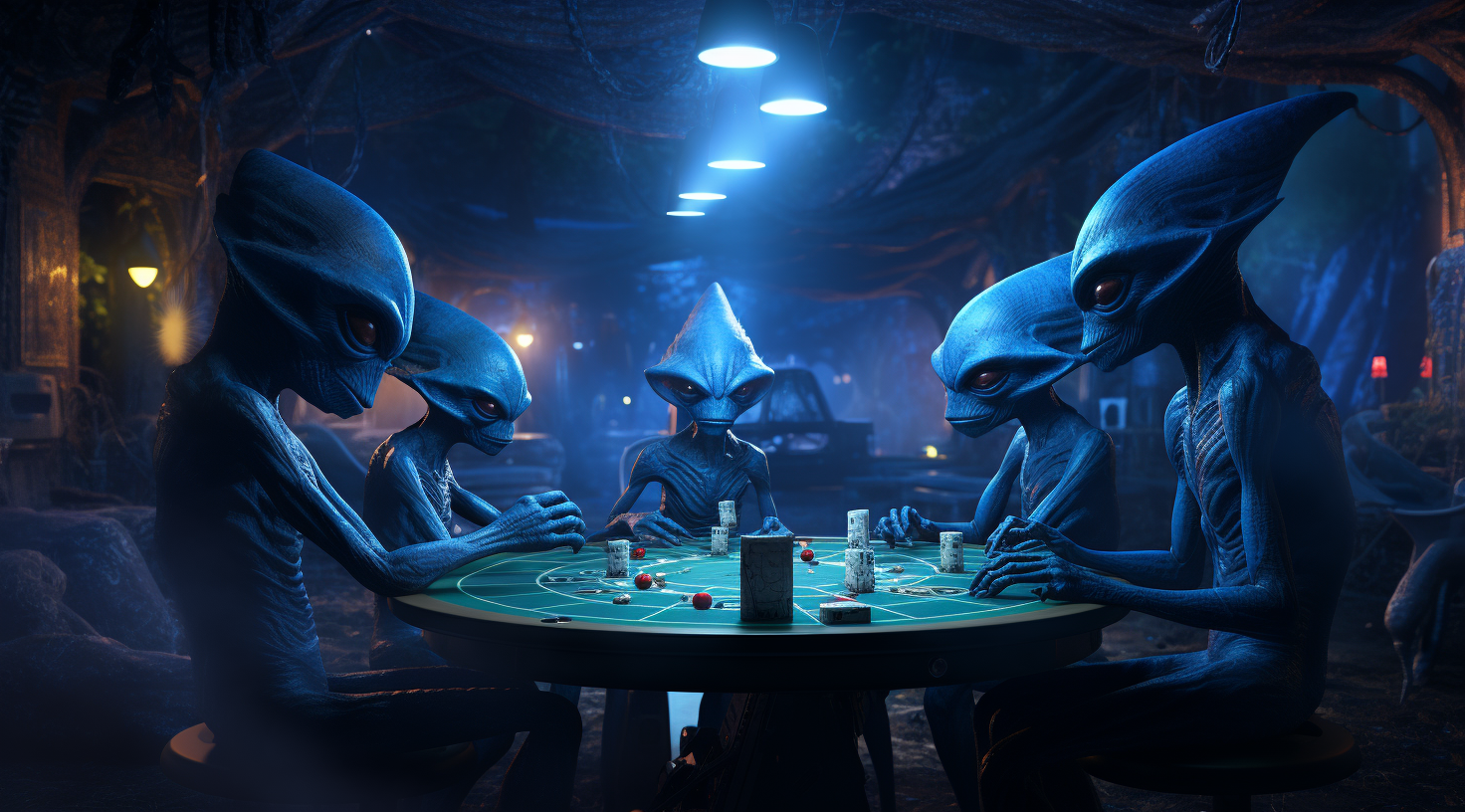 L2 Summer has arrived and one of the hottest rollups on the block is set to launch soon: Coinbase's "Base" rollup is fully opening on August 9th!
While many in crypto will not make the voyage until next Wednesday, bridges to Base are now open and the true pioneers are indeed making their way to the chain… Being early to opportunities in crypto is often the best way to make outsized profits and now is your chance to be early to Base!
Today, we're helping you understand where the opportunity on Base may lie and walking you through five different investments you can make to express a bullish outlook on crypto's hottest chain 👇👇👇
---
🚀 RocketSwap
Website | Twitter
Sector: Exchange
Market Cap: $910k
Ticker: RCKT
What is it?
RocketSwap was designed purely for one purpose: to service sh*tcoining activity on Base!
While the DEX has been live since Base's inception, during the chain's earliest days, RocketSwap initially found itself overshadowed by LeetSwap, a competitor that sadly suffered a 340 ETH exploit on July 31.
LeetSwap's downfall proved to be a boon for business and RocketSwap is now the one of the top DEXs on Base! In the 24 hours prior to analysis, RocketSwap processed $21.3M in trades according to DEXScreener 🤯
The Play: