Podcast
4 - Fund Your Web3 Project with Gitcoin Grants Round 13
Announcing GR13 with a Panel of GitcoinDAO Contributors
Inside the episode
Get Involved. Get your Web3 project funded or discover new public goods to fund.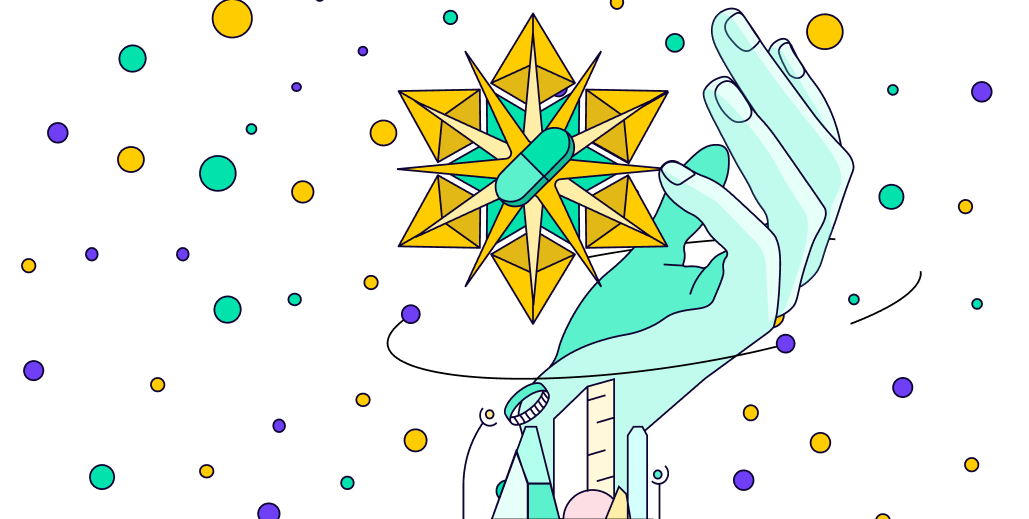 ---
Gitcoin Grants Round 13—or GR13—is live from March 9-24, 2022!
To explore what this means for Gitcoin and the broader crypto space, we're bringing on a medley of contributors from GitcoinDAO to talk about the public goods funding round, the decentralization of Gitcoin, and future upgrades with Grants 2.0.
The Panelists:
---
Take the Green Pill, Anon. New episodes released on Thursdays!
---
Apple | Spotify | YouTube | RSS Feed
---
RESOURCES
---
🏴 JOIN THE NATION 🏴
Subscribe: Newsletter | iTunes | Spotify | YouTube | RSS Feed
Follow: Twitter | Instagram | Reddit | TikTok | Facebook
---
Not financial or tax advice. This newsletter is strictly educational and is not investment advice or a solicitation to buy or sell any assets or to make any financial decisions. This newsletter is not tax advice. Talk to your accountant. Do your own research.
---
Disclosure. From time-to-time I may add links in this newsletter to products I use. I may receive commission if you make a purchase through one of these links. Additionally, the Bankless writers hold crypto assets. See our investment disclosures here.
A huge thanks to our
Friends & Sponsors