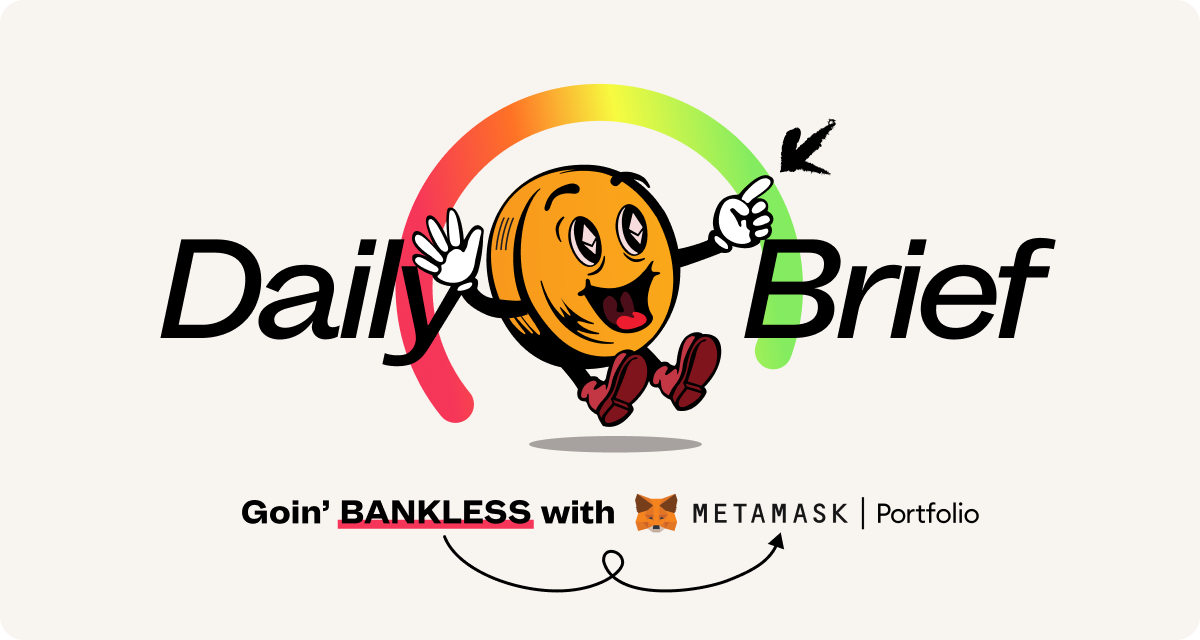 ---
Sponsor: MetaMask — Bridge more assets. Save time and gas.
NEED TO KNOW
ETH ETF Bonanza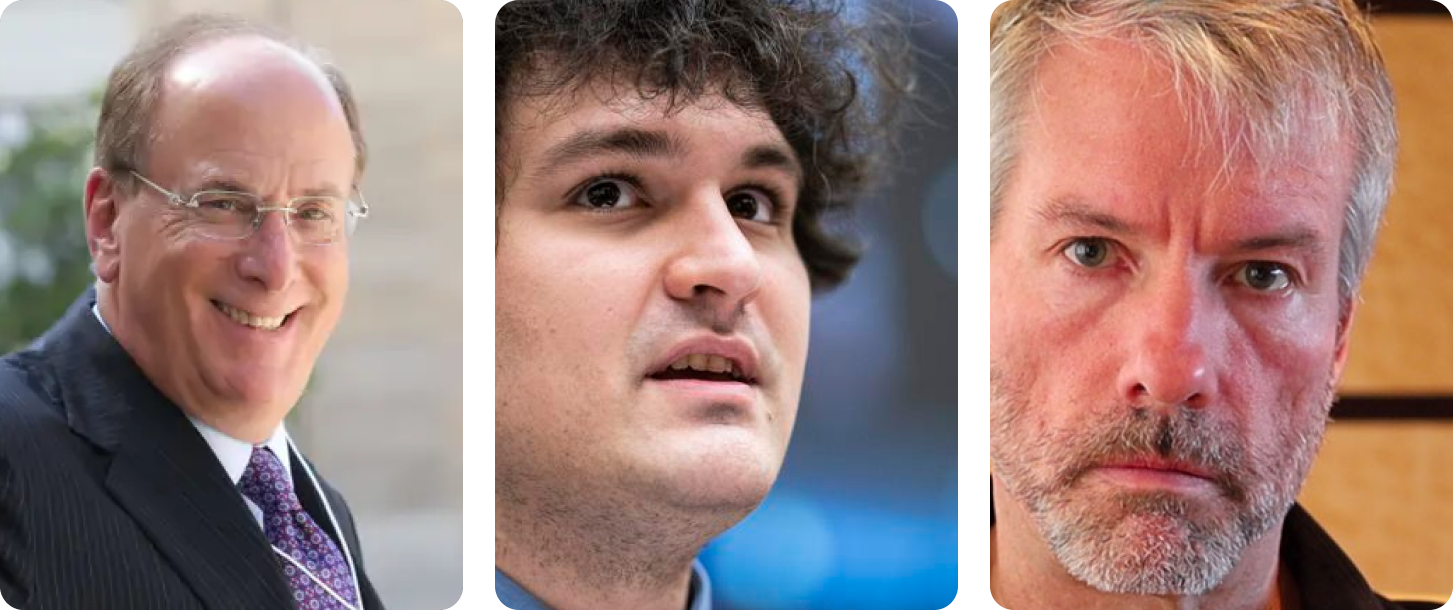 🩶 BlackRock's ETH bet. ETH sprang above $2,000 after a BlackRock Ethereum Trust was registered. It's Bull Season. 👀
🤔 Gary Wants FTX 2.0? FTX's FTT token is meme-coining after Gary Gensler okayed an FTX reboot if done "within the law." Whatever that means.
💰 Saylor's $1B Profit. As BTC climbs, Michael Saylor's much-derided MicroStrategy Bitcoin bet is up $1 billion on paper.
TODAY IN MARKETS
Ether Escalation
📈 Ether Explodes. BlackRock, America's largest asset manager, officially filed for a spot ETH ETF! Ethereum broke above $2k and is up nearly 10% on the day.
| | | |
| --- | --- | --- |
| Prices as of 4pm ET | 24hr | 7d |
| | | | |
| --- | --- | --- | --- |
| | Crypto $1.38T | ↗ 3.3% | ↗ 7.0% |
| | BTC $36,579 | ↗ 3.0% | ↗ 4.6% |
| | ETH $2,076 | ↗ 9.4% | ↗ 14.5% |
LEARN
What is Coinbase ETH?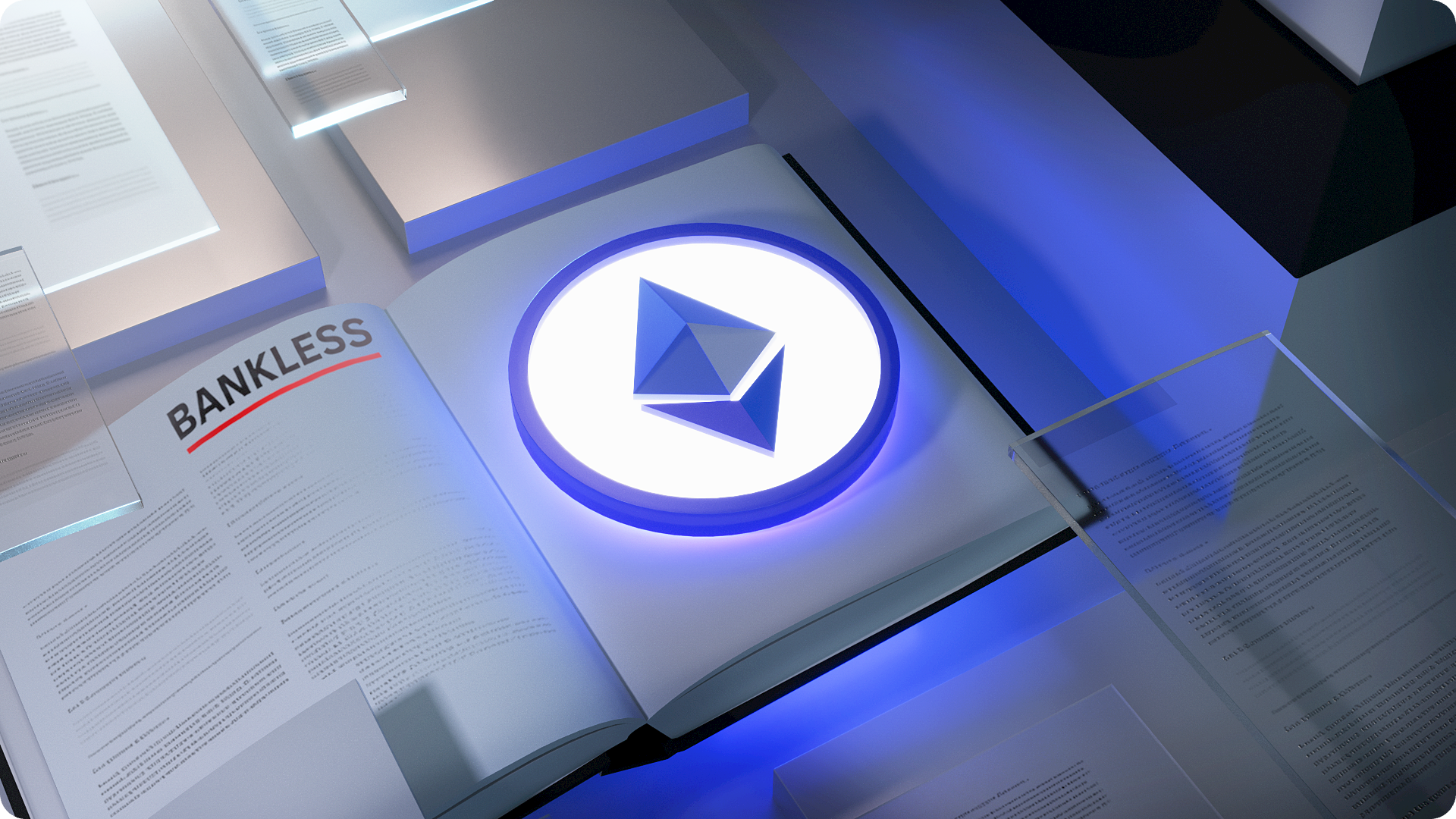 ETH Staking is big business. Lido is catching plenty of heat for dominating the market, but Coinbase is rapidly gobbling up market share with its cbETH product.

Today, in the latest Bankless Guide, we unpack Coinbase Wrapped Staked ETH.
Let's dig in with our latest free Bankless Guide 👇
---
FRIEND & SPONSOR: METAMASK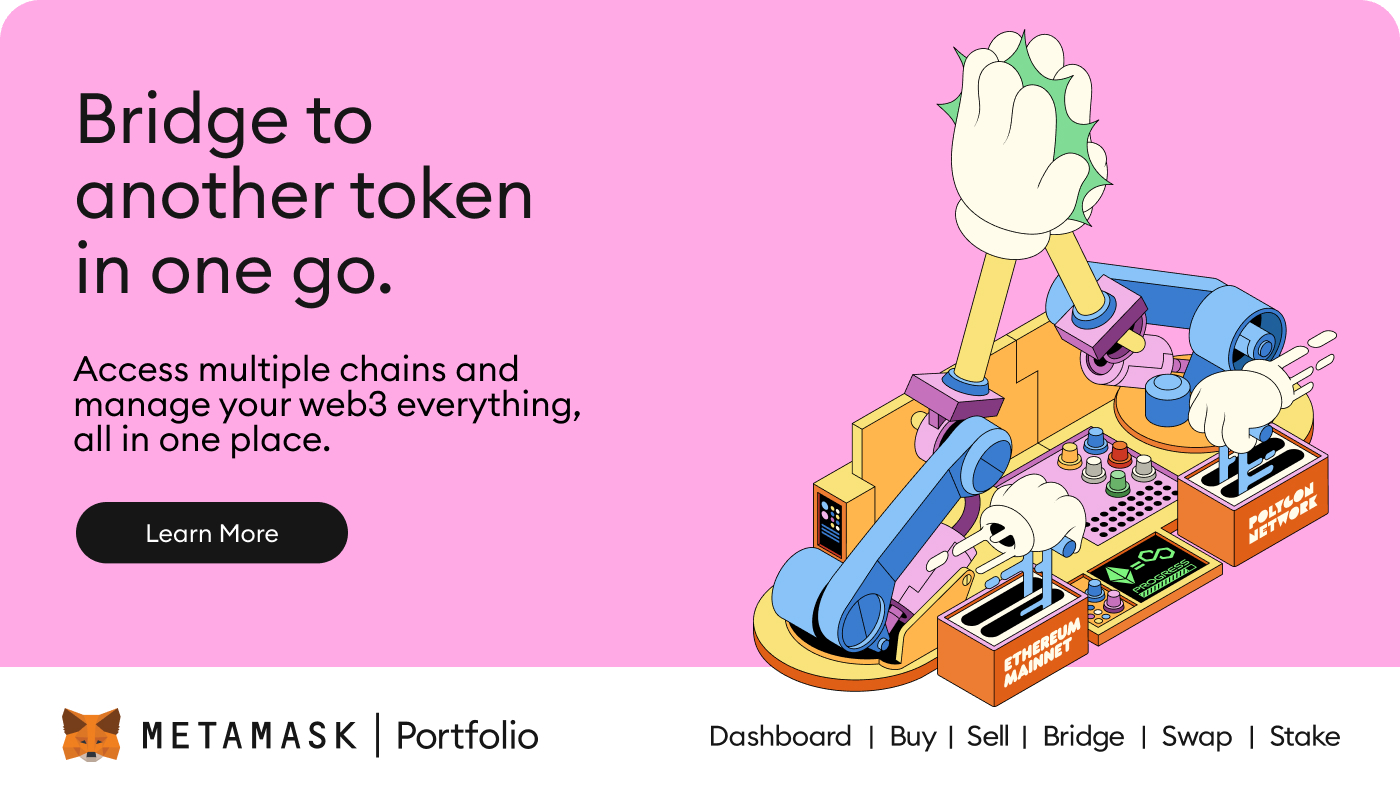 More supported tokens and less gas! You can now use the Bridge feature on MetaMask Portfolio to not only move your tokens to a different network, but swap them into a different token of your choice, all as part of the same transaction.
LATEST POD
Solana vs. Ethereum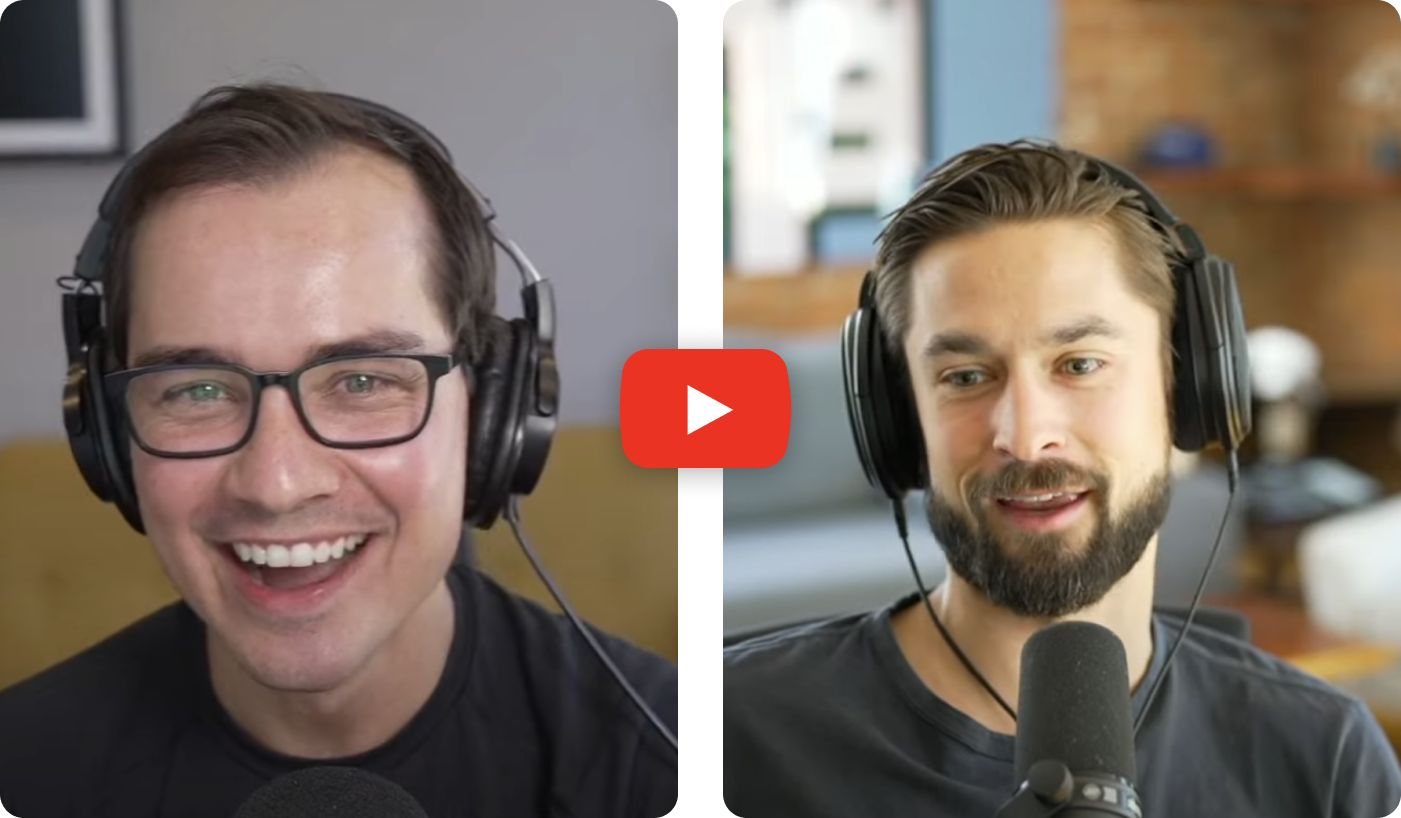 ETH ded? SOL forever?
After David's experience at the Solana Breakpoint conference and a mildly heated exchange with Chris Burniske, we try to wrap our heads around the budding ETH vs SOL rivalry.

What does SOL look like in the upcoming Bull Market? How should we feel about it? 👇
LEVEL UP
What We're Reading
GO BANKLESS
Become a Citizen

You're on the free version. Unlock the benefits of Bankless Citizenship.
Thousands of crypto's sharpest investors trust Bankless to bring the alpha via exclusive articles, ad-free podcasts, and tools like our Claimables wallet tracker and Airdrop Hunter app.