Analysis
,
Investing
10 Altcoins That Will Survive The Bear
The ten altcoins our Senior Analyst is watching closely.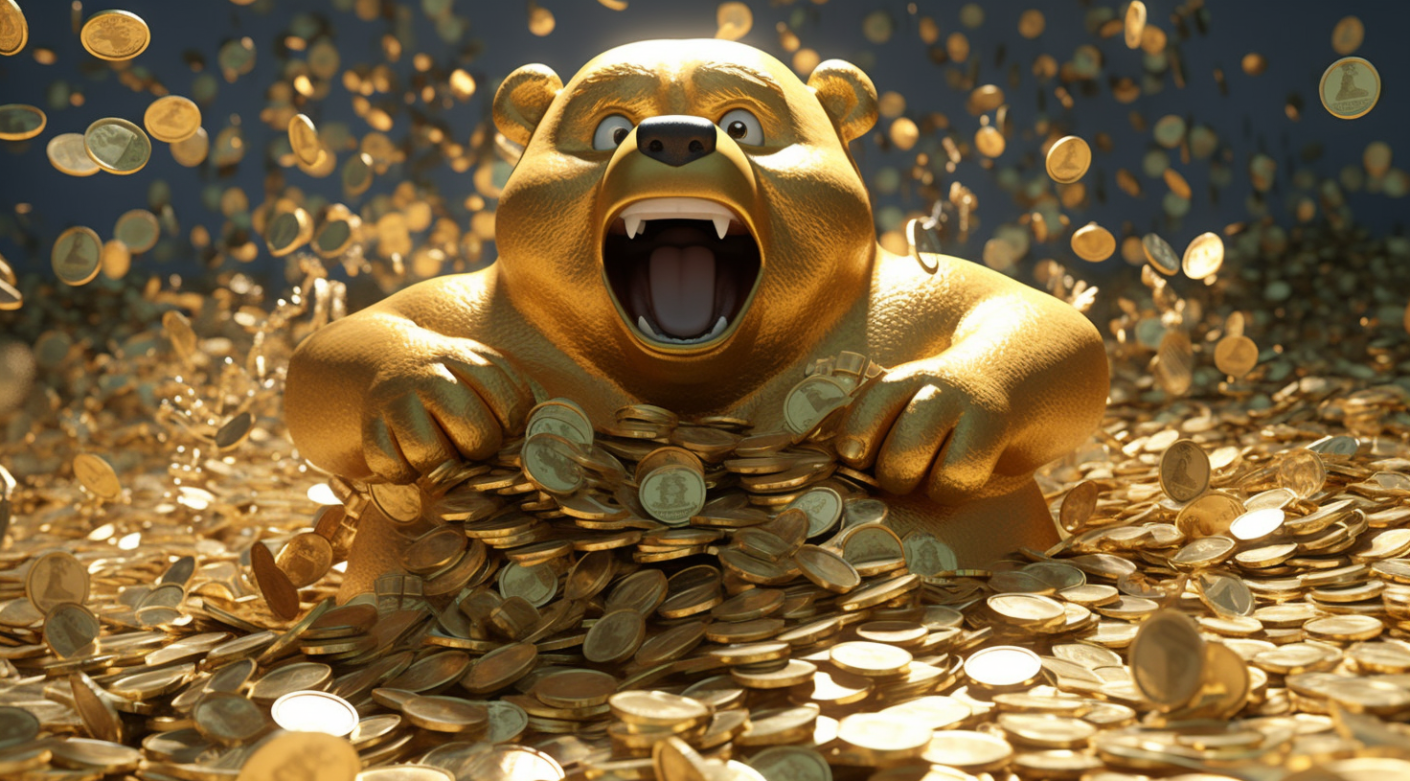 Friend & Sponsor
Kraken

- See What Crypto Can Be with Kraken
Dear Bankless Nation,
After last week's brutal reckoning for the space, things are feeling a bit less gloomy as Bitcoin rises above $30k and a number of altcoins mount significant comebacks.
Today, our Bankless Senior Analyst Ben Giove dives into 10 ecosystems he believes are looking particularly promising as we navigate the rest of this bear market.
- Bankless team
---
Every bear market claims its own victims. We've already seen a handful of teams shut down and walk away this cycle, but even as regulators sharpen their pitch forks and permabears unleash their shorts, there are a handful of ecosystems I have faith will weather the storm.
Some of these might surprise you, but I've got conviction in this list of projects. For more of my market takes, you can dial into the Bankless Token Hub where I analyze several projects every week!
The full list of projects (in no particular order) is for Paid Subscribers only but free users can check out my first pick: 👇👇
---
1. Frax Finance (FXS)
Token Type: DeFi - Conglomerate
Fully-Diluted Valuation: $611.3M
Why Frax Will Make It:
Frax is building an expanding ecosystem of DeFi products.
The most successful of these are FRAX, the fifth-largest stablecoin with a circulating supply of $1.0B, and frxETH, the third-largest liquid staking derivative with a 0.9% share of all ETH staking deposits. Frax also recently announced that they will be launching Fraxchain, an L2 which will settle to Ethereum.
These products, as well as the launch of Fraxchain, should help power growth of the Frax ecosystem, in turn generating revenues for and driving value to the FXS holders who lock their tokens for veFXS.
Citizen only
Upgrade to continue reading
Support the Bankless Movement
Premium Feed: Ad Free & Bonus Content
Daily Market Analysis & Research
Airdrop Hunter: Guided, Vetted Projects
Claimables: Find & Claim Airdrops + more
Private Discord w/ David & Ryan
Explore all the benefits